FEATURES

The world seen through the study of Japan
A new center aims to promote interdisciplinary research on contemporary Japan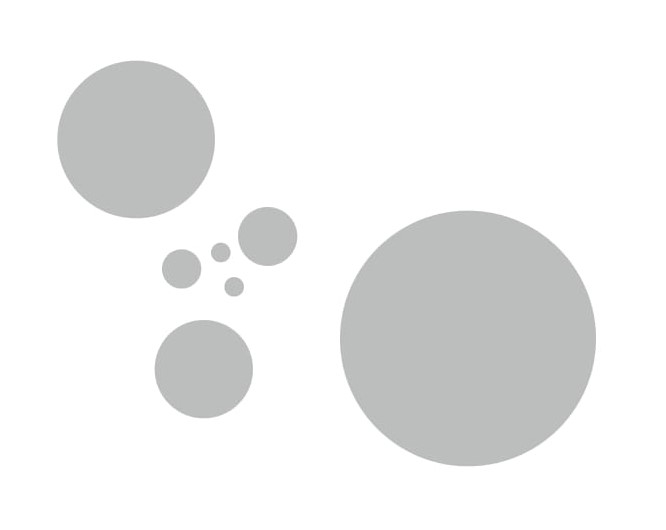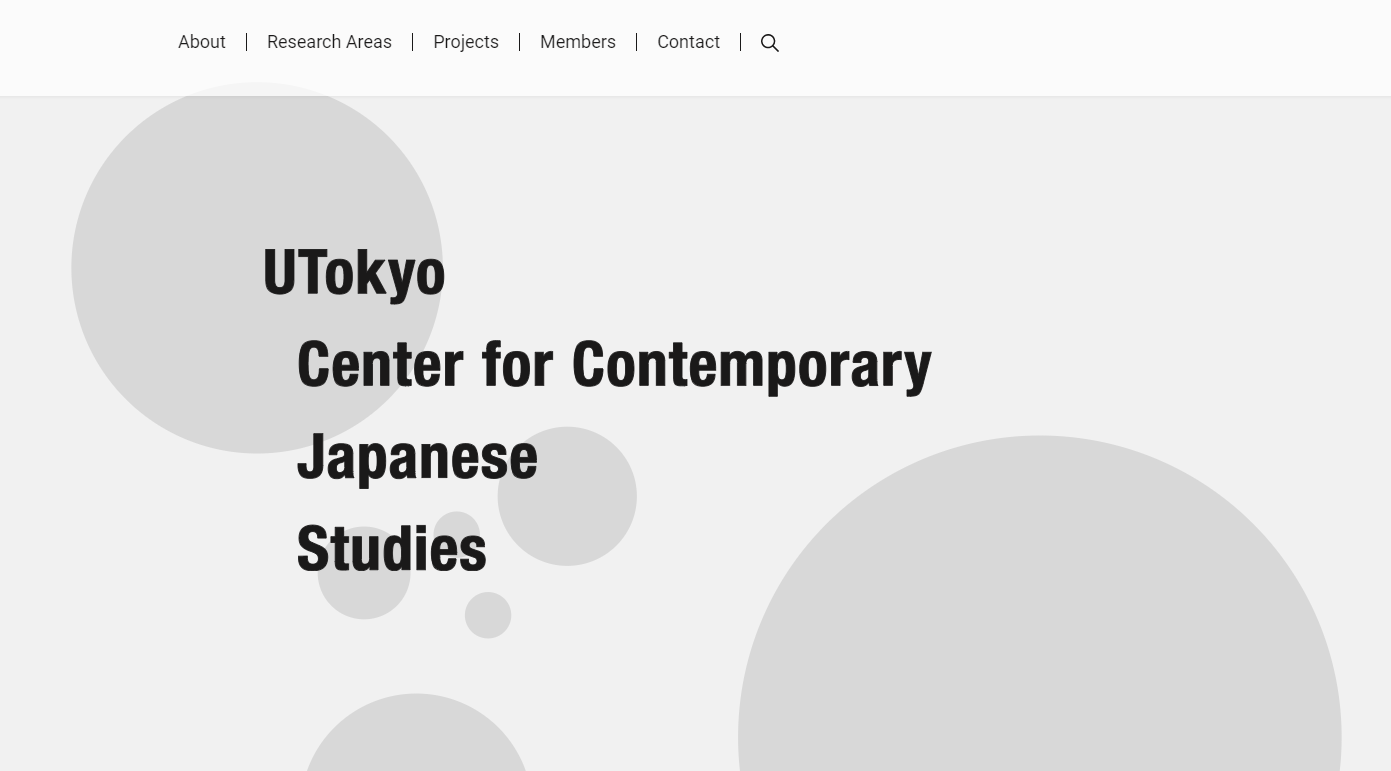 The UTokyo Center for Contemporary Japanese Studies (TCJS), started in July 2020, is a research organization that aims to share with the world the experience of Japan facing various social challenges ahead of other countries, as well as knowledge accumulated through its inherent cultures. By sharing such knowledge and wisdom, the center seeks to promote interdisciplinary research in the humanities, social sciences and fields combining the arts and sciences, with the goal of resolving common issues together.
But why did UTokyo need a center dedicated to Japanese studies? In a recent interview with UTokyo FOCUS, Executive Vice President and TCJS Director Sawako Shirahase explained how the center came into being and what it aspires to accomplish.

―― What is TCJS tasked to do?
When I was planning this center, I felt it was important for us to strengthen the dissemination of the humanities and social sciences research to the world from Japan. Some people were skeptical of the idea, asking "Why focus on Japanese studies in Japan now?" Many researchers at UTokyo say they don't consider themselves Japanese studies researchers. If somebody asks me what I do, even I would tell them I'm a sociologist whose main research topic is social inequalities in Japan, which I study with empirical data. I would seldom call myself a Japanese studies researcher.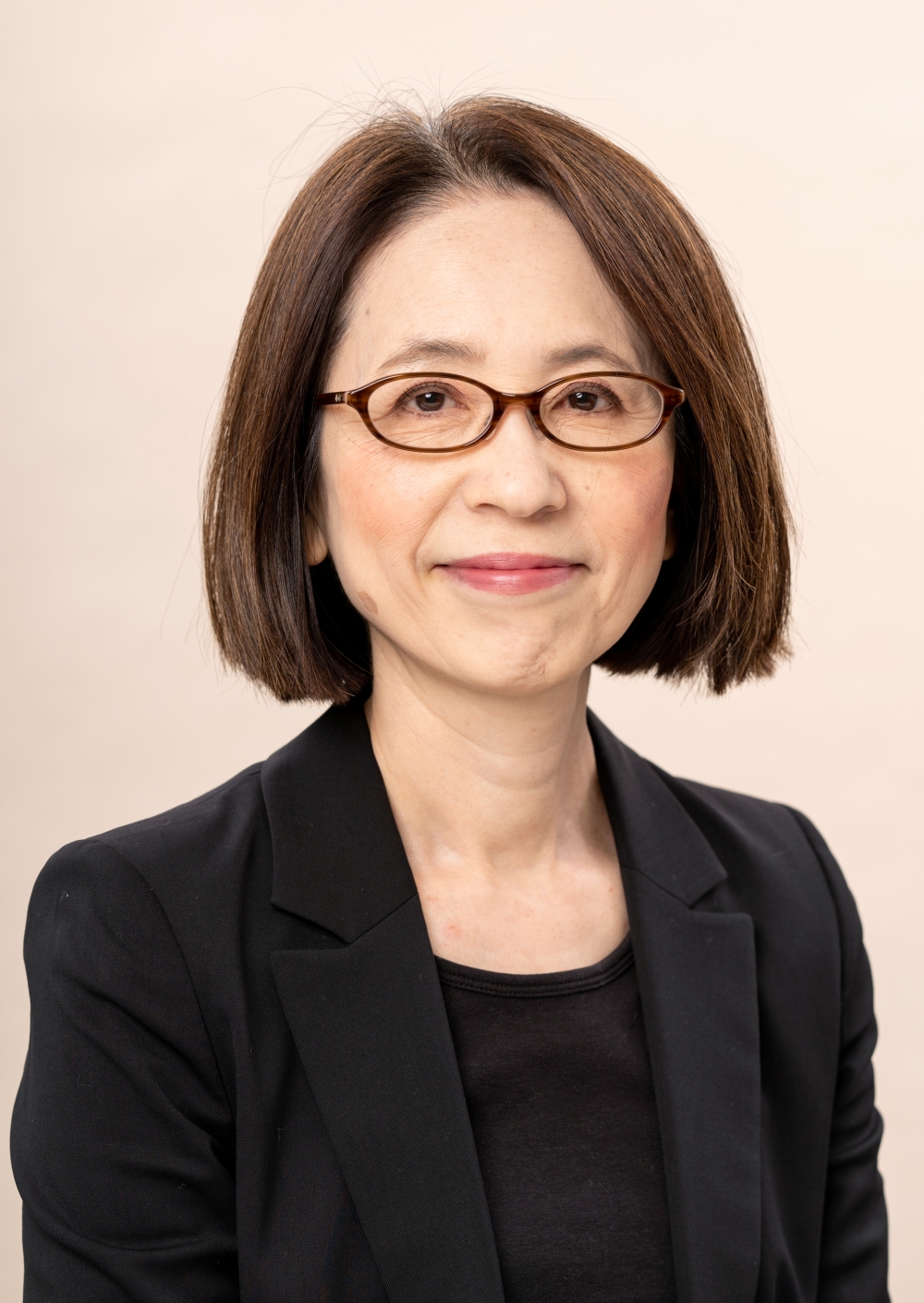 ―― Has Japanese studies been carried out primarily by researchers outside Japan?
That's right. Japanese studies has mainly been conducted outside Japan, especially by researchers in the West. Nichibunken (the Japanese abbreviation for the Kyoto-based International Research Center for Japanese Studies), which was set up in 1987, is well known internationally. Nichibunken states that it is a research organization "devoted to interdisciplinary and comprehensive research on Japanese culture from an international perspective." It has mainly dealt with the humanities, however. Also, there has been a long-running field of study called Japanology, where the focus has mostly been on the humanities and cultural studies.
Meanwhile, as Japan achieved miraculous economic growth after World War II, many researchers overseas in social sciences fields such as economics, politics, sociology, anthropology, management and education took a keen interest in Japan. Japan was the first non-Western country to achieve industrialization, and academics overseas were curious to know whether the existing Western models of development applied to Japan.
Today, Japan is at the forefront of social challenges. A high-speed demographic transformation, marked by the aging of the population, has taken place. How do you reform the nation's social security system? How would the function of the family — which has provided basic life security — change? Who would provide care for a family member when everyone is aging and more women are working outside the home? Such issues are important, not only in Japan but also in the rest of Asia. Of course, many European countries are experiencing demographic changes as their population grays and dwindles. Contemporary issues such as environmental pollution and pandemics transcend national borders. Therefore, it is extremely important that we share knowledge about how each country tackles and resolves these transnational, universal challenges. That's how we came up with TCJS.
―― Why is it important to conduct Japanese studies in Japan?
Many researchers in social sciences fields in Japan are studying subjects in the context of the country they are in, using data available in Japan. In that sense they are already more or less involved in Japanese studies. Then why should we classify their work as Japanese studies? It's because we need to look at Japan in comparison with other countries and regions. By presenting such comparative perspectives to the world, we can highlight the importance of putting Japan in a global context.
In environmental studies, for example, we cannot escape studying national policies and issues. But we can expand the scope of our research by transcending departments and promoting international collaborations.
―― You have 15 affiliate members from departments across the university.
We have affiliate members from departments spanning the humanities and also some in the sciences, such as the Graduate School of Engineering, the Graduate School of Agricultural and Life Sciences, as well as the Research Center for Advanced Science and Technology and the Institute of Industrial Science. The 15 members have been recommended to the center by their faculty directors. In addition, we have four board members: Professor Kenneth Mori McElwain from the Institute of Social Science; Professor Takeo Hoshi from the Graduate School of Economics; Professor Mareshi Saito from the Graduate School of Humanities and Sociology, who also directs the Humanities Center; and Professor Syunya Yoshimi from the Graduate School of Interdisciplinary Information Studies. These four have been involved from early on, helping to organize the center.
―― What role will these affiliate members play?
We are asking them to be the liaison between each department and TCJS. But we would like them to do more than just relay information. Instead, we would like them to propose what they want to research through the center and attend seminars that we plan to hold frequently. Also, we would like to support interdisciplinary, international projects from the embryonic stages, so they can blossom into full-fledged studies. We also hope to help with the promotion of existing important projects going on at the departmental level as part of university efforts.
―― Are there any other Japanese studies centers in Japan?
Nichibunken, as I mentioned earlier, is one of the most well-known centers. Several other universities have also launched similar initiatives, but they are mostly centered around the humanities. We aim to focus also on the social sciences and strengthen studies fusing the arts and sciences, and particularly their empirical and policy research. Japan can do a lot more in the sharing of data and international comparisons.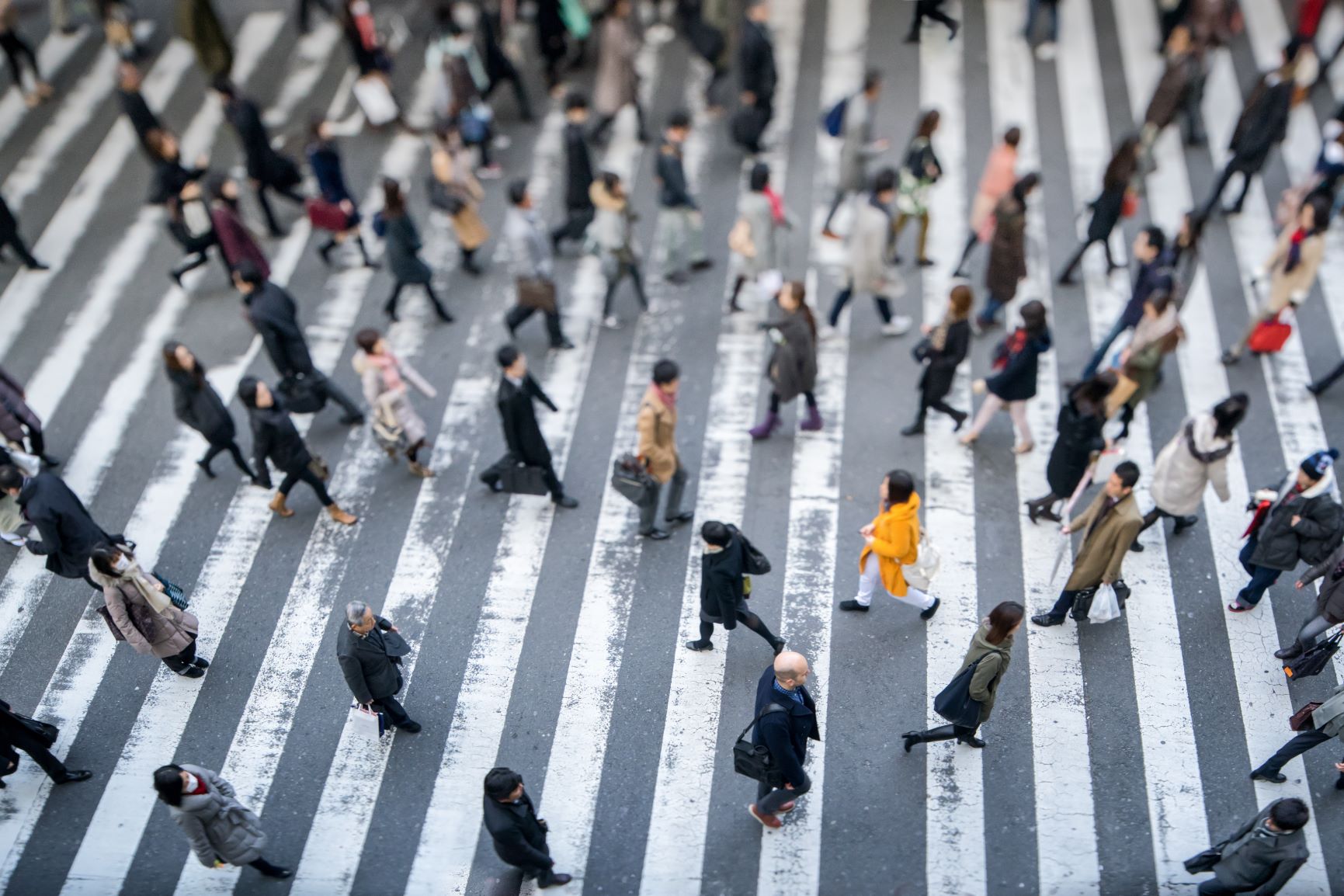 ―― Do you have any projects you have started already?
We have two. One is based on a strategic partnership with Princeton University, and it's about population and inequality in East Asia. I'm involved in that, and we have collaborators at Princeton's Center on Contemporary China. The other one is a joint project with Waseda University, with which UTokyo has concluded an agreement for collaboration and cooperation. It's about Japanese politics in the 21st century, and the project is headed by Professor McElwain.
―― You have said you would like to eventually invite young researchers from abroad.
Yes. I would like the center to stimulate international exchange among young scholars. In the process of establishing TCJS, we received strong endorsement letters from around 10 distinguished Japan specialists at top universities in the world. Such institutions have extremely talented students and young researchers, so when we are ready, we would like to start a postdoctoral fellowship program. And if it eventually paves the way for their employment at UTokyo, it would make the university an even more robust, internationalized research institution. It would be great if we see more interdisciplinary papers that involve researchers in different countries.
―― We understand that you envision expanding the fields of Japanese studies. What kind of research do you have in mind?
Environmental issues and AI (artificial intelligence) are areas where the humanities researchers actively work together with scientists. Also, Japanese pop culture, including manga, as well as traditional culture, have helped to increase fans of Japan. But we would like to expand Japanese studies to encompass even more fields, to cover everything from data networks and cyberspace to disaster prevention/response and food.
―― What activities are you planning in the near future?
For starters, we will hold public forums via Zoom on the theme of "A Vision for Contemporary Japanese Studies" from the perspectives of economics, political science and sociology. We plan to hold "breakfast meetings" about once a month, with the participation of affiliate members and overseas researchers. We would schedule the meetings at 9 a.m. (in Japan) to make it convenient for viewers outside Japan. In addition, we would like to start study groups for young researchers and Ph.D. students.
To make the center an internationally recognized organization, we plan to assemble an international advisory board and will incorporate the input of the board's members. I would like to make it a place where everyone can communicate frankly.
Interview/Text: Tomoko Otake, Jiro Takai