FEATURES

Maximizing the appeal of the Miura Peninsula area
Working together with Keikyu Corporation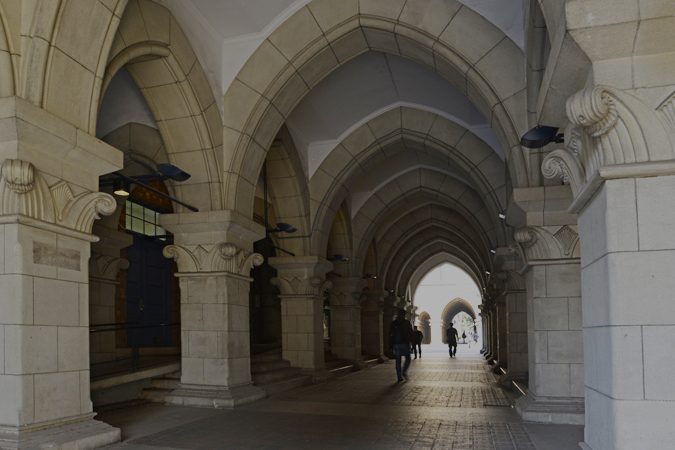 Local UTokyo Project 18 @ Kanagawa Prefecture

Yuki Anzai / From Tokyo
Project Assistant Professor
Interfaculty Initiative in Information Studies (III)

Professor Anzai has been working with Keikyu Corporation on a joint research project to create a suburban resort in Miura. However, he is by no means a specialist in tourism or resort development – he instead utilizes his expertise in workshops.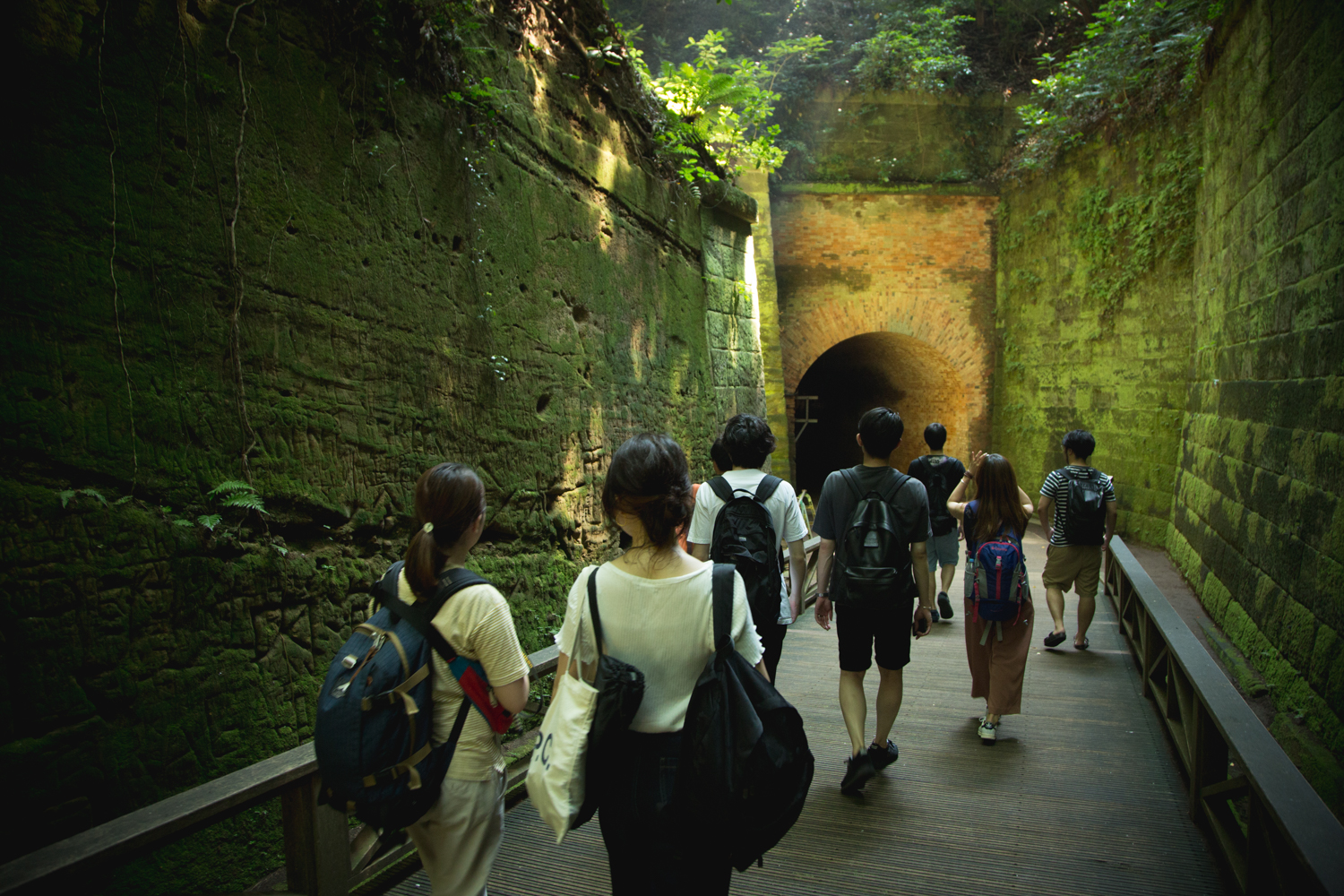 "During my student days, I held a workshop for children as an extracurricular activity," says Professor Anzai. "The children came up with unexpected ideas one after another, which intrigued me so much that I decided to conduct research into workshops themselves."
According to Professor Anzai, the key to a successful workshop is to create a unique experience. This may involve, for instance, inviting participants or speakers from different fields, or having participants move around, use giant maps, perform skits, or work with Lego blocks. These creative measures help participants look at things from a new perspective.
"But in this project, Keikyu employees play the main role. They are strongly committed to revitalizing the local communities through their own efforts, so I am merely acting as a catalyst."
The Miura Peninsula offers a range of attractions, including the US military base in Yokosuka, the old fort in Sarushima, tuna from Misaki, and stylish cafes in Hayama. However, these attractions seem to be scattered around geographically with no particular connection with one another. Professor Anzai set out to do some fieldwork to verify this assumption, which involved walking 42,000 steps over the course of two days. He summarized the results in a concept book in academic year 2017, after conducting another workshop and studying cases in other regions.
"By creating a scenario for a one-day trip to the Miura Peninsula for each consumer segment, I've found out what the various areas lack. For example, according to those who visit Sarushima Island to immerse themselves in its melancholic atmosphere, the tour groups on the ferry are too noisy. Meanwhile, for visitors to Tsurugizaki, there are no cafes or accommodations to take a break and prolong the sensation they felt as they stood before the captivating landscape. My concept book should provide the Keikyu Group with a lot of tips for developing new businesses."
It will be exciting to see where Keikyu and their iconic red trains go next.
32 Local UTokyo Projects
Held across Japan, from Kanto, Chubu and Western Tokyo to Itabashi and Hongo
Numerous projects are being held across Japan by the University of Tokyo, and we introduce 32 of them in this edition of Tansei. On themes as varied as teacher training, farming, production of local goods and association football, these projects are just some examples of those now under way. UTokyo was, is, and will be engaging in projects with partners all across the country.
Note: This article was originally printed in Tansei 35 (Japanese language only). All information in this article is as of September 2017.