University products born through partnerships with regional areas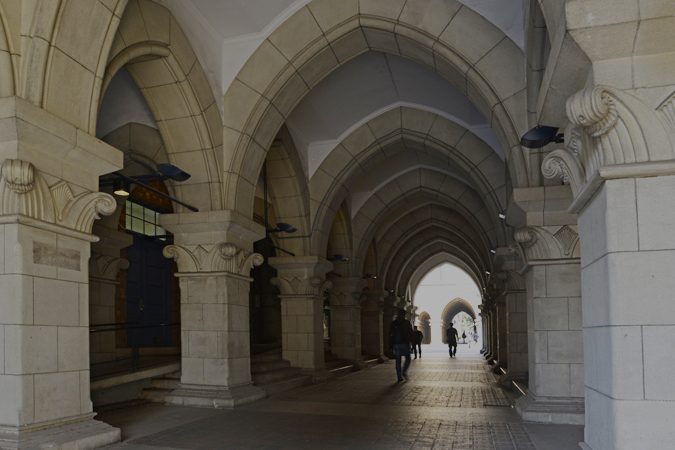 Local UTokyo Projects: University products born through partnerships with regional areas

As the University's official shop, the University of Tokyo Communication Center sells products developed using research results, including the following local specialties!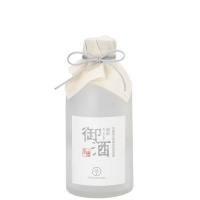 19 Usaki
Special awamori beverage revived with the use of black koji mold from Okinawa
It was believed that the special koji mold kept by a distiller in Shuri, Okinawa had been irrecoverably lost during the Battle of Okinawa in 1945. However, it was discovered in 1998 that the University's Institute of Molecular and Cellular Biosciences had a culture of the black koji mold taken from Okinawa by the late Professor Kinichiro Sakaguchi. Usaki is a special variety of awamori that has been carefully recovered using the mold. One mini-bottle of Usaki (300 ml): 2,055 yen.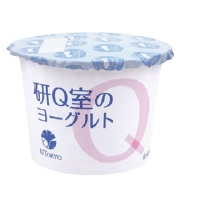 20 Ken-Q-Shitsu*-no Yogurt
Created through the collaboration between a dairy manufacturer in Fukushima and a laboratory at the Graduate School of Pharmaceutical Sciences
This yogurt was developed by combining the highly immunostimulant Lactobacillus (11/19-B1) discovered by Professor Kazuhisa Sekimizu, who was then at the Graduate School of Pharmaceutical Sciences, with raw milk produced in Fukushima. To support the recovery of Fukushima's livestock industry, part of the proceeds from the sale of this yogurt has been donated to Iwase Agriculture High School, the only high school in the prefecture with a dairy farming department. One cup (140 g): 140 yen. (*Ken-Q-Shitsu: kenkyushitsu; laboratory.)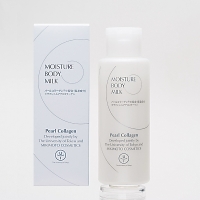 21 Pearl Collagen Series
Born out of an encounter between Kokichi Mikimoto and the Misaki Marine Biological Station
Kokichi Mikimoto, whose advisor was Professor Kakichi Mitsukuri of the Misaki Marine Biological Station, became the first person in the world to succeed in the cultivation of pearls. Subsequently, Emeritus Professor Shugo Watabe of the Graduate School of Agricultural and Life Sciences and others discovered the collagen that played an important role in the formation of pearls. This "pearl collagen" is now popular in skincare products due to its powerful moisturizing properties. One bottle of Pearl Collagen Moisture Body Milk: 1,550 yen.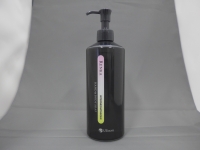 22 Renka Series
Derived from ancient lotus seeds unearthed in Kemigawa, Chiba
In 1951, ancient lotus seeds excavated at the University's Kemigawa farm (presently Kemigawa Athletics and Sports Ground) were germinated and bloomed by Dr. Ichiro Ōga, a biologist who had graduated from UTokyo. Named Ōga-hasu (hasu; lotus), the fresh, gentle fragrance of these flowers became the base for the Renka ("lotus scent") original series of cosmetics. One bottle of hand & body wash: 2,160 yen.
These products are also available online from the Communication Center's website below.
https://utcc.u-tokyo.ac.jp/
* Prices include tax.
32 Local UTokyo Projects
Held across Japan, from Kanto, Chubu and Western Tokyo to Itabashi and Hongo
Numerous projects are being held across Japan by the University of Tokyo, and we introduce 32 of them in this edition of Tansei. On themes as varied as teacher training, farming, production of local goods and association football, these projects are just some examples of those now under way. UTokyo was, is, and will be engaging in projects with partners all across the country.
Note: This article was originally printed in Tansei 35 (Japanese language only). All information in this article is as of September 2017.