UTokyo joins COVID-19 data exchange
A new platform for data collaboration aims to help those tackling COVID-19
Research news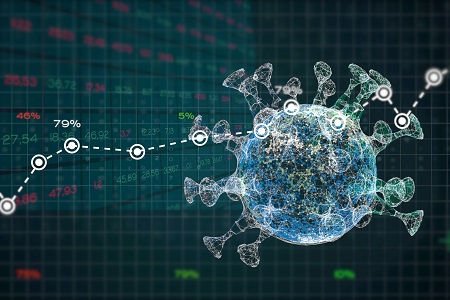 The Data Co-creation Working Group at the University of Tokyo has joined the COVID-19 Data Exchange pro bono initiative launched by leading data exchange technology firm Dawex. The aim is to provide researchers and public or private organizations who tackle COVID-19 and its consequences with a free, intuitive, globally connected information system to share and exchange data. The COVID-19 Data Exchange platform has recently gone live.
Information is extremely important in any crisis. Around the world at present, health care workers, researchers, aid agencies, equipment manufacturers, policymakers and many others are busy dealing with the ongoing pandemic. Things change frequently and rapidly, and new information comes to light at a pace that is difficult to keep up with. There are also many and varied types and sources of information which are relevant to different people.
Professor Yukio Ohsawa, the chair of the Data Co-creation Working Group, from the Department of Systems Innovation at the University of Tokyo, works with an international team of researchers and technologists. Together they have pooled their resources and plan to use the COVID-19 Data Exchange platform to help others resolve critical questions related to COVID-19. This platform allows those with information to share it securely and importantly, to specify who can access that data and under which terms and conditions. Shared information can also be tracked so users can always trace its sources.
"The platform will allow a large vetted community of private and public organizations worldwide to share and manage nonpersonal data," said Ohsawa. "This is not only to help those in research or health care, but also for organizations dealing with the social and economic consequences of the pandemic."
An important way in which this system could help people is that a user does not require detailed technical knowledge in order to describe the data they have or to find what they require. "High security is another key aspect of the system," said Ohsawa. "The platform for data collaboration allows stakeholders seeking answers to complex questions to discuss data but without actually sharing sensitive parts of the data itself. When the user feels comfortable enough to actually exchange the data, they can then do so too."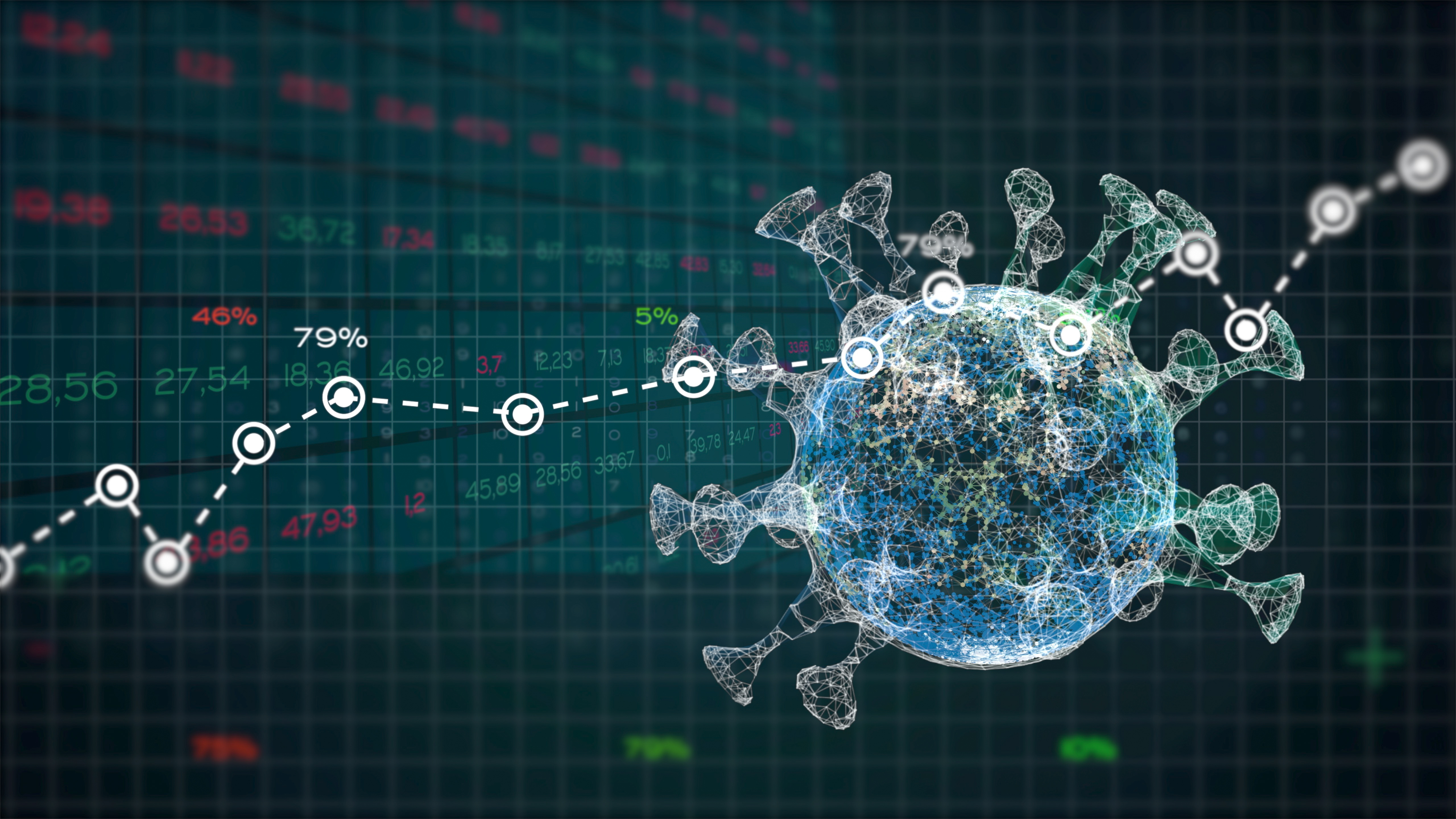 COVID-19 data. The platform will allow users to safely and securely share COVID-19 related data. Image: VFX - stock.adobe.com