ARTICLES

Characterization of binding modes between human sweet taste receptor and artificial sweeteners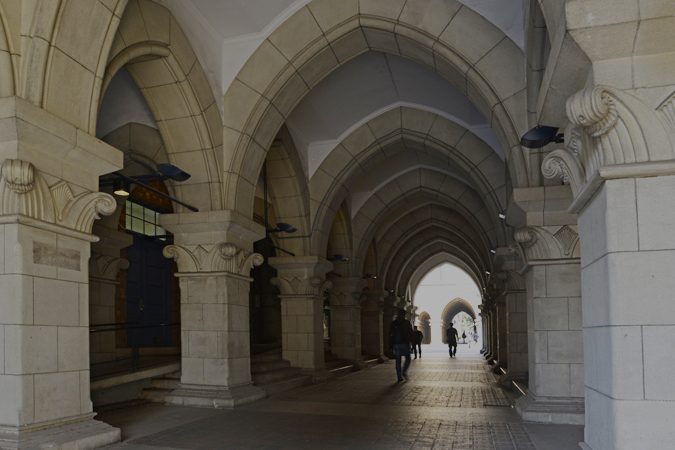 A research group of the Graduate School of Agricultural and Life Sciences, the University of Tokyo has discovered that several of the amino acid residues in the human sweet taste receptor are critically responsible for binding to artificial sweeteners. Individual sweeteners bind to sets of specific amino acid residues in correspondence with their chemical structure.
One of the most distinctive features of human sweet taste perception is its broad tuning to chemically diverse compounds. Many reports suggest that the human sweet taste receptor, a heteromeric complex composed of T1R2 and T1R3 subunits, has multiple binding sites for these sweeteners. However, it remains unclear how the same receptor recognizes such diverse structures. The research team of Associate Professor Takumi Misaka successfully determined 10 amino acid residues responsible for binding to low-molecular-weight sweeteners in the cleft of the amino terminal domain (ATD) of hT1R2. This data strongly suggests that the binding sites for low-molecular-weight sweeteners are quite different from each other, although all of them are recognized in the cleft of hT1R2 ATD.
This finding is very important not only for understanding and developing insights into the molecular recognition patterns of GPCRs but also for the development of novel artificial sweeteners.
Press release (Japanese)
Paper
Katsuyoshi Masuda, Ayako Koizumi, Ken-ichiro Nakajima, Takaharu Tanaka, Keiko Abe, Takumi Misaka, and Masaji Ishiguro,
"Characterization of the modes of binding between human sweet taste receptor and low-molecular-weight sweet compounds",
PLoS One, Vol. 7, e35380 (2012) doi: 10.1371/journal.pone.0035380.
Article link
Links
Graduate School of Agricultural and Life Sciences
Department of Applied Biological Chemistry
Laboratory of Biological Function (Japanese)