ARTICLES

The Social Sciences of Hope for Tomorrow and Beyond
Hope for Fukui and Fukui's Hope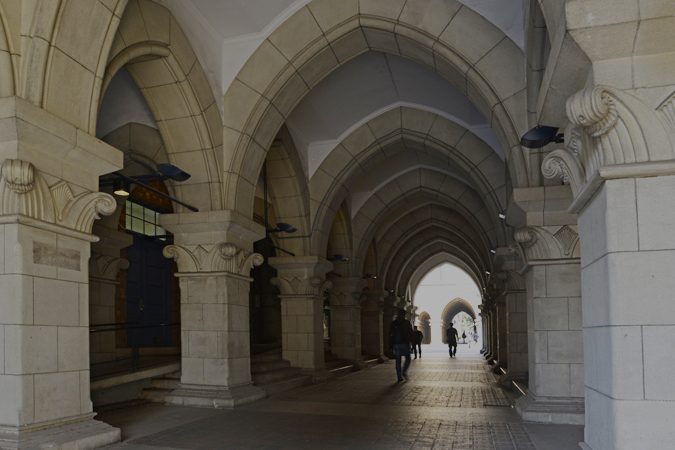 "Let's make our voices heard." "Let's look beyond our borders." "At any rate, we should give it a try." Such calls to action appear frequently in the 27 essays in this book. Some of the citizens of Fukui may be right in the midst of confronting rising threats, but others have already overcome many challenges.
Fukui Prefecture has many followers of the J?do Shinsh? sect, whose founder, Shinran, emphasized the importance of speaking out. In part because Fukui is topographically divided into many small regions, residents tend to not relocate. On the other hand, people have ventured to the outside world via the harbors and the highways, leading to many encounters and a history of fostering nascent hopes and new ideas.
Fukui's industrial sector, underpinned by high quality technology, is the cumulative product of "let's give it a go" trial-and-error experimentation. This innovative entrepreneurial tradition was in danger of fading away before recent developments breathed new life and hope into industry.
Fukui is on the verge of a number of significant changes including declining numbers of three-generation households, inclusion in the nation's high-speed train network, and major shifts in national energy policy. What strategies will the people of Fukui use to adapt to these changes in order to secure a hopeful and happy future? Legal scholars, political scientists, economists, and sociologists, discuss the meaning of hope for local communities in Fukui Prefecture in this collection of essays. The future of Fukui is the future of Japan.
Publication details
Institute of Social Science, The University of Tokyo and Yuji Genda, editors.
The Social Sciences of Hope for Tomorrow and Beyond: Hope for Fukui and the Fukui of Hope (Tokyo: University of Tokyo Press, 2013)
Links
Institute of Social Science, University of Tokyo.
The Social Sciences of Hope Project, Institute of Social Science (Japanese)
Japanese Wikipedia (Japanese)
Links to newspaper and magazine articles (Japanese)