ARTICLES

Strategic Communications Education and Research Unit newly launched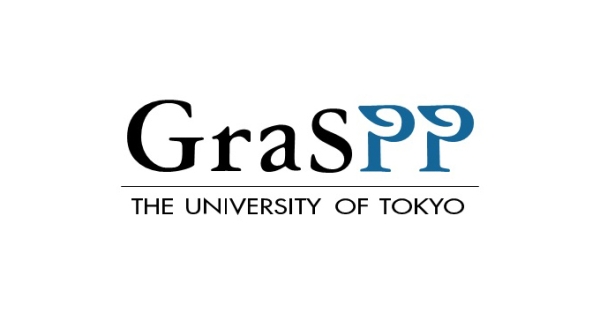 The Graduate School of Public Policy (GraSPP) at the University of Tokyo, with European Union (EU) support, has established a Strategic Communications Education and Research Unit for a collaborative programme on research and education on Strategic Communication. Under the direction of Professor Chiyuki Aoi, the Unit will conduct teaching, public research, and professional seminars on Strategic Communications, with a particular focus on bringing together perspectives and professional experiences from Europe and Japan.
GraSPP Dean Professor Keisuke Iida and Haitze Siemers, Chargé d'Affaires a.i. at the EU Delegation to Japan, officially launched the project on June 30th.
The first two years of the Unit's work will be supported by a grant of EUR 242,000 from the EU project "Enhancing Security Cooperation In and With Asia" (ESIWA), which is co-funded by the EU and the Federal Foreign Office of Germany. The collaborative programme will be jointly run by ESIWA and GraSPP.
This represents a major advance in cooperation between the EU and the University of Tokyo. Through the work of the joint programme, Japanese and European perspectives on Strategic Communication can be shared, reinforcing the EU-Japan strategic partnership, and supporting efforts to overcome common problems including the rise of disinformation and foreign information manipulation and interference (FIMI).