ARTICLES

A report on "The 27th East Asia Joint Symposium"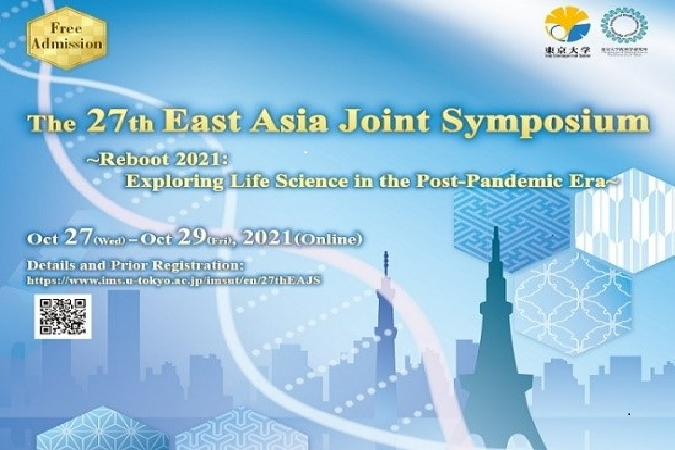 The 27th East Asia Joint Symposium (EAJS) was held from October 27th to 29th hosted by the Institute of Medical Science, the University of Tokyo (IMSUT). This year's theme was "~Reboot 2021: Exploring Life Science in the Post-Pandemic Era~".
This symposium was launched in 1994 and has been hosted in rotation by the participating institutions. This symposium aims to facilitate the exchange of information and foster good relationships among top East Asian life science researchers. Originally, it was scheduled to be held in 2020, but it was postponed for a year due to the spread of COVID-19, and it was held entirely online this year.
In this time, 8 institutions in total participated:
The Institute of Medical Science, The University of Tokyo (Japan)
The Institute of Molecular Biology and Genetics, Seoul National University (Korea)
Soonchunhyang Institute of Medi-bio Science, Soonchunhyang University (Korea)
Shanghai Institute of Biochemistry and Cell Biology, Chinese Academy of Sciences (China)
Institute of Biochemistry and Molecular Biology, National Taiwan University (Taiwan)
Institute for Frontier Life and Medical Sciences, Kyoto University (Japan)
Okinawa Institute of Science and Technology Graduate University (Japan)
ShanghaiTech University (China)
A total of 8 researchers participated from IMSUT. PI presenters each gave a 12-minute oral presentation and questions and answers were actively exchanged. Regarding the Young Scientist/Student session, each presenter gave an 8-minute short talk and poster discussions were conducted. In this Young Scientist/Student session, the short talk session was organized, managed and chaired by representatives selected from among the participants from the each of young scientist/student participants. With regard to the poster discussion, all participants including audience members were able to actively discuss and exchange opinions by setting up an e-poster exhibition site that could be viewed online in advance.
Furthermore, at the end of the symposium, a commemorative lecture was given by Dr. Hideaki Morishita from Juntendo University, who was the winner of this year's "Ken-ichi Arai Award" which was newly established from the 26th EAJS.
Dr. Yu Ishikawa-Yamauchi, a participant in the young scientist session from IMSUT, received the "Best Presenter Award (young scientist)" for her presentation titled "Age-associated alteration of female reproductive morphology and fertility in mice".
Next year, the 28th EAJS will be hosted by ShanghiTech University.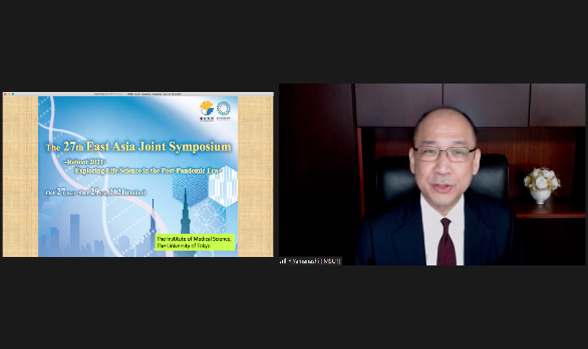 <Opening Remarks by Dean Yamanashi>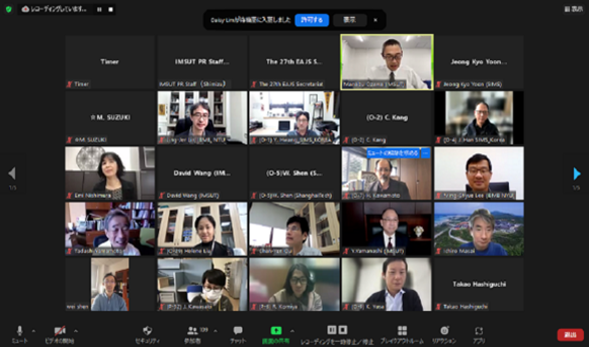 <Group photo>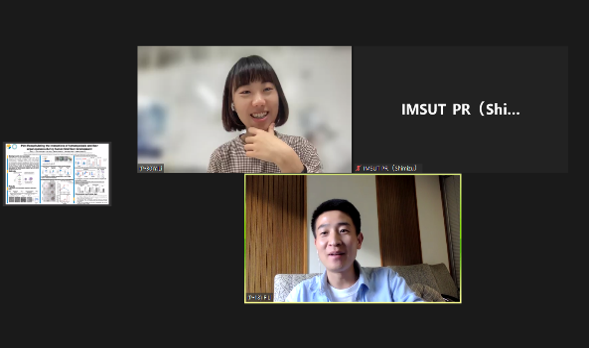 <Poster Discussion>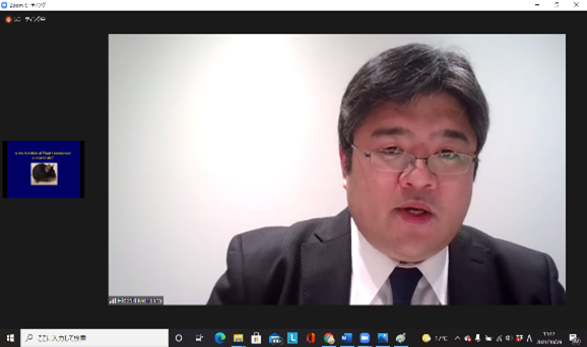 <Commemorative lecture by Dr. Morishita from Juntendo Univ., the winner of the "Ken-ichi Arai Award">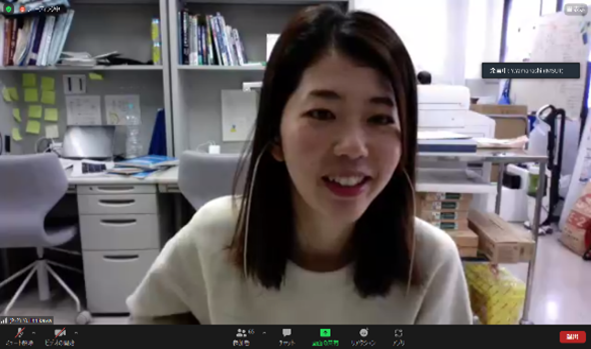 <Best Presenter (young scientist), Dr. Yu Ishikawa-Yamauchi>