ARTICLES

Unlocking the molecular function of 'chaperone' machinery
Tracking dynamic conformational changes of proteins at the single-molecule level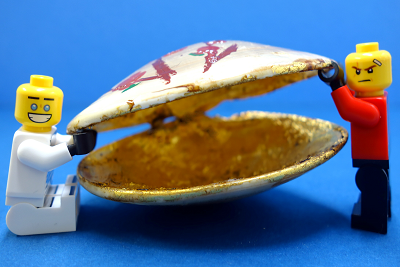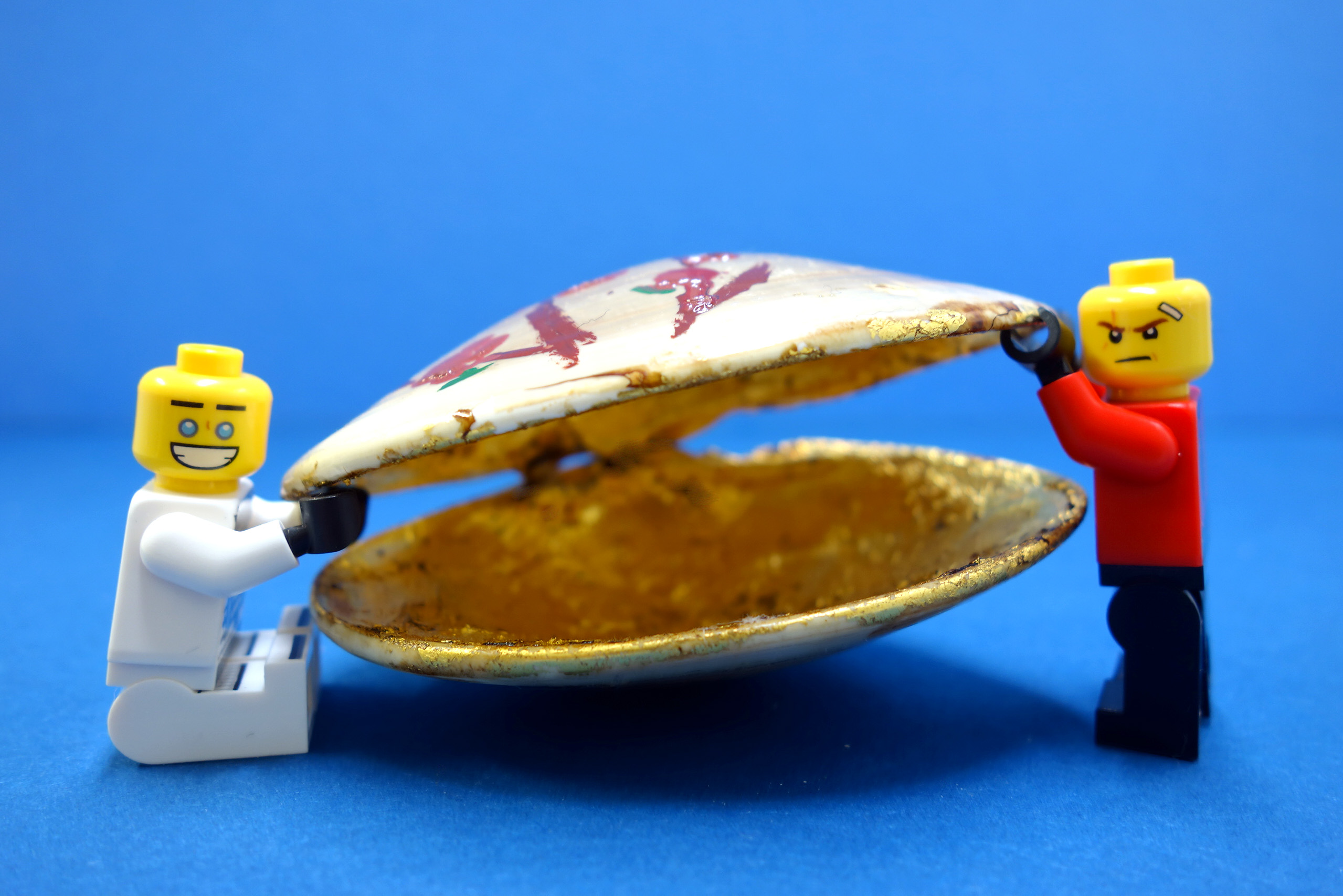 University of Tokyo researchers and their collaborators succeeded in directly observing a protein undergo dynamic conformational changes brought about by a multiprotein machinery called the "chaperone." They made their observation using technology known as single-molecule imaging.
The chaperone machinery induces conformational changes of its "client" proteins to activate their functions. There are hundreds of such client proteins in cells, including those involved in cancer or Alzheimer's disease. Exactly how the chaperone changes the conformation of the client proteins remains unclear as there are no suitable tools to address this question.
The research group led by graduate student Kotaro Tsuboyama and Professor Yukihide Tomari at the Institute for Quantitative Biosciences introduced two different fluorescent dyes into two different sites within one of the client proteins, Argonaute, which lies at the core of RNA silencing. They then directly tracked the dynamics where the chaperone changes the Argonaute conformation by using a single-molecule imaging technique. The results suggested that the chaperone renders Argonaute into a very open, active form, and that two chaperone systems in the machinery have distinct functions but act cooperatively to open up Argonaute.
This groundbreaking result reveals the molecular mechanism behind chaperone machinery-mediated activation of client proteins via their conformational changes. This finding is expected to accelerate the research of drugs to control the chaperone activity.
"Our data answers a question I've always asked myself: What does the chaperone do to client proteins?" says Tomari. Tsuboyama comments: "We would like to try to decipher other interesting phenomena by using single-molecule imaging."
Papers
Kotaro Tsuboyama, Hisashi Tadakuma and Yukihide Tomari, "Conformational activation of Argonaute by distinct yet coordinated actions of the Hsp70 and Hsp90 chaperone systems ," Molecular Cell: May 18, 2018, doi:10.1016/j.molcel.2018.04.010.
Link (Publication

)
Related links