ARTICLES

Symposium on Data-Driven Future Society held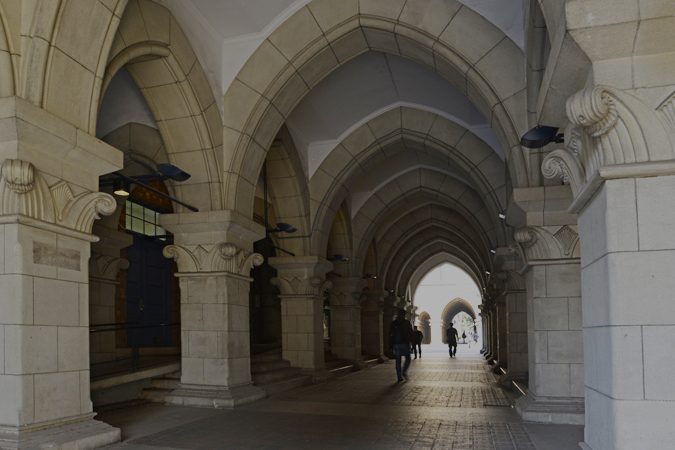 The UTokyo Future Society Initiative and Data Platform Promotion Task Force held the Data-Driven Future Society Symposium online on Friday, December 25, 2020.
The symposium discussed the realization of a future data-driven society, in which everyone can acquire the benefit of big-data without anyone left behind (Society 5.0). More than 400 people attended the symposium from inside and outside of the University.
Following the opening address by President Gonokami, 11 experts gave participants lectures under the following five topics: i) Educational Data, University under Corona; ii) Data Infrastructure; iii) Medical Data, COVID-19; iv) Spatial Information, Mobility; v) Social Use, Industry-Academia Collaboration.
The speakers enjoyed live discussions with participants after the lectures. Those from both the speaker side and the participant side expressed their expectations over a new platform called "mdx," which will accelerate Society 5.0 and be operated by the UTokyo and eight other universities and two research institutes.