ARTICLES

Announcing UTokyo Compass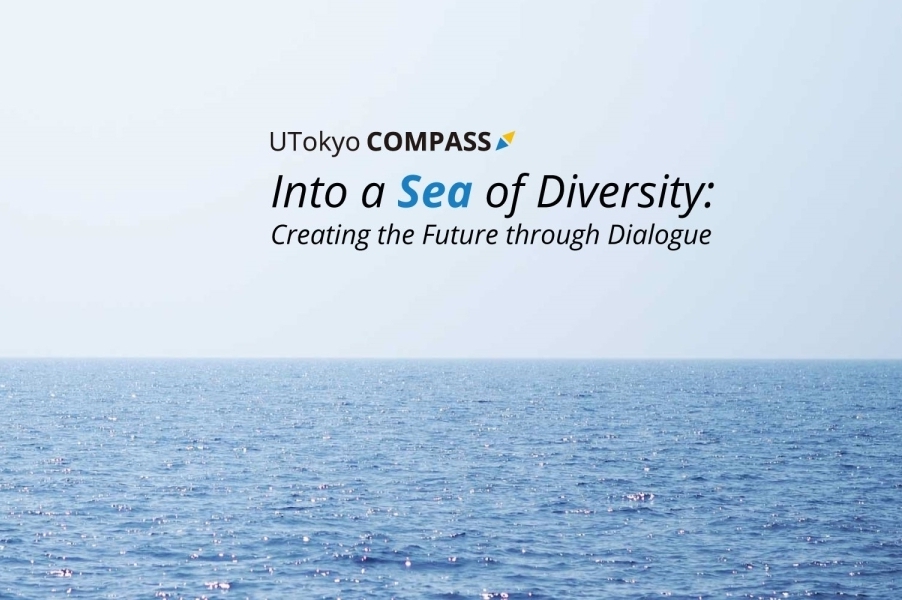 The University of Tokyo has made public "UTokyo Compass," a statement of the guiding principles of the University of Tokyo, of the ideals to which our university should aspire and the direction it should take.
UTokyo Compass states that the University of Tokyo will, as a university that serves the global public, work to nurture diverse and talented individuals and to discover solutions to the global issues facing humanity by taking a multifaceted view from the three perspectives of "knowledge," "people," and "place" and by creating a virtuous circle among these three perspectives.
Please refer to the link below for the contents of UTokyo Compass.