ARTICLES

Professor Sawako Shirahase elected vice president of ISC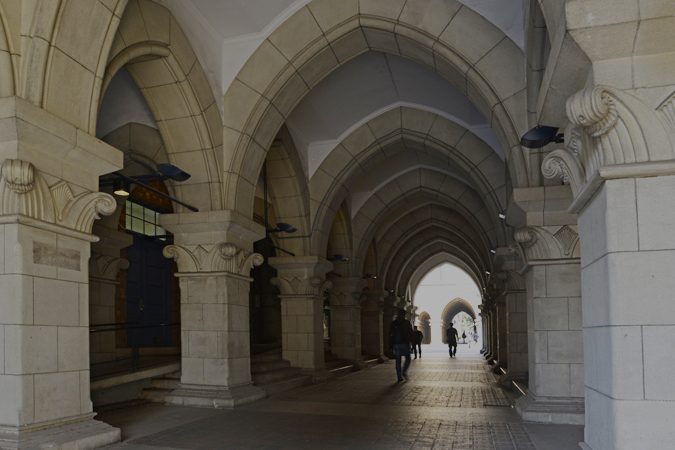 The International Science Council (ISC) elected its new governing board at the second ISC General Assembly held online on Oct. 14, 2021, appointing UTokyo's former Executive Vice President Sawako Shirahase as the vice president for finance. The members of the ISC also elected Tohoku University's Executive Vice President Motoko Kotani as the president-elect.
Launched in 2018 as the result of a merger between the International Council of Science (ICSU) and the International Social Science Council (ISSC), the ISC is the only international nongovernmental organization that brings together the natural and social sciences. The council, whose membership comprises major scientific organizations from more than 140 countries or regions, as well as 40 scientific unions and associations, works to promote the natural and social sciences worldwide. Among its members is the Science Council of Japan, led by UTokyo's Special University Professor Takaaki Kajita who serves as president.
Following the news, Shirahase, who is currently a professor at the Graduate School of Humanities and Sociology and Faculty of Letters, said, "I am honored and humbled to be elected as the vice president for finance of the International Science Council.
"I am grateful for the support I've received from people in the social sciences as well as the natural sciences. I would like to make every effort to contribute to the development of academic institutions that transcend the natural and social sciences," she added.