ARTICLES

On the passing of Dr. Chie Nakane (Message from the President)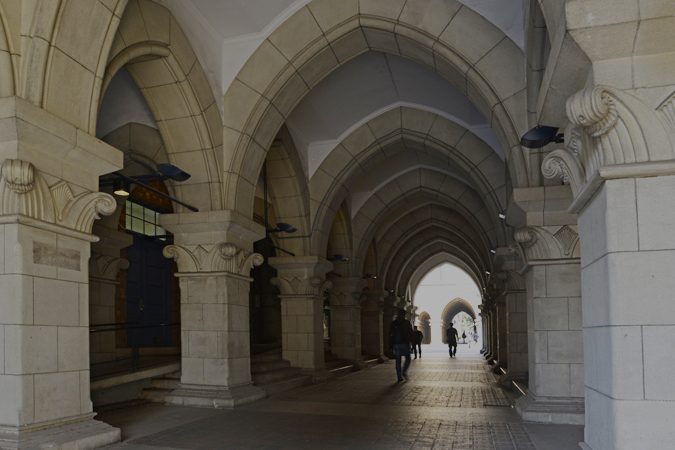 It is with great sadness that I learned of the sudden passing of Dr. Chie Nakane, an alumnus and Emeritus Professor of the University of Tokyo, and a recipient of the 2001 Order of Culture.
Dr. Nakane served as a professor at the Institute for Advanced Studies on Asia, the University of Tokyo for many years, and made many achievements as a social anthropologist. In addition to her research based on fieldwork in India, Dr. Nakane was active on the international stage as one of Japan's leading researchers in the analysis of Japanese society. Her book, "Human Relations in A Vertical Society", published in 1967, has been translated into more than 10 languages as a masterpiece of Japanese studies and is still read by many people around the world.
Dr. Nakane was the first woman to serve as the Director of the Institute for Advanced Studies on Asia at our university. She was also the first woman to be a member of the Japan Academy. Dr. Nakane contributed to research and education by promoting the globalization of academia throughout her illustrious career, work which we will carefully continue.
I would like to express my sincere condolences to her family.
November 9, 2021
Teruo FUJII
President
The University of Tokyo