ARTICLES

On the passing of Kenzaburo Oe (Message from the President)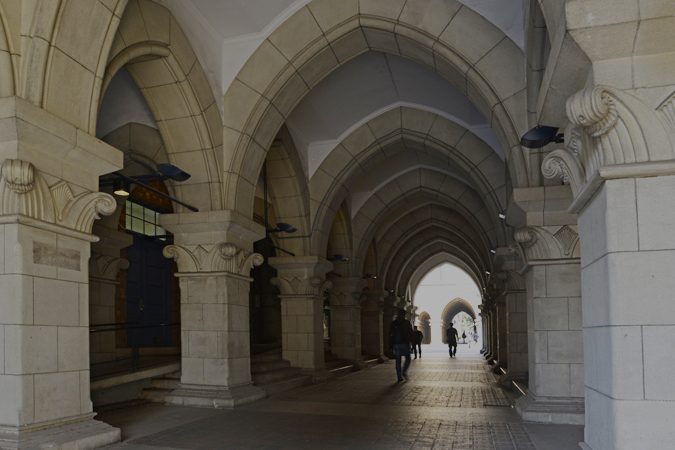 It is with deep sorrow that we mourn the loss of Kenzaburo Oe, the 1994 Nobel Laureate in Literature and an esteemed alumnus of the University of Tokyo.
While a student in the Department of French Language and Literature in our Faculty of Letters, Mr. Oe launched his literary career with the publication of "Kimyo na Shigoto" ("The Strange Work") in the University of Tokyo Newspaper. In 1958, at just 23 years old, he became the youngest recipient of the prestigious Akutagawa Prize for his short story "Shiiku" ("Prize Stock"). A leading figure in the literary world, Mr. Oe authored numerous influential works and was awarded the Nobel Prize in Literature in 1994, becoming the second Japanese laureate after Yasunari Kawabata. In the years since, he continued to address universal human issues, including nuclear disarmament and the rights of the disabled, earning widespread acclaim both in Japan and internationally.
Mr. Oe maintained a strong connection to the University of Tokyo. In January 2021, he entrusted approximately 18,000 items, including handwritten manuscripts, to our Faculty of Letters. In response, the Faculty began preparations to establish an archive provisionally called the Kenzaburo Oe Collection with the goal of creating a research hub for modern Japanese literature centered around his works.
I extend my heartfelt gratitude to Kenzaburo Oe for his invaluable contributions to Japanese literature, and I offer my deepest condolences to his family.
March 23, 2023
Teruo FUJII
President
The University of Tokyo