ARTICLES

UTokyo ranks eighth in Nature Index for share of research output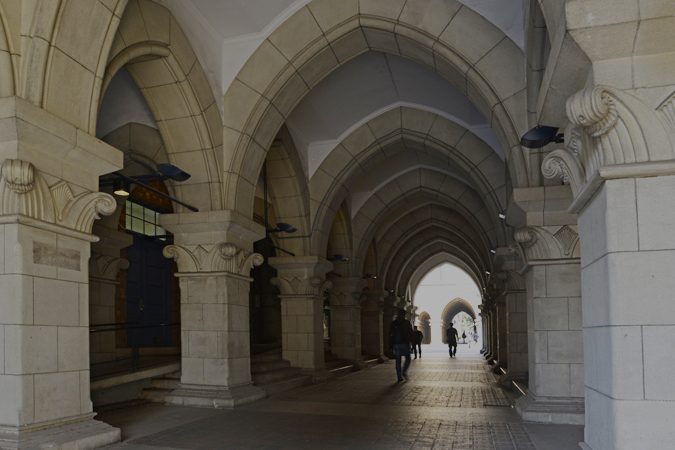 In the Nature Index Annual Tables 2021 announced by leading academic publisher Springer Nature on May 20, 2021, the University of Tokyo ranked eighth in the world for share of research output.
Nature Index tracks research articles published in 82 leading natural science journals and numerically analyzes and compares the contribution of each institution.
UTokyo's rating, based on 1,308 articles published in 2020, helped boost the university's ranking to eighth from 11th last year. Among universities, UTokyo came fourth, behind Harvard University, Stanford University and Massachusetts Institute of Technology in the U.S.
The 1,308 articles published by UTokyo were broken down into the following fields and numbers:
| | |
| --- | --- |
| Physical Science | 664 articles |
| Chemistry | 343 articles |
| Life Science | 332 articles |
| Earth & Environmental Science | 141 articles |
*As some articles are assigned to more than one field, the total sum of the fields will be higher than the actual number of 1,308 articles published.
Articles in the physical sciences made up the largest share of UTokyo papers. In that field alone, UTokyo ranked No. 2 in the world among universities. Meanwhile, other high-ranking universities were found to have a higher percentage of articles in the life sciences field.
UTokyo engages in a wide range of activities to create knowledge, through active utilization of recently issued FSI bonds (university bonds) among its resources.
By sharing original research through the publication of research articles and other activities, UTokyo aims to contribute to the common good to help resolve a variety of issues facing society.