ARTICLES

The Second Strategic Partnership Joint Workshop - "Multidisciplinary collaboration for sustainable development" held between UTokyo and the Stockholm University Group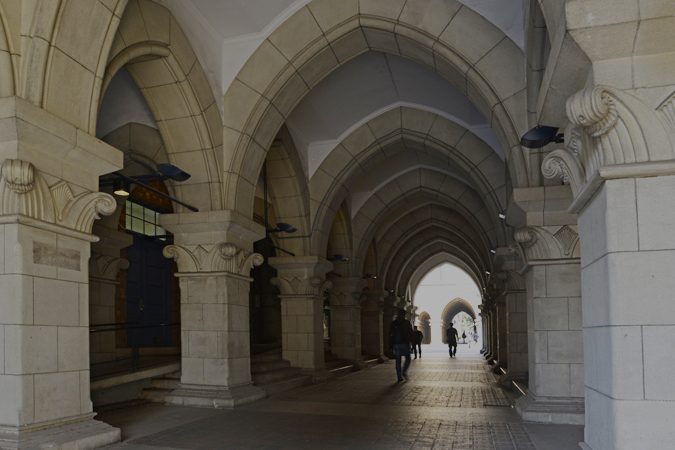 The Second Strategic Partnership Joint Workshop - "Multidisciplinary collaboration for sustainable development" was held between the University of Tokyo and the "Stockholm University Group" (Stockholm University, The Royal Institute of Technology (KTH), Karolinska Institutet) from October 29-30, 2018, at Ito Hall of the University of Tokyo. This was the second such strategic partnership workshop to be held by the four universities as one body and more than one hundred and fifty faculties, staff and students from both Japan and Sweden participated.
The Opening Ceremony took place on the 29th where President Makoto Gonokami of UTokyo gave a speech and Prof. Peter Gudmundson, former president of KTH, gave a brief opening speech and introduced the video messages from the three current presidents on behalf of the Group of Stockholm universities.
On the 30th, the participants divided into groups of the eight different perspectives listed below and attended sessions with presentations.
At the end of the day, the participants then reassembled in the Ichijo Hall for a presentation on the future exchange activities between the four institutions.
(1) Biological mechanisms regulating healthy and maladaptive ageing
(2) Healthy ageing and well-being: From social science aspects
(3) New technologies: Electron microscopy
(4) Sustainable materials
(5) Ageing societies: Sustainability and Resilience Challenges in the Urban Century
(6) New technologies: Multiscale computation
(7) Nano-biomaterials
(8) ASIAQ2 (Arctic)