EVENTS

GFD Diversity Series: An Introduction to LGBTQ+ on Campus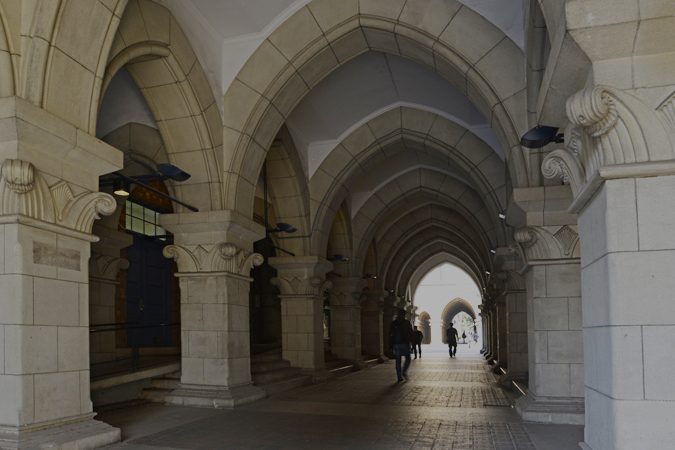 Details
Type
Lecture
Intended for
Enrolled students / International students / Alumni / University students / Academic and Administrative Staff
Date(s)
November 8, 2022 16:00 — 18:00
Location
Komaba Area Campus,In-person and online
Venue
Komaba Campus, KIBER Building, Room 314 (Capacity: 20 people)
Online (Capacity: 20 people)
Capacity
120 people
Entrance Fee
No charge
Registration Method
Advance registration required


Register here:

https://u-tokyo-ac-jp.zoom.us/meeting/register/tZEkceCsrDkjG9K2Lbk3wXGuw13Jwhe4cti4#/registration

Registration Period
October 27, 2022 — November 7, 2022
Contact
gfd-tokyo@adm.c.u-tokyo.ac.jp
Abstract
Sexual minority students are often-invisible minorities on campus, yet have specific needs and challenges. What are the challenges they face and their specific support needs? What basic information do we need as faculty to support them?

This talk is in two parts. The first will provide some basic information on sexual minorities in general, including terminology and basic concepts. The second will outline some of the results from our qualitative research on sexual minority students on Japanese university campuses, focusing on their challenges and coping strategies. A group discussion will follow each part.
Speaker Bio
Euan McKay is Project Associate Professor in the Strategic Planning Office at Kobe University, where he develops and manages communications strategy for the university.

Prior to joining Kobe University in April 2022, he was in a similar role at the University of Tokyo for 11 years. He regularly consults on university public relations. After undergraduate study in Natural Sciences at the University of Cambridge in the UK, he studied international relations and history at Waseda University and then the University of Tokyo. His current research focuses on the challenges faced by university student minorities and women's underrepresentation in STEM fields. With colleagues, he is a co-founder of the University of Tokyo LGBTQ+ Staff Association and the University Diversity Alliance. Originally from South Africa and the UK, Euan has lived in Japan since 1999.