EVENTS

Global Faculty Development Event: Mind Mapping for Information Management & Collaborative Activities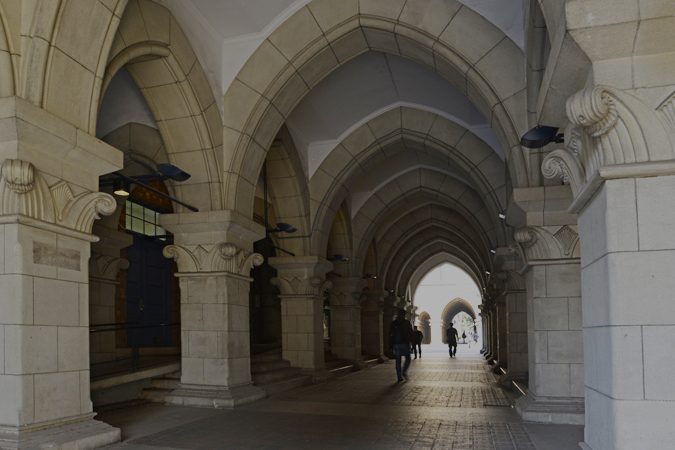 Abstract
Mind Mapping is a type of diagram that provides a visual organization of information, relying on an interrelation of hierarchized contents of multiple kinds. Especially suitable for note-taking and talk and papers preparation, the digital version goes beyond by offering significant affordances in terms of synchronous and asynchronous collaboration among peers or between faculties and students.

This workshop will present the basics of Mind Mapping and some typical academic use cases and will propose a hands-on time on key software.
Speaker Bio
John Augeri, Ph.D., is a researcher and practitioner specialized in Teaching and Learning tools and environments. Besides managing an international comparative study of physical Learning Spaces since 2016, he has been running a region-wide Faculty Development initiative at the Île-de-France Digital University (Paris) since 2009 (11.000+ registrations, 1.100 sessions organized).

John is also active in Europe, North America, South East Asia, and Oceania and is involved in several international associations and workgroups (incl. EDUCAUSE, FLEXspace, Association for Learning Environments, HERDSA) as a contributor, expert and advisor, and regular speaker in major conferences. He has been invited six times to Japan as a visiting researcher.