EVENTS

Special Presentation: "Botany and Botanical Art in the University of Tokyo – Makino Tomitarō and Yamada Toshio vol.3"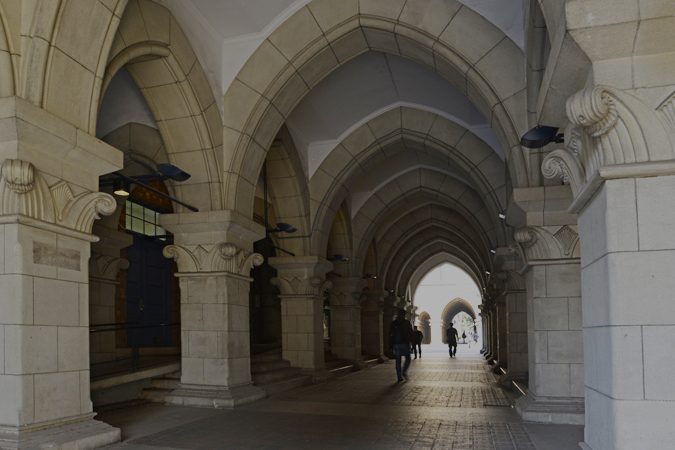 Details
Type
Exhibition
Intended for
General public / Enrolled students / Applying students / International students / Alumni / Companies / Elementary school students / Junior high school students / High school students / University students / Academic and Administrative Staff
Date(s)
June 8, 2021 — September 26, 2021
Location
Other campuses/off-campus
Venue
Intermediatheque [COLONNADE 3]
[Address] KITTE 2-3F, 2-7-2 Marunouchi, Chiyoda-ku, Tokyo, JAPAN
[Access] JR lines and Tokyo Metro Marunouchi line Tokyo Station. Direct access from the Marunouchi Underground Pathway.
Nijubashimae Station (Exit 4) on the Chiyoda Line (about 2 minutes on foot).
[Opening Hours] 11:00 - 18:00 (Open until 20:00 on Fridays and Saturdays) .
*Opening hours may change.
[Closed on] Mondays (or the following Tuesday if Monday is a National Holiday) and Year-end holidays. May close irregularly.


The Intermediatheque (IMT) reopened on June 24. To prevent the further spread of the Coronavirus (COVID-19), please read the following guidelines before visiting the museum.
[1] Please wear a mask, cover your cough, wash your hands and use hand sanitizer when visiting IMT.
[2] Before entering the museum, we will check your body temperature. If your temperature is found to be over 37.5℃, we may refuse admission.
[3] If you have visited a country or region where the infection has continued to spread in the last 2 weeks, please refrain from visiting IMT.
[4] Please keep a safe distance of 2 meters from other visitors in the museum.
[5] Please do not speak in a loud voice in order to prevent an airborne infection.
[6] Please refrain from touching the exhibits, display cases, walls and any equipment bearing the sign "Do not use."
[7] Entrance restrictions may apply depending on the number of visitors.
[8] Any group of 10 people or more may be refused admission.
Thank you for your understanding and cooperation.
Entrance Fee
No charge
Registration Method
No advance registration required
Contact
+81-47-316-2772 / From Japan: 050-5541-8600 (NTT Hello Dial Service)
In this third instalment, the exhibition showcases 44 colour pictures from the botanical sketches drawn by botanical artist Yamada Toshio, resulting from his collaboration with botanist Makino Tomitarō. This newly discovered collection from the University Museum, the University of Tokyo testifies to the history of botanical art that supported botanical research in the university. This special presentation is planned to coincide with the special exhibition "Orchids Blossom – Botanical Art Collections from the University of Tokyo" (June 19 – September 26, 2021).

Organizer: The University Museum, the University of Tokyo (UMUT)


[Botanical sketches by Yamada Toshio]
In 2017, botanical sketches were newly found in the backyard of the University Museum, the University of Tokyo (UMUT). All the illustrations were drawn by Yamada Toshio (1882−1941), a botanical artist active from late Meiji to early Shōwa eras. He is known as one of the illustrators of An Illustrated Flora of Nippon (1940), a monumental botanical publication written by Makino Tomitarō (1862−1957), a famous botanist in Japan. 534 illustrations (367 colour pictures and 167 line drawings) drawn between 1909 and 1937 were found. Many of them bear on the reverse side information on when the illustrations were made, and how the specimens were collected. It is noteworthy that Yamada collected materials by accompanying Makino on the field, or by receiving items collected by Makino himself in the Koishikawa Botanical Gardens. Thus, these illustrations are thought to have been made under the guidance of Makino.
Many drawings proved to be original illustrations of Makino's publications, such as An Illustrated Flora of Nippon, An Illustrated Analytical Key to the Japanese Common Plants (1950) or Illustrations of Alpine Plants in Japan (1953). These illustrations are not only excellent and truthful depictions of plants, but they are also worthy in clarifying the process behind Makino's publications.