EVENTS

Tokyo College Event: "Talk to the Authors: The Puzzle of Vaccine Hesitancy"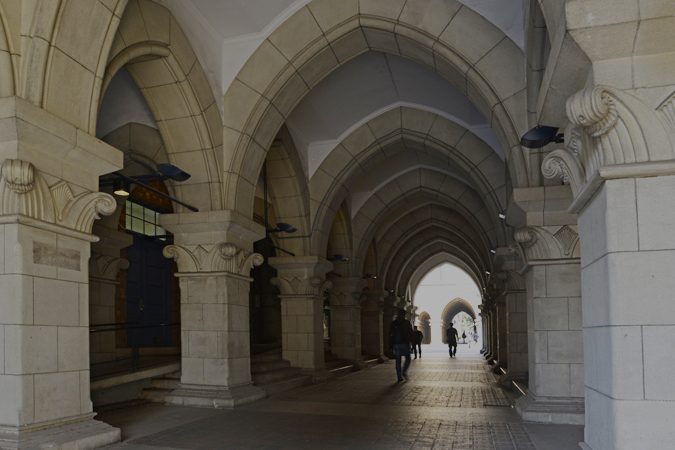 Event Details
Event Type
Lecture
Intended for
General public / Enrolled students / Applying students / International students / Alumni / Companies / High school students / University students / Academic and Administrative Staff
Date(s)
May 27, 2021 09:00 — 10:30
Location
Other campuses/off-campus
Venue
Zoom Webinar
Entrance Fee
No charge

Registration Method
Advance registration required
https://us02web.zoom.us/webinar/register/WN_XWMp2yprTPm-AQ4oujCOEA
Contact
Tokyo College Secretariat
tokyo.college.event@tc.u-tokyo.ac.jp
Abstract
Recent studies and media accounts reporting Japan to be unusually vaccine hesitant require critical scrutiny. Our historical review shows that many vaccines have been accepted and that today recommended routine vaccines are universally accepted. That said, social mobilization of vaccine-injured victims has generated public and official hesitancy toward new vaccines and represents a significant challenge for Japan's public policy.
Program
Presentation By Andrew GORDON
Presentations By Michael R. REICH
Comments
Discussion
Q&A

Speakers' Profiles
Speakers:
Andrew GORDON (Professor of History, Harvard University/Tokyo College Professor)
Michael R. REICH (Taro Takemi Research Professor of International Health Policy, Harvard University)
Commentators:
GOTO Aya (Professor of Health Information and Epidemiology, Fukushima Medical University)
UDAGAWA Yoshie (Project Researcher, Tokyo College)
Moderator:
Michael FACIUS (Associate Professor, Tokyo College)