EVENTS

International Women's Day Series: Amplifying Insights from Underrepresented Users to Build More Inclusive Products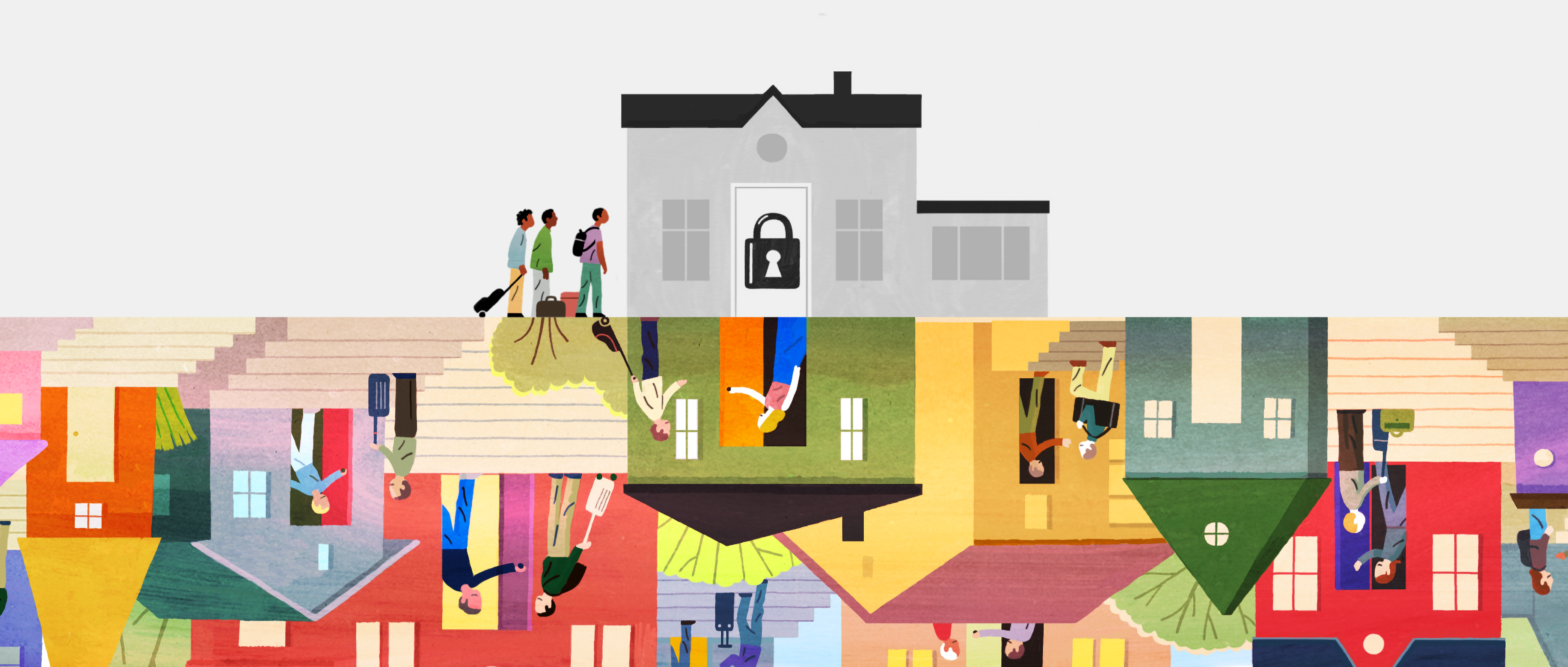 What can we learn through user research to proactively include and amplify the experiences of underrepresented users? This talk will look at the gap between how historically underserved users experience Airbnb vs. the "general population", and how this gap can help to guide where efforts should be focused to make our platform more inclusive.

Speaker:
Nanako Era (Lead Inclusive Researcher at Airbnb)(she/her/hers)

Nanako Era is the lead researcher on the anti-discrimination team at Airbnb, where she researches ways for hosts and guests to have more equitable experiences on the platform. Prior to Airbnb, Nanako worked as a user experience designer and received her Masters in Human-Computer Interaction from Carnegie Mellon University.

Moderator:
Eureka Foong, Ph.D. (Tokyo College Postdoctoral Fellow)(she/her/hers)

Eureka Foong is a Postdoctoral Fellow at Tokyo College, the University of Tokyo. Her research seeks to understand the design of social technologies that promote equity in emerging non-standard forms of work, such as remote work and online freelancing. In addition to academic research, Eureka has experience managing software design and research projects at Facebook and Adobe in the US and Piktochart in Malaysia.