EVENTS

Tokyo College Lecture: "The Ritual Environment"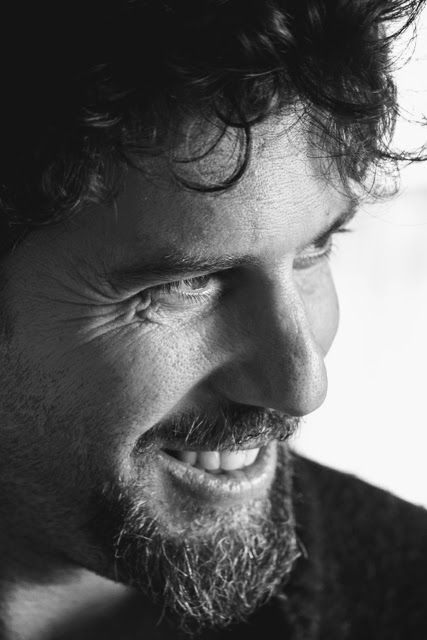 Abstract

This study examines sacred rituals as models for largescale environmental dilemmas, bridging ancient and modern worlds.

Sacrificial rituals create waste, as sanctuaries become filled with residues and byproducts of unused animal and vegetable materia sacra. Three distinct attitudes towards such leftovers are indicative of three distinct ritual-environmental conceptions.

On the one hand, such materials can be viewed as invested with sacrality that must be exhausted, as every particle of holiness must be recycled within the ritual arena, allowing no material to go to waste. On the other hand, sacred leftovers can be viewed as dangerous, powerful waste that must be excluded from the sacred domain, shipped off and stowed away at a great distance from human habitation. A third possibility is to reconceptualize such materials as neutralized, non-sacred and non-dangerous, whereby they can become freely available for public use.

The example of the treatment of ritual byproducts and residues demonstrates the potential of an exploration of the intellectual space between two ancient "sciences of ritual": early Jewish discourse on sacrificial texts in rabbinic literature, and the South Asian Mīmāṃsā tradition dedicated to the hermeneutics of Vedic sacrificial texts.


Program

Lecture:
Naphtali MESHEL (Senior Lecturer, the Hebrew University of Jerusalem, the Faculty of Humanities, the Department of the Bible and the Department of Comparative Religion)

Comments:
FUKUNAGA Mayumi (Associate Professor, Graduate School of Frontier Sciences, The University of Tokyo)
NAKAMURA Sae (Associate Professor, Graduate School of Arts and Sciences, The University of Tokyo)

Q&A


Speaker Profile

Dr. Naphtali Meshel joined the Department of Bible and the Department of Comparative Religion at the Hebrew University of Jerusalem in 2016. His research focuses on the Hebrew Bible in its ancient Near Eastern contexts, and on its early interpreters. Within the broader study of religion, he has a particular interest in Sanskrit literature. His first book, The Grammar of Sacrifice, examines the ancient intuition that sacrificial rituals, like languages, are governed by "grammars." His research interests include ancient models for the "science of ritual"; systems of pollution and purification; and mechanisms of double entendre in Wisdom Literature. He previously taught at the Moscow State University for the Humanities and at Princeton University.