EVENTS

Tokyo College Event: "Japan's Economy: Changing Views from Outside" Lecture by Prof. Jenny CORBETT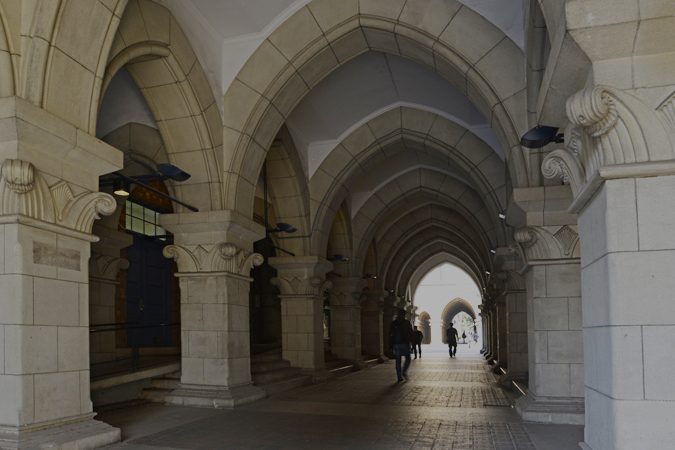 Abstract
Outsiders have been fascinated by Japan's economy since Marco Polo described Cipangu as a land of gold. Centuries later Columbus sailed to discover it. External observers' descriptions may not always have been accurate but they have often been influential. This lecture will look at some of the most important discussions in the English language literature on Japan's economy and will reflect on how the major themes have changed over the last half century.
Program
Lecture: Jenny CORBETT (Project Professor, Tokyo College)
Comment: Takeo Hoshi (Dean and Professor, Graduate School of Economics, The University of Tokyo)
Q&A
Speaker's Profile
Professor Jenny Corbett
(Visiting Professor, Tokyo College; Emeritus Professor, ANU & Emeritus Fellow, St Antony's College and Nissan Institute, Oxford University; Adjunct Professor, GAI, Griffith University)

Professor Corbett has taught and researched on Japan's economic performance and policy, on monetary policy and on East Asian financial integration at universities in the UK, Australia and Japan for 40 years. Her major publications include Rebalancing Economies in Financially Integrating East Asia, 2015; Laggards and Leaders in Labour Market Reform: Comparing Japan and Australia, 2009 and Structural Impediments to Growth in Japan, 2003.