EVENTS

Tokyo College Event: "Green Transformation (GX), Carbon Markets & Blockchain: A Dialogue with the World Bank and Chia Network"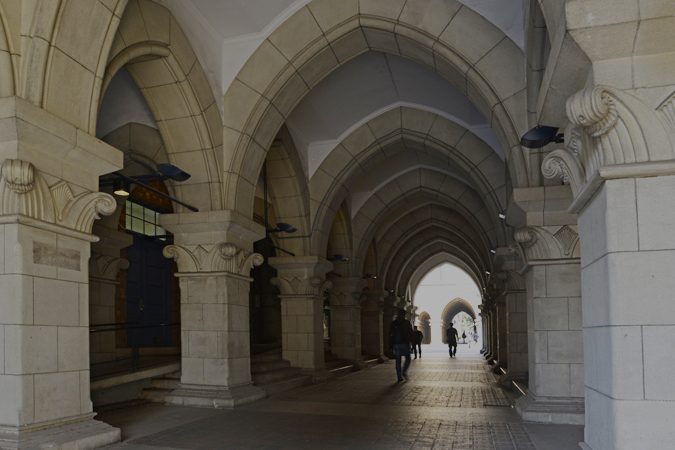 Details
Type
Lecture
Intended for
General public / Enrolled students / Applying students / International students / Alumni / Companies / High school students / University students / Academic and Administrative Staff
Date(s)
November 30, 2022 10:00 — 11:15
Location
Online
Venue
Zoom Webinar
Entrance Fee
No charge
Registration Method
Advance registration required
https://us02web.zoom.us/webinar/register/WN_RLRa4dDnR1qER8PqORGkyg
Registration Period
November 11, 2022 — November 30, 2022
Contact
tokyo.college.event@tc.u-tokyo.ac.jp
Abstract
This event will explore areas of overlapping innovation: in Climate Change and Sustainability, and Blockchain and Data/IT. Leading Silicon Valley technologist Bram COHEN, CEO of Chia Network, and Gemma Torras VIVES of the World Bank will discuss the pioneering use of decentralized blockchain technology to empower a new global carbon market infrastructure.

Speaker Profile
Bram COHEN (Founder and CEO of Chia Network, creator of the BitTorrent internet protocol)
Bram COHEN is the inventor of BitTorrent, the most used protocol for peer-to-peer file sharing over the internet. In 2009, BitTorrent accounted for 43% to 70% of all internet traffic. Bram is often accused of being Satoshi Nakamoto – a claim he denies. Bram founded and was initial CEO of BitTorrent, Inc in 2004. At BitTorrent he worked in various roles as an Engineering Manager, Product Manager, and member of the Board of Directors. He left BitTorrent in August 2017 to found Chia Network. He has served as Chairman and CTO of the Chia Network since its founding and, since June 2019, as CEO.

Gemma Torras VIVES (IT Officer, Climate Change Group, World Bank)
Gemma Torras VIVES is the IT Officer of the World Bank's Climate Change Group, where she leads the Climate Warehouse Simulation and explores tokenization and the usage of technologies for digital MRV systems. Before joining the team, she supported the Disruptive Technologies for Development (DT4D) Program for the World Bank Group. Prior to joining the World Bank Group, she worked at UNDP ECA Office, Microsoft Cities, UNESCO, UN Women, and co-founded a blockchain-powered start-up for displaced communities in MENA. She holds a MPA on economic development and technology from Columbia University and a LLB in International and European Law from the University of Groningen.
Moderator
Rory SCHACTER (Postdoctoral Fellow, Tokyo College)