EVENTS

Tokyo College Event: "Dialogue with Dictators: The Costs and Benefits of High-Level Diplomacy with North Korea"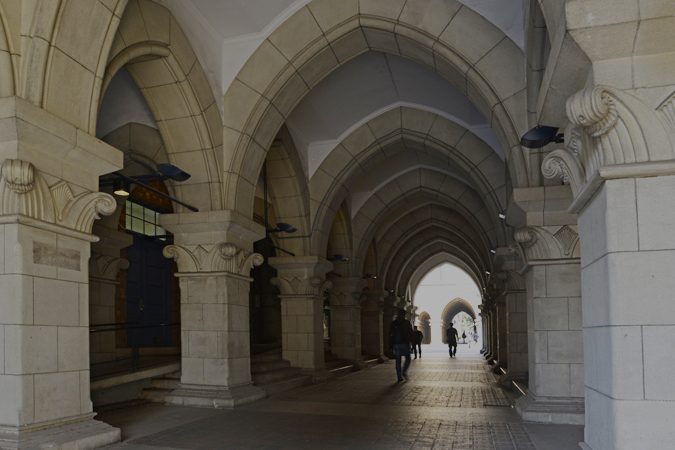 Abstract
What can be gained from holding high-level summits with a "rogue state" like North Korea? Do those potential gains outweigh the risk of lending prestige and legitimacy to a dictatorial regime? Two speakers will lead a critical discussion of these questions.
Ambassador Alastair Morgan discusses the high-level meetings with the DPRK in 2018-19, and Dr. Meredith Shaw explains how summits are depicted in North Korean domestic propaganda.
Program
Short presentations by the speakers
Dialogue between the two speakers
Q&A
Speakers
Alastair MORGAN
(Ushioda Fellow, Tokyo College, The University of Tokyo, formerly British Ambassador to the DPRK 2015-2018)
Meredith SHAW
(Associate Professor, Institute of Social Science, The University of Tokyo)