EVENTS

SDGs Symposium 2023 -Cities and nature: exploring linkages and designing solutions for sustainability-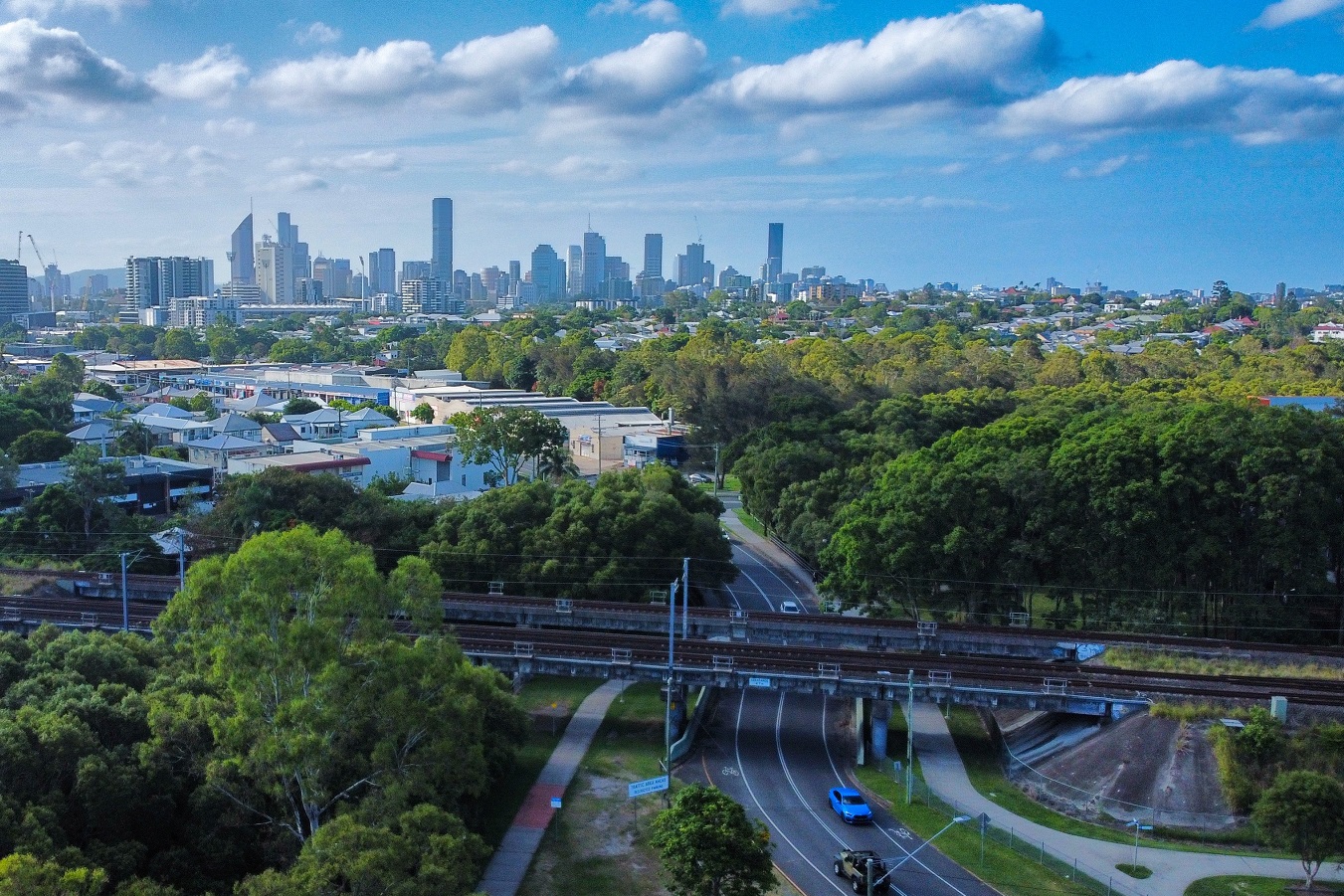 Details
Type
Lecture
Intended for
General public / Enrolled students / Applying students / International students / Alumni / Companies / High school students / University students / Academic and Administrative Staff
Date(s)
February 28, 2023 15:00 — 19:30
Location
Hongo Area Campus,In-person and online
Venue
Onsite participants: Ito Hall, Ito International Research Center, The University of Tokyo, Hongo Campus
Online participants: Zoom webinar
Capacity
230 people
Entrance Fee
No charge
Registration Method
Advance registration required
Registration Form (external link)
Registration Period
January 18, 2023 — February 28, 2023
Contact
Secretariat of SDGs Symposium 2023
E-mail: sdg_sympo2023★pco-prime.com(★→@)
[Overview]
The 2023 SDGs Symposium will explore intersections between cities and nature, both in terms of how cities and urban activities affect nature, as well as how nature can help solve urban challenges.
We wish to take this opportunity to invite renowned researchers from Japan and abroad, as well as students and young researchers, working at the interface of cities, nature, and other SDGs to actively discuss how research can explain these multifaceted phenomena and develop solutions with high societal relevance and impact.
We look forward to your participation in this event.
15:00-16:00
Student poster session
16:30-16:40
Opening Remarks
Teruo Fujii
(President, The University of Tokyo)
16:40-17:00
Keynote 1
Xuemei Bai
(Professor, Australian National University; Visiting Professor, The University of Tokyo)
17:00-17:20
Keynote 2
Phillip Campbell
(Editor-in-Chief, Springer Nature)
17:20-17:25
Break
17:25-18:05
Panel Presentation
Thomas Elmqvist
(Professor, Stockholm University; Visiting Professor, The University of Tokyo)

Masashi Soga
(Associate Professor, The University of Tokyo)

Naomi Shimpo
(Lecturer, University of Hyogo)

Monica Contestabile
(Chief Editor at Nature Sustainability, Springer Nature)
18:05-18:15
Break
18:15-19:25
Panel discussion
(with all keynote speakers and panelists)
Moderator:
Yasuko Kameyama
(Professor, The University of Tokyo)

19:25-19:30
Closing Remarks
Antoine Bocquet
(Managing Director, Springer Nature Japan)