FEATURES

Fuel cell/battery system
Researchers' keyword commentaries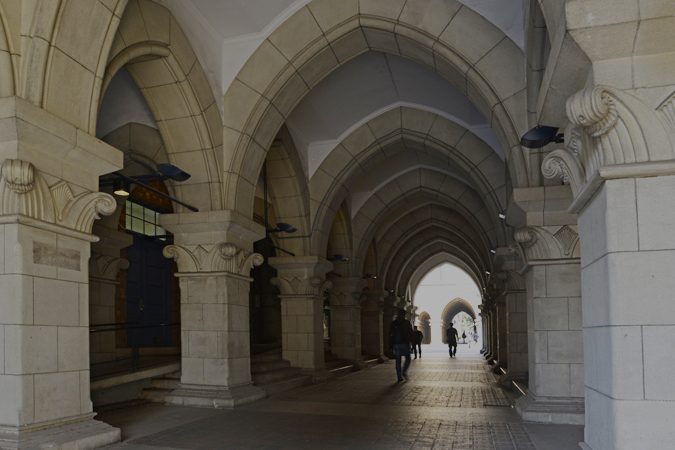 The Collaborative Research Center for Energy Engineering (CEE) was established in January 2008 to develop innovative energy technologies. At the center we are working to indentify and clarify a range of problems existing in the energy field, develop energy technologies, analyze energy scenarios, and plan energy strategies. In response to the March 11 disaster, we quickly established a website to make available information useful for saving power, while holding symposiums on the future supply and demand of energy. In this way, we are introducing measures to contribute to Japan's recovery from the disaster.
After the disaster, power shortages became a great social concern and people are now paying more attention to power generation using renewable energy such as solar cells, wind power, biomass, wave power, and geothermal heat. The outputs of renewable energy, however, vary by time of day, and the demand for power also changes rapidly by time of day. To level off these changes in supply and demand, it is critical that we develop energy storage technologies. In particular, to promote the use of natural energy, it is important to build systems that combine distributed power sources such as solar cells and fuel cells with secondary batteries.
The development of batteries has been progressing not only for the storage of electricity but also for use in PCs and mobile devices such as cell phones as well as in electric vehicles (EVs). The figure below shows the energy density and output density of various power storage devices. Compared with fuel cells, secondary batteries such as lithium ion batteries have an output density that is larger by one digit and an energy density that is smaller by two digits. Batteries used for the storage of electricity and in EVs need to have the same energy density as a fuel cell while having an even larger output density. At the CEE, electrode reactions in fuel cells are being made at a two-phase interface instead of a three-phase interface by dividing the reactions into hydrogen absorption and cell reaction, with a view to developing a fuel cell/battery (FCB) system that has an output density and energy density comparable to the output density of secondary batteries and the energy density of fuel cells. In helping Japan to recover from the disaster, it is important for the University of Tokyo as a whole to steadily develop innovative energy technologies while continuing to develop human resources and disseminating relevant information.
Professor Atsushi Tsutsumi
Institute of Industrial Science
Collaborative Research Center for Energy Engineering(CEE), Institute of Industrial Science
Tsutsumi Laboratory, Collaborative Research Center for Energy Engineering(CEE), Institute of Industrial Science
(This article first appeared in the tenth issue of Tansei.)