FEATURES

Taking a holistic approach to solve Tanegashima's problems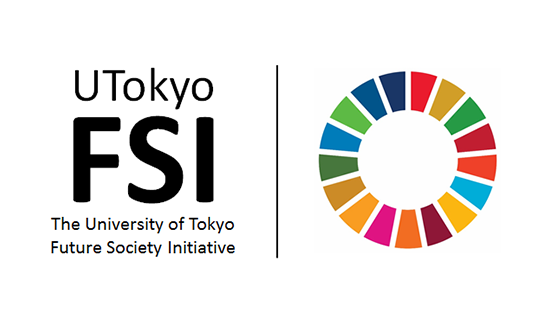 This is a series of articles highlighting some of the research projects at the University of Tokyo registered under its Future Society Initiative (FSI), a framework that brings together ongoing research projects that contribute to the United Nations Sustainable Development Goals (SDGs).
FSI Project 004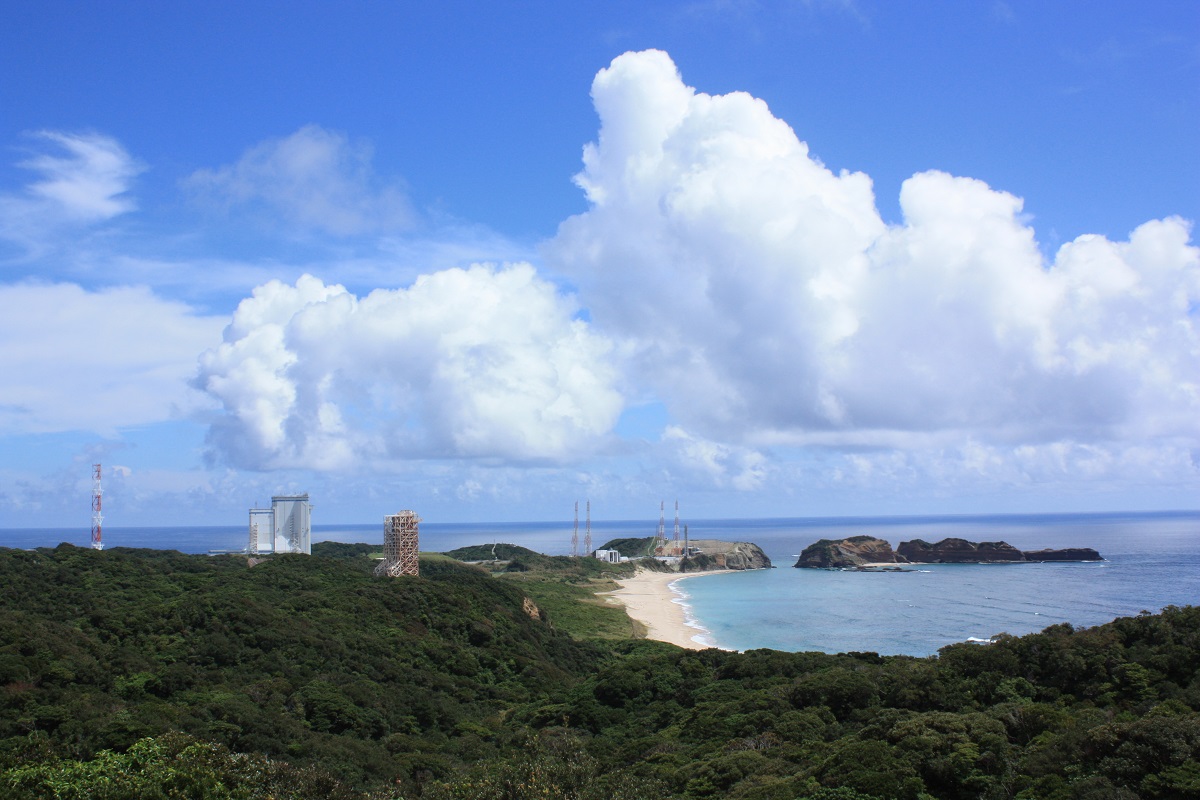 A rapidly aging society and environmental and energy problems — these are amongst the many issues that Japan is confronting ahead of other developed countries, and many are watching to see how we fare.
The Presidential Endowed Chair for "Platinum Society" headed by Professor Tatsuya Okubo clearly showed the path to a solution to these problems at the regional level. It focused on the remote island of Tanegashima in Kagoshima Prefecture, a regional microcosm of the pressing issues Japan faces.
Okubo's research team's idea was to bring in the latest technologies from outside the island to solve the problems, and to establish networks of local companies and organizations to make those technologies work effectively. To achieve that, when the project started in 2012, Associate Professor Yasunori Kikuchi (then-project lecturer) spent over 100 days on the island, committed to building networks both within and outside the island. As a result, a range of projects is successfully underway on the island today.
For example, the largest industry on the island is sugar cane production, and the sugar mill produces huge volumes of bagasse — fibrous residue left over after sugar extraction — as a byproduct. At the same time, power on the island is generated by thermal plants that use fuel brought from the mainland, running up extra transport costs. So, the research team proposed integrating agriculture and the energy sector; it aims to apply technologies to increase sugar and energy production in tandem, and build a system that supplies heat and electricity, fueled by the bagasse in the sugar mill, to other sectors of the island.
Other flourishing projects in line with achieving the Sustainable Development Goals currently include novel biodiesel production led by Tohoku University; energy production with biomass derived from trees to make local forest resources and related industries sustainable; and an alarm system for heat stroke that combines technology for measuring and analyzing biological data, coordinated by researchers from Kyoto University, Kumamoto University, and the Nara Institute of Science and Technology in Japan.
"What we are pursuing is not just the development of the elemental technologies, but broad perspectives to solve problems, while adapting our discoveries to local circumstances," stressed Okubo. "We will further develop our activities based on the model case of Tanegashima."
SDGs supported by this project










Professor Tatsuya Okubo | Organization for Interdisciplinary Research Projects
Related links