FEATURES

Sierra Leone's fight against Ebola hemorrhagic fever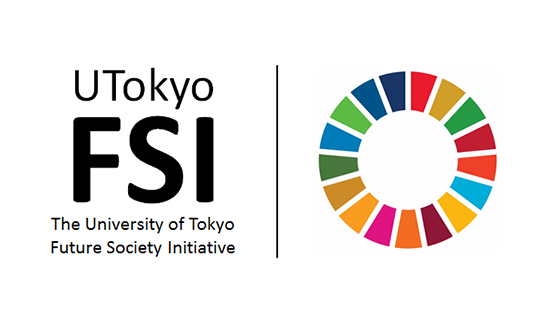 This is a series of articles highlighting some of the research projects at the University of Tokyo registered under its Future Society Initiative (FSI), a framework that brings together ongoing research projects that contribute to the United Nations Sustainable Development Goals (SDGs).
FSI Project 006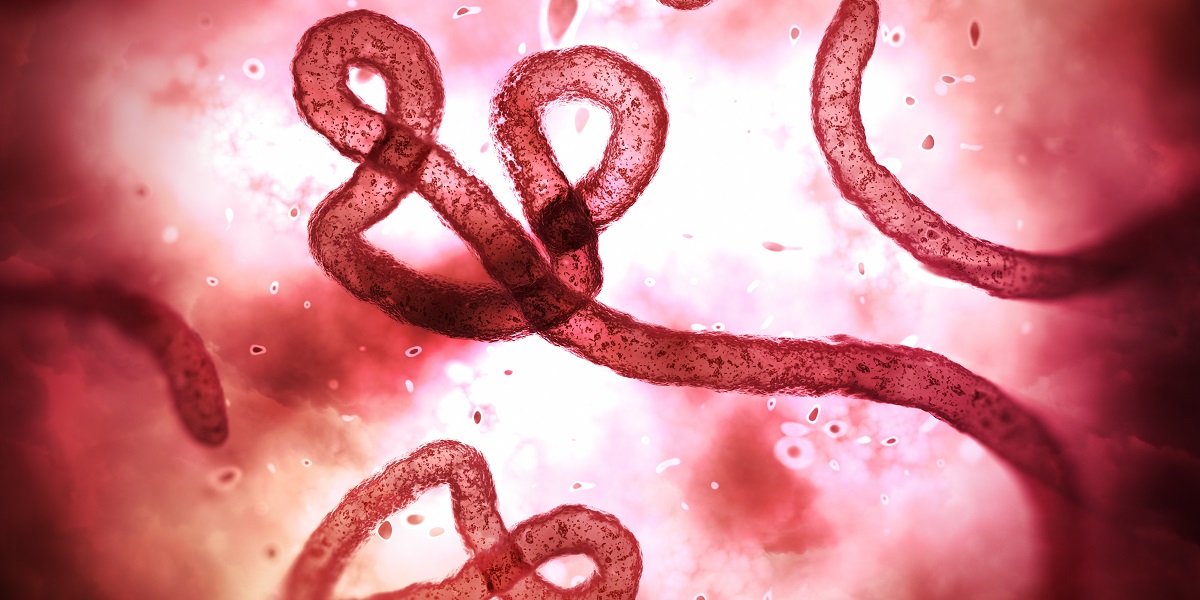 Every winter, there's a story about an influenza outbreak, but on the world scale, every year there's an outbreak of some infectious disease with a high fatality rate.
For example, in 2014, the Ebola hemorrhagic fever that broke out in Sierra Leone and West Africa infected over 28,000 people and resulted in over 11,000 deaths. Bird flu has been claiming lives in Asia since 2005, and in addition to the H5N1 virus, the H7N9 type has appeared, increasing the risk of a pandemic.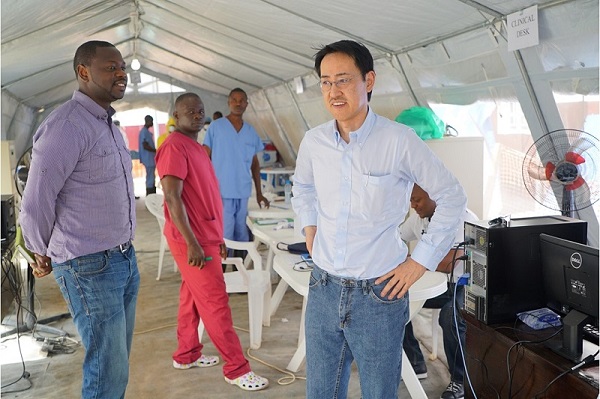 Professor Yoshihiro Kawaoka and his research group have brought together university know-how on global infectious diseases to develop a strategy. In addition to the Graduate School of Medicine and the Institute of Medical Science, a wide array of talent from agriculture, pharmacy, engineering, industrial science and others have come together for a unique interdisciplinary approach. When the Ebola virus infection broke out in 2014, an on-site research center was established in Sierra Leone, and between February and August 2015, two members of Kawaoka's team were stationed there to conduct local surveys and obtain patient samples. As a result, they discovered that blood levels of threonine (an amino acid) and a protein that binds to vitamin D differed amongst those who died from the Ebola hemorrhagic fever and those who didn't. That resulted in the successful discovery of a biomarker that could predict the severity of the disease.
"Sierra Leone is one of the poorest countries in the world, so we set up our research base because we wanted to provide some kind of support. If the biomarker we discovered is used, we can determine who is likely to suffer a serious infection and the limited medical resources can be distributed appropriately ," said Kawaoka.
Now, Kawaoka's group has six overseas research centers, in China, Sierra Leone, Indonesia, Vietnam, Bolivia and the U.S. He is kept busy flying around the world as he mediates between these centers and local governments. There is no time to rest in the fight against infectious disease.
SDGs supported by this project




Professor Yoshihiro Kawaoka | Institute of Medical Science
Related links