FEATURES

Recapturing history from a global perspective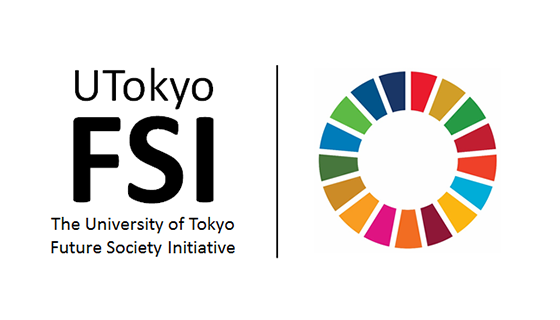 This is a series of articles highlighting some of the research projects at the University of Tokyo registered under its Future Society Initiative (FSI), a framework that brings together ongoing research projects that contribute to the United Nations Sustainable Development Goals (SDGs).
FSI Project 020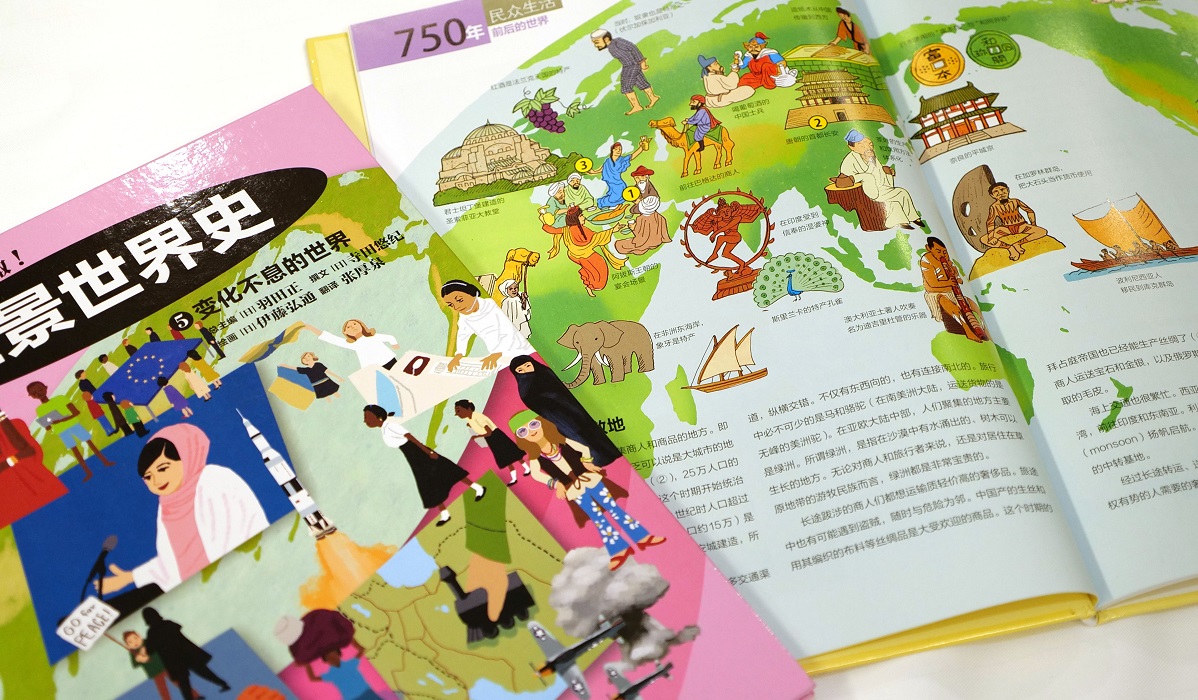 "There is no such thing as one history that is shared by everyone," said Professor Masashi Haneda. Perception differs based on race, nationality, religion, gender, age and so on. What is interesting about history is the process of finding new meaning in past events through discussion and the discovery of different views that leads to an understanding of the world around us now.
To produce a new history of the world, Haneda has set up a project between the University of Tokyo, Princeton University in the U.S., the French School for Advanced Studies in the Social Sciences, and Humboldt University of Berlin and the Free University of Berlin in Germany. What may be called world history has largely been led by the perspective of European and American historians. Haneda's project is an attempt to re-examine history with the addition of a Japanese point of view.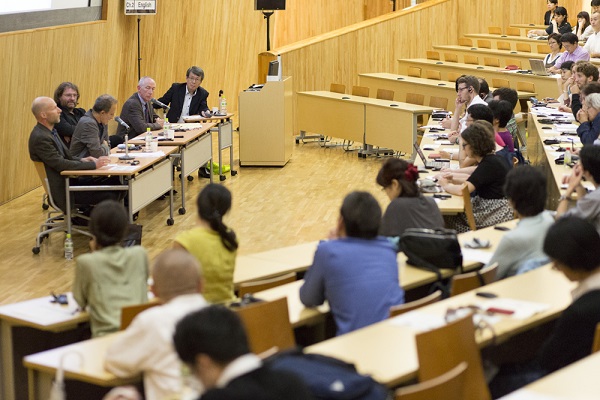 "For example, in the world history we have now, 'modernity' is thought to begin from Europe. The government taking over from the church the management of the lives and deaths of the people in the 19th century is regarded as one of the defining characteristics of modernity. But in Japan, the Tokugawa shogunate in the 17th century was already managing religion and the lives of commoners through the jisha-bugyō, the magistrates of shrines and temples. Can we then say that 'modernity' had started in Japan at that point? A history that ignores Japan's past cannot be said to be world history," said Haneda. Such a dialogue has been ongoing for the past five years, regularly as well as on an ad hoc basis with senior researchers and graduate school students from around the world, and findings from the joint research have been published in Japanese, English, Chinese, Korean and other languages.
"By discussing Japan's history in a global language such as English, we are providing the world with new material for the interpretation of history. Moving forward, we will work at building up bases for our network in Asian countries such as China and South Korea to further enrich global history," said Haneda, expressing optimism for the future of history as an academic endeavor.
SDGs supported by this project



Professor Masashi Haneda | Institute for Advanced Studies on Asia (at time of interview, now director of Tokyo College)
Related links