FEATURES

The wisdom of turning risk into chance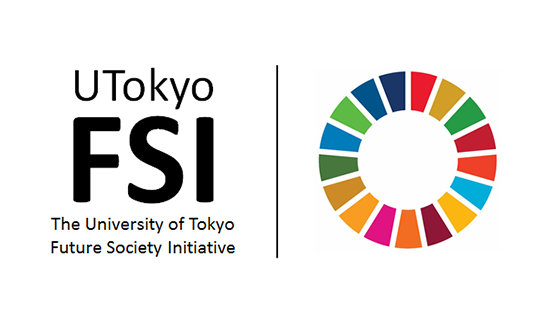 This is a series of articles highlighting some of the research projects at the University of Tokyo registered under its Future Society Initiative (FSI), a framework that brings together ongoing research projects that contribute to the United Nations Sustainable Development Goals (SDGs).
FSI Project 022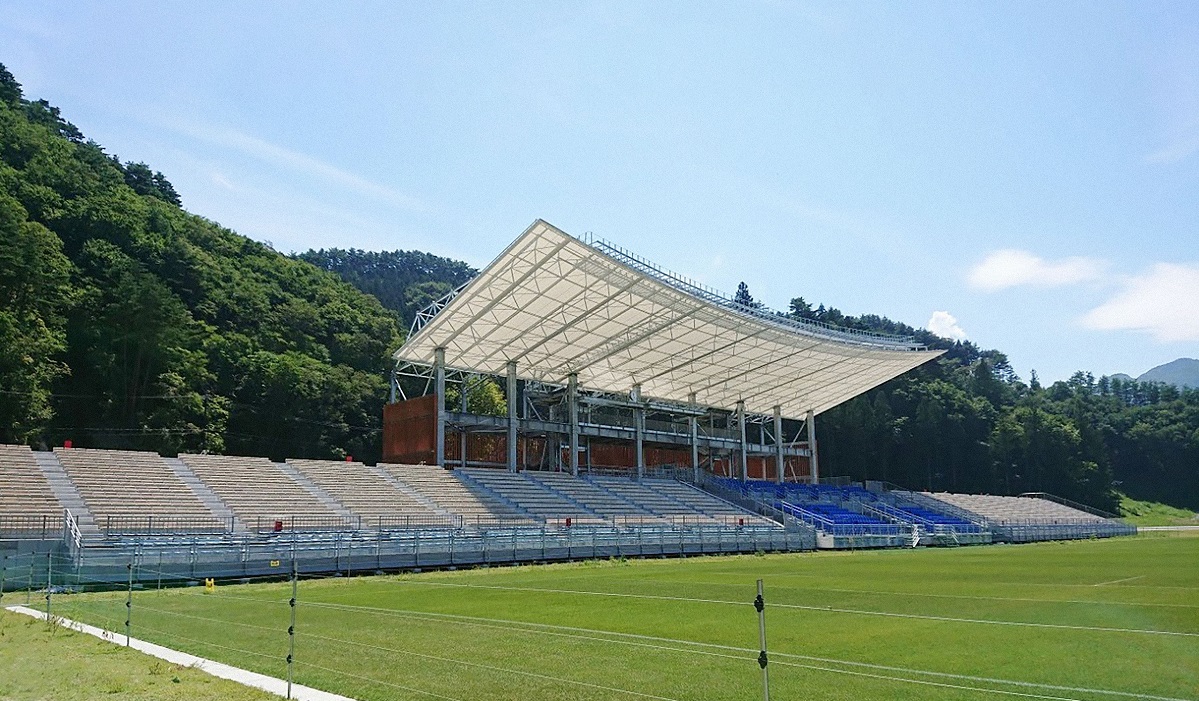 Professor Yuji Genda, who was one of the first to identify and raise the alarm on the socially disengaged and jobless in Japan, known as NEETs (Not in Education, Employment or Training) and SNEPs (Solitary Non-Employed Persons), is now involved in a new field of study that examines the mechanism of turning various social risks into chances. Called the Social Sciences of Crisis Thinking, Genda is collaborating with the city of Kamaishi, Iwate Prefecture, in northeastern Japan.
Genda's involvement with Kamaishi goes back to 2006. He said, "At the time, the Institute of Social Science had a project called the Social Sciences of Hope that researched hope, usually taken as a personal emotion, from a social science perspective. I wanted to know how the people of Kamaishi dealt with the decline of their once prosperous and pioneering steel industry at the start of the Heisei Era (1989-2019), when all their blast furnaces were shut down."
And it isn't just economic crisis that Kamaishi has experienced, but the city has also undergone reconstruction in the aftermath of tsunami and war. The most impressive incident that displayed the robustness of the Kamaishi spirit was during the March 2011 Great East Japan Earthquake.

Students of an elementary school and a junior high school in the city fully executed the three disaster prevention slogans of "expect the unexpected," "always do everything you can" and "take initiative and act" when they evacuated to high ground. The incident has become legend, referred to as the "Kamaishi miracle" and "Tsunami tendenko," the rule that stipulates everyone for himself or herself when evacuating a tsunami.
Now, the Kamaishi Recovery Memorial Stadium has been built on the grounds where the elementary and junior high schools used to stand, and it was chosen as one of the venues for the Rugby World Cup 2019 in Japan. In fact, the plans to build the stadium were proposed just nine months after the disaster. Said Genda, "I see it as the mission of the Social Sciences of Crisis Thinking project to convey to future generations the experience and memories of the people of Kamaishi, who have chosen to remember the disaster in this way despite suffering so many twists and turns of fate."
SDGs supported by this project






Professor Yuji Genda | Institute of Social Science
Related links