FEATURES

Japan's unique subsea geological CO2 storage technology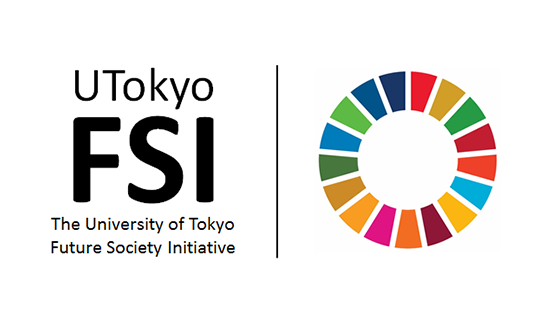 This is a series of articles highlighting some of the research projects at the University of Tokyo registered under its Future Society Initiative (FSI), a framework that brings together ongoing research projects that contribute to the United Nations Sustainable Development Goals (SDGs).
FSI Project 025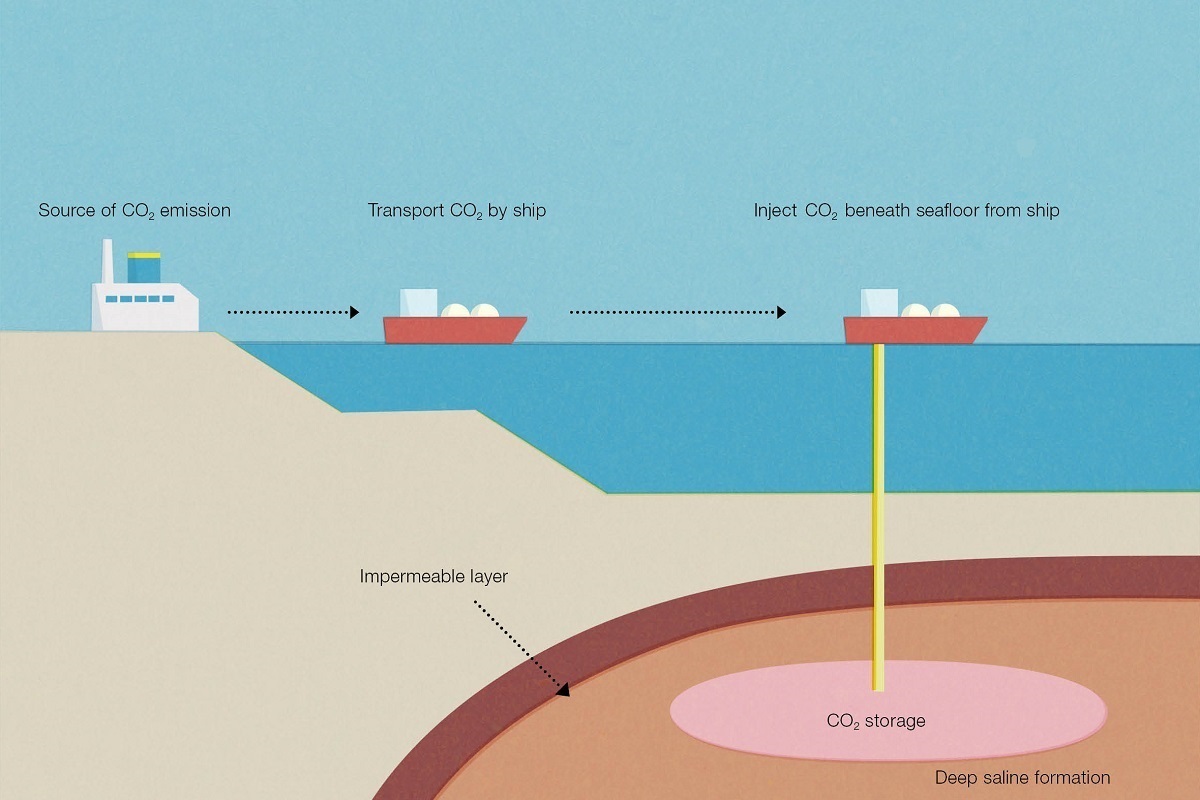 Global warming is universally recognized as an urgent issue. The Japanese government aims to reduce carbon dioxide (CO2) and other greenhouse gas emissions by 26 percent by 2030, and by 80 percent by 2050. One technology that is expected to help bridge those midterm and long-term goals is the CO2 capture and storage (CCS) project being developed by Professor Toru Sato and team.
CCS refers to the technology of capturing CO2 emissions, for example from coal-fired power plants or steel mills, and storing them in a way that does not impact the environment. Liquefying the gaseous CO2 requires compressing it between 500-600 times, then transporting it by ship offshore and storing it in geological strata under the seafloor where it is separated from deep seawater. Project Professor Masahiko Ozaki explained why CO2 is stored under the sea and not on land.
"In countries where energy resources such as oil or natural gas can be extracted, CO2 that has been captured can be returned to the earth, but for countries such as Japan without such resources, there is nowhere to return the CO2, so the exact same technology cannot be applied. Even if we could find such replacement land, obtaining the permission of residents living above that strata is necessary, and due to Japan's situation, building pipelines underground would incur a huge cost. That is why Japan is using the unique method of subsea geological storage and developing an effective system and environmental impact assessment."
According to Sato, a proof-of-concept experiment has been carried out offshore from Tomakomai in Hokkaido and methods of detecting whether the CO2 has been safely stored are being verified. Sato and Ozaki's newly developed technology could be the first step towards an effective strategy to tackle global warming.
SDGs supported by this project


Professor Toru Sato, Project Professor Masahiko Ozaki | Graduate School of Frontier Sciences
Related links