FEATURES

A reliable water supply that "leaves no one behind"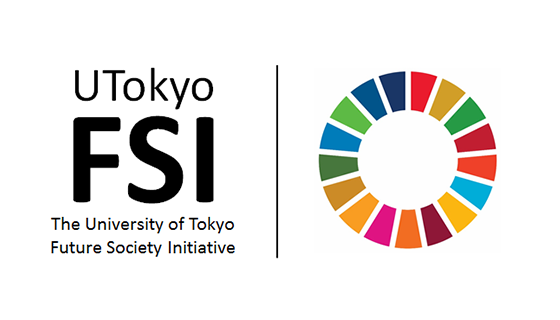 This is a series of articles highlighting some of the research projects at the University of Tokyo registered under its Future Society Initiative (FSI), a framework that brings together ongoing research projects that contribute to the United Nations Sustainable Development Goals (SDGs).
FSI Project 039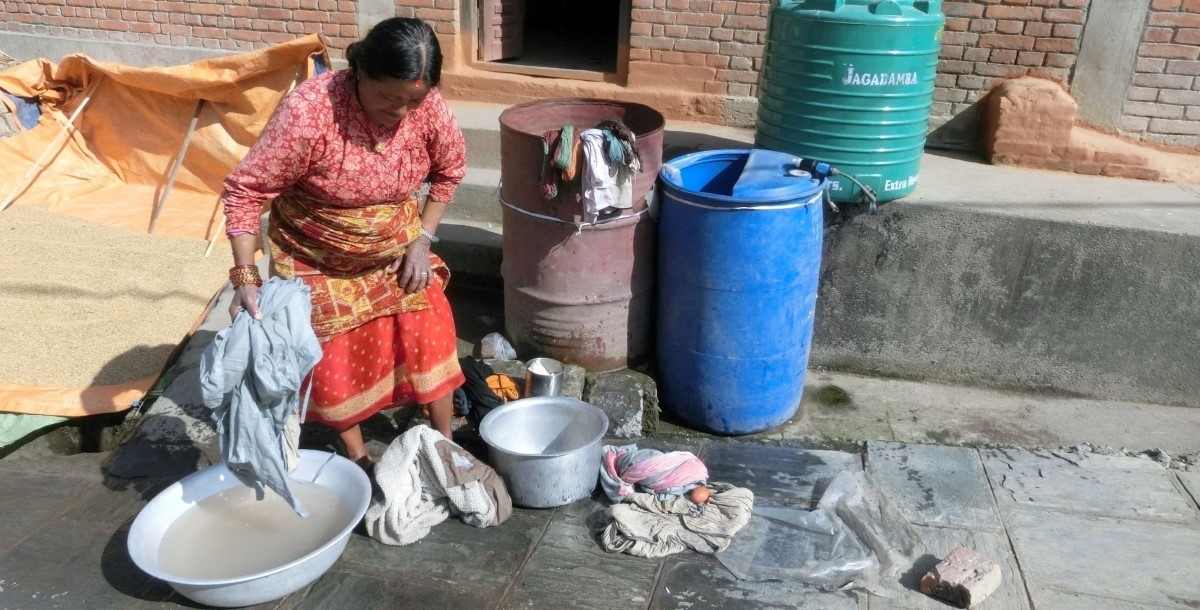 Water is indispensable for sustaining human life.
Kumiko Oguma, an associate professor in urban engineering, considers access to a safe water supply a fundamental human right. When ultraviolet light emitting diodes (UV-LED) became commercially available around 2010, she set to work on using the technology to develop water purification devices.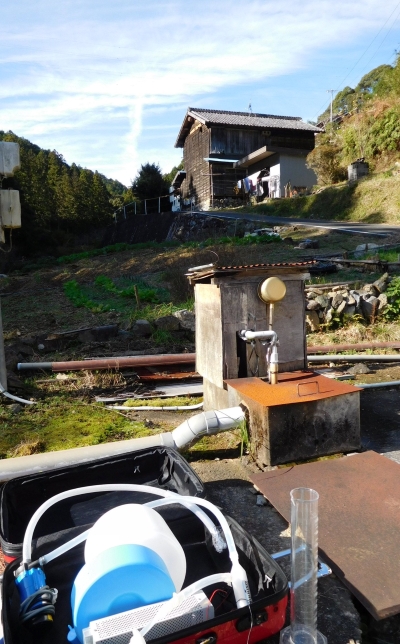 "The principle behind the device is that shining UV light on water damages the genes of microorganisms that cause infectious diseases, preventing them from multiplying even if they enter the human body," said Oguma. "Before UV-LED, purification devices using mercury UV lamps were commonplace, but UV-LED removes the risk of mercury poisoning. Furthermore, since the components are like a tiny grain around the size of a 3-millimeter square, the devices can be made very compact."
In addition to this research, Oguma is also working on projects to address water issues in Southeast Asian developing countries. She noted that while there are rural regions lacking water supply infrastructure that have to use groundwater for their drinking water needs, there are also concentrated populations in urban areas that have experienced economic growth and have insufficient water supply infrastructure, leading to water supply problems.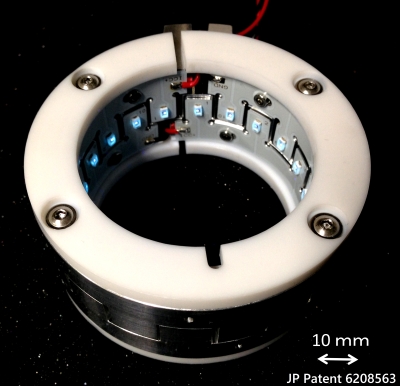 "Although ensuring access to clean water and sanitation for all is one of the United Nations' Sustainable Development Goals, it seems nearly impossible to build the necessary water supply infrastructure in all the world's regions by 2030 — the target year for achieving that goal. Consequently, rather than large-scale water infrastructure, I feel that small-scale, distributed water supply systems that treat the water in each village and household can play a critical role in quicker and better progress toward improved water access," explained Oguma.
Water problems are not exclusive to developing countries. In Japan, with its shrinking population, public water utilities in some regions are facing operational difficulties and are falling behind on maintenance. The small-scale, distributed water supply systems proposed by Oguma may be the ideal solution for solving these domestic water issues.
SDGs supported by this project




Associate Professor Kumiko Oguma │ Graduate School of Engineering
Related links