FEATURES

From Rock-Paper-Scissors to Political Science — Careful Materials Gathering, Faithful Interpreting, No Jumping to Conclusions|UTOKYO VOICES 039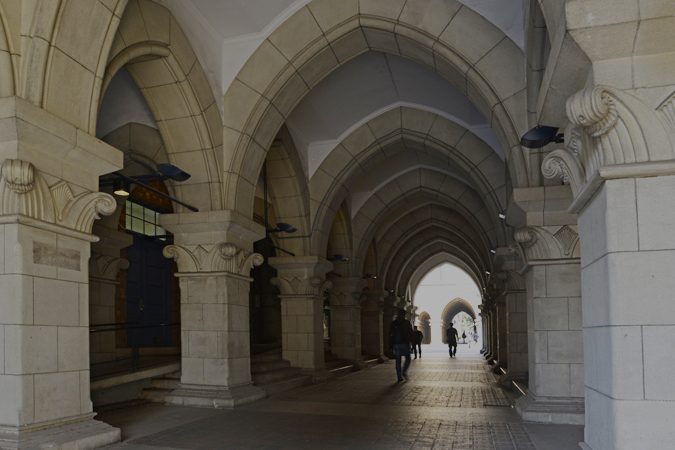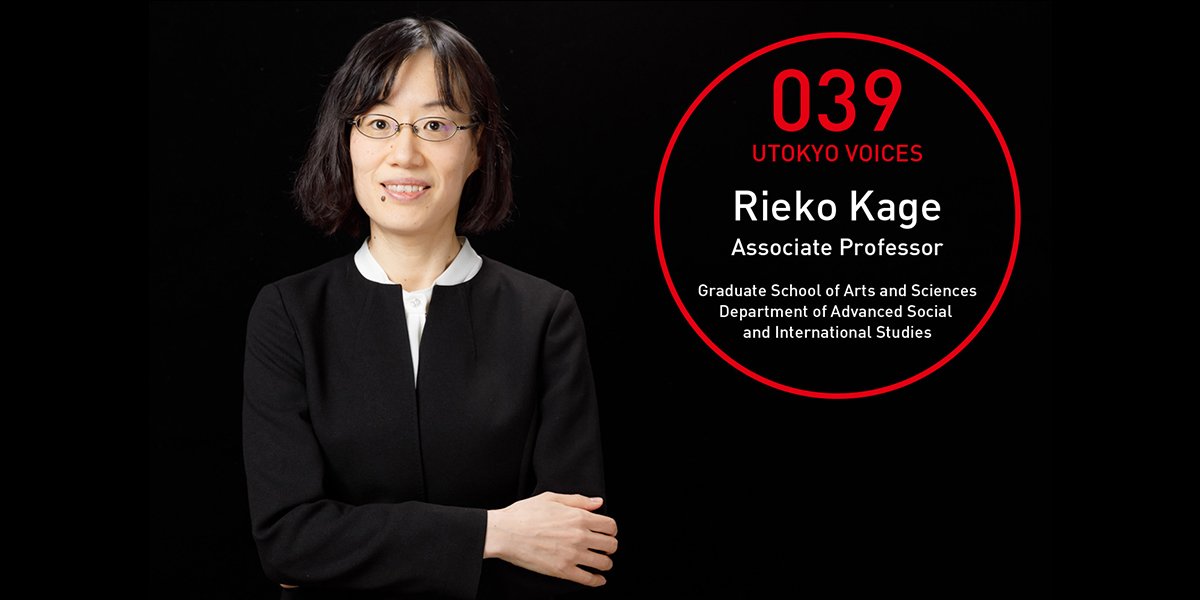 From Rock-Paper-Scissors to Political Science — Careful Materials Gathering, Faithful Interpreting, No Jumping to Conclusions
Associate Professor Kage lived in London for four years from the age of five. She then went to elementary school in Tokyo before moving to New York, where she spent her junior and senior high school days. "I thought I would end up going to university in the States, but we returned to Japan when my father was transferred, and I entered Kyoto University."
At that time, the Kyoto University Faculty of Law and Faculty of Economics were eager to admit returnee students, and Kage enrolled in the Faculty of Law with the intention of becoming a lawyer. However, she developed a dislike for hair-splitting legal discussions and decided to take Professor Hideo Otake's lectures in her third year after learning that she could graduate by taking political science credits. She recalls, "The professor told us that he was looking for an assistant, and I secured the position by winning a game of rock-paper-scissors."
While copying materials and transcribing tapes from interviews that Otake had conducted with research subjects such as politicians, Kage discovered that she enjoyed preparing reports for assignments set by the professor, and decided to pursue a career in research. Following the professor's advice to take a master's degree at Kyoto University and then a doctorate in the United States, she studied abroad at Harvard University. At that time, research on NGOs, NPOs, and civil engagement was flourishing, and she wrote her doctoral dissertation, Defeat and Reconstruction, on this theme.
"Before the Second World War, Japan had a lively culture of civil engagement and volunteer activities, but it was no longer possible to conduct these activities during the war. However, I discovered that despite all the physical damage, places where there were networks of civic engagement were alive and recovered after the war."
Kage is currently conducting research in political science as it relates to the field of law. Her work came to fruition in the book Who Judges? Designing Jury Systems in Japan, East Asia, and Europe, published in 2017. While comparing South Korea, Taiwan, and Spain with Japan, she examined the political science surrounding the introduction of jury/lay judge systems in Japan, at which time, she notes, "I discovered that the power relations of politics play an important role." For example, she discovered that progress had been made in areas such as the visualization of investigations on the basis of various political decisions.
"You see, the interesting thing about doing research is that you feel like you've understood a little something about society. I was surprised because the introduction of lay juries in Japan seemed to come suddenly, but when you look at the Diet records from the 1950s and 1960s, you can see that this had been under discussion for a very long time, and that the system was established through that process."
Kage believes that, especially in research fields that are connected to the present, "You shouldn't jump to conclusions. It's important to try to gather your materials carefully, and interpret them as faithfully as possible." She also believes that although statistical analysis is all the rage in political science today, and it is easy to publish those articles in well-known journals, "Because trends have advantages and disadvantages, and some themes do not lend themselves to statistical research, it is important to understand the nature of things without being swayed by trends."
"In Japan, there is a lack of research on intersections between the judiciary and politics, which I am currently researching, so I want to dig deeply into this in the future."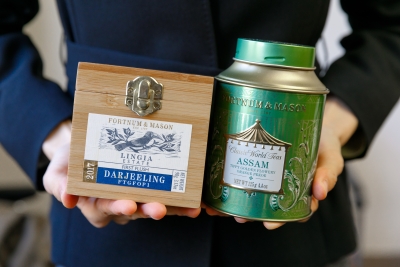 "Tea"
When Kage gets up in the morning, she starts by making a cup of tea. This helps her wake up and switch into work mode. Her tea of choice depends on the season: Darjeeling in spring and summer, Assam in fall and winter. "Without it," she says, "it feels like my engine can't get running."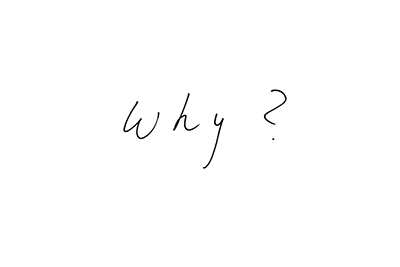 Why?
When you wonder, "Why is society like this?" the reason can often be traced back to politics. Kage tells her students, "Keep asking lots of questions."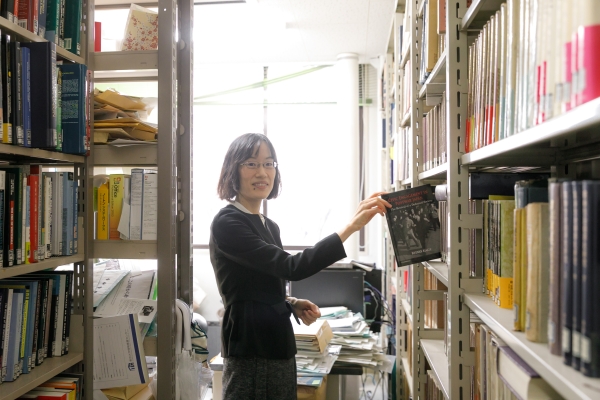 Profile
Rieko Kage
Graduated from Kyoto University Faculty of Law and earned a Ph.D. (Government) from the Department of Government, Harvard University. After working as an associate professor in the Kobe University Graduate School of Law, since 2007, has worked as an associate professor in the Department of Advanced Social and International Studies in the Graduate School of Arts and Sciences at the University of Tokyo. During this period, has also served as an advanced research fellow in the Harvard University Program on U.S.-Japan Relations and as a Toyota Visiting Professor at the University of Michigan. Specializes in comparative politics. Publications include Who Judges? Designing Jury Systems in Japan, East Asia, and Europe (Cambridge University Press, 2017).
Interview date: December 10, 2018
Interview/text: Tsutomu Sahara. Photos: Takuma Imamura.