FEATURES

Mapping out UTokyo's path toward net zero
|GX and UTokyo 02|Associate Professor Yasunori Kikuchi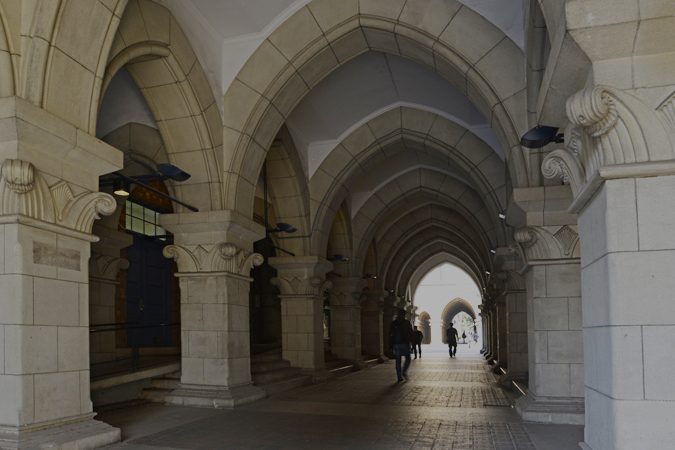 This series looks into green transformation (GX)-related initiatives at UTokyo, through interviews with key faculty members. The university is taking actions to realize a sustainable society within the Earth's capacity.

Back in October 2021, as one of its latest efforts to combat global warming, UTokyo joined the U.N.-led Race to Zero campaign, which aims to achieve net zero greenhouse gas (GHG) emissions by 2050 by rallying support from nonstate entities, including businesses, local governments and universities. One year later, on October 31, the university released UTokyo Climate Action, a road map laying out its path toward the net zero goal.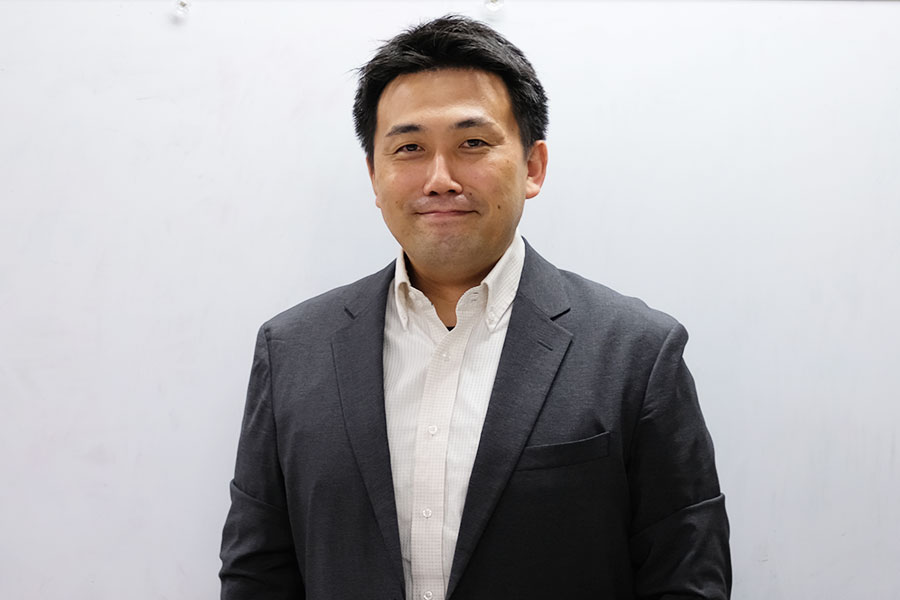 According to the action plan, UTokyo is set to cut GHG emissions — classified into Scope 1 (direct emissions), Scope 2 (indirect emissions) and Scope 3 (other emissions) categories — by 34% from 2013 levels by 2030, 67% by 2040, and achieve the net zero goal by 2050. Reaching the targets, however, will not be an easy task considering that UTokyo is among the Japanese capital's major carbon emitters, with its approximately 40,000 students, faculty and administrative staff engaged in research and educational activities on a daily basis. But Associate Professor Yasunori Kikuchi, who is a core member of the GX Promotion Subcommittee, which compiled the action plan, said the university will not reduce its educational or research activities. Rather, it will accelerate the activities while curbing GHG emissions.
"To be honest, it's a great challenge," said Kikuchi, who specializes in systems engineering at the Institute for Future Initiatives. "The university is an organization where reducing CO2 (carbon dioxide) emissions is difficult. It's not like we are manufacturing a specific tangible product. And lowering the quality and quantity of our research and education would be out of the question. Having said that, there are still many measures that we can take, to achieve greater efficiency and make other improvements. And we will pursue our challenge while considering various factors."
Calculating the amount of CO2 emissions
In order to effectively reduce the amount of GHG emissions, we first need to accurately grasp UTokyo's status quo, of how much GHG the university is emitting directly and indirectly. The calculations themselves turned out to be a huge challenge, taking nearly eight months for a team of researchers specializing in methodologies for assessing environmental impact to complete, Kikuchi noted.
The team assessed the amount of GHG emissions in three categories based on the international GHG protocol. As for Scope 1, which is direct GHG emissions from campus, and Scope 2 comprising indirect emissions associated with electricity or heat purchased from outside the campus, the university had already been calculating them before joining the U.N.-led campaign. And curbing the amount of GHG emissions for the two categories is possible by tapping more low-carbon energy sources.
The problem lies with Scope 3, which accounts for a large portion of UTokyo's total GHG emissions. It consists of indirect GHG emissions, not included in Scopes 1 or 2, meaning the category can contain all sorts of things, from commuting to business travel, purchased products and services, and procurement logistics. There are several ways to assess Scope 3 emissions, but none are yet considered the gold standard. Given such circumstances, the team devised applicable and optimal methods for calculation at this time, based on currently available information sources. They started by going through financial data collected from all the departments, making a list of consumables and other items based on the information they obtained, then evaluated GHG emissions from the life cycle of each product and service based on the existing database of life cycle assessment, which quantifies the environmental impacts from the cradle to grave of the product and service, Kikuchi explained.
"What I thought when looking at the results was that, unsurprisingly, Scope 3 emissions were the greatest among the three categories. I believe the volume of consumable goods and the environmental impacts of constructing buildings constitute a significant amount," he said.
However, much of Scope 3 emissions are directly related to research and educational activities, which cannot be reduced through the efforts of the university alone. So the big challenge is coming up with ways to collaborate within and outside the university, Kikuchi said. "When we purchase something, we have to consider what kind of product to buy. And if we take things a step further, we have to think of a way in which we can reduce CO2 emissions together with the companies that make the products we use, such as computers," he said.
In addition to proactively purchasing environmentally friendly products and conducting research and educational activities that contribute to reducing environmental impact, the university is also considering installing solar panels, selecting environmentally friendly waste disposal contractors and displaying the amount of CO2 emissions on UTokyo Co-op cafeteria menus to encourage university members to change their behavior and actions.
The action plan is set to be updated at least once a year. Explaining that the current version is still incomplete, Kikuchi said following the plan does not ensure success in reaching the net zero goal.
"We created this document not only for the Race to Zero campaign. This is also a document to promote dialogue with society about how UTokyo is going to tackle climate change. We will disclose information on various aspects of the university's situation and engage in dialogue with people in communities inside and outside the university, while considering what kind of activities we should engage in as a university and how to proceed," he said.
Currently, UTokyo and Chiba University of Commerce are the only Japanese universities participating in the U.N.-led campaign, but Kikuchi hopes that other universities will follow suit. "We've created the UTokyo Climate Action plan in a way other universities can replicate easily the calculation and other parts. We hope more universities will join us in the future," Kikuchi said.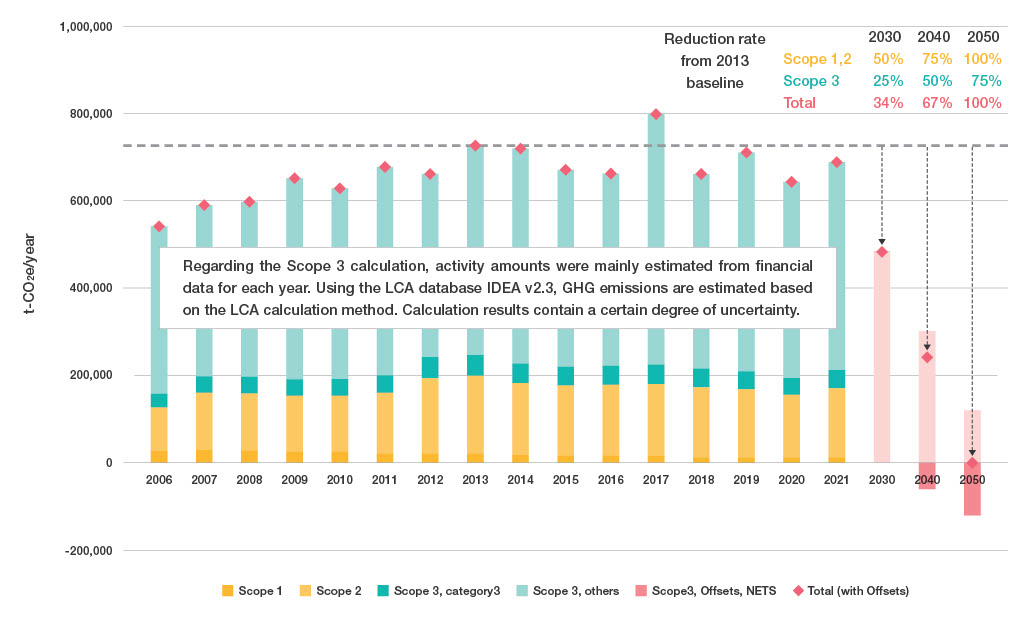 UTokyo's plan to curb greenhouse gas (GHG) emissions. The plan is to cut GHG emissions for Scopes 1, 2 and 3 categories by 34% from 2013 levels by 2030, 67% by 2040, and to achieve the net zero goal by 2050. Scope 1 is direct GHG emissions by UTokyo itself (fuel combustion, industrial processes, etc.). Scope 2 represents indirect emissions produced through the use of electricity, heat and steam supplied by third parties. Scope 3 encompasses indirect emissions that are not included in Scopes 1 and 2, that is, GHG emissions by other entities related to UTokyo's activities.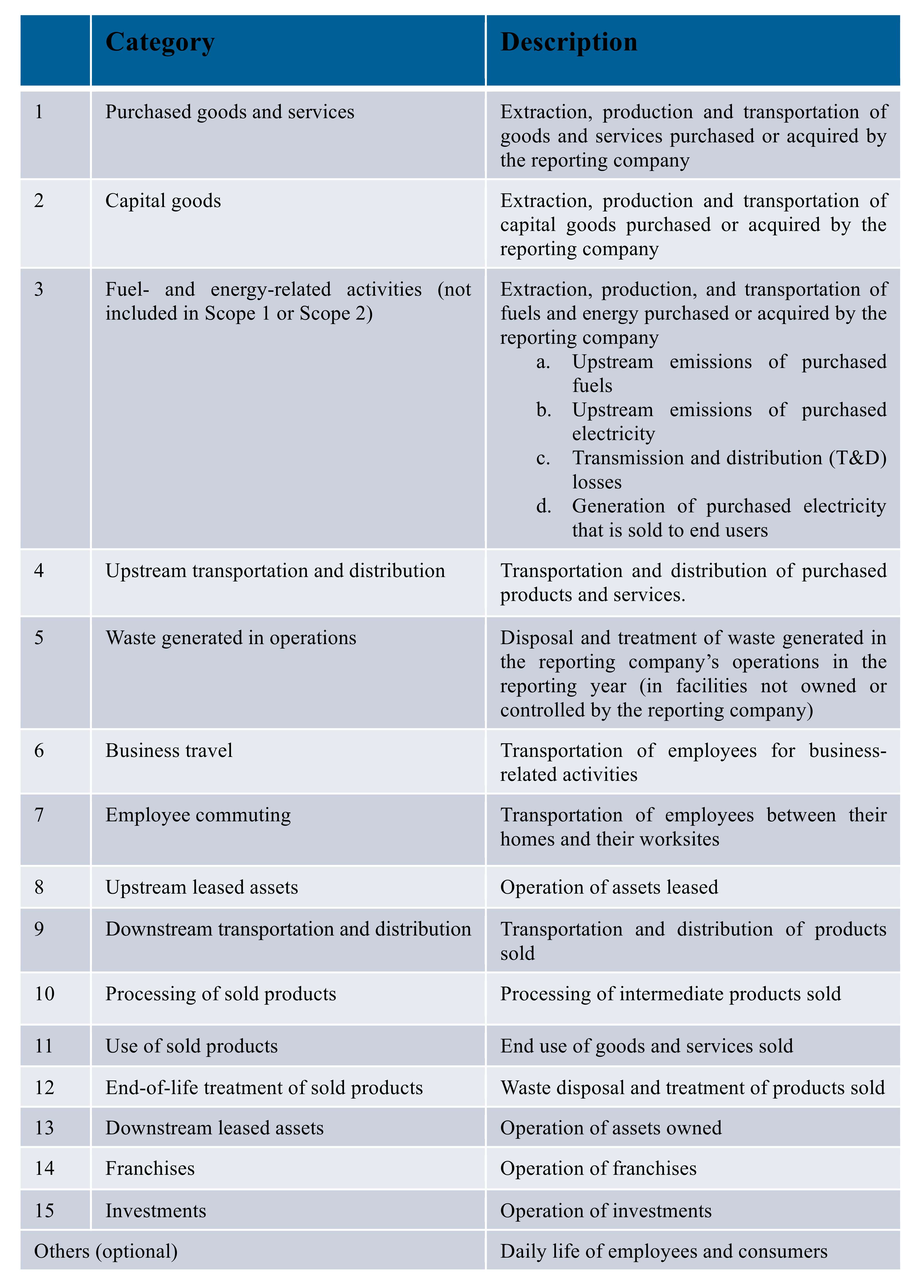 Greenhouse gas emissions sources included in Scope 3
Collaborating within and outside the university
Net zero is an extremely difficult goal for UTokyo to achieve on its own. However, at a time when the Japanese government has set the target to cut GHG emissions by 46% from 2013 levels by 2030, and many companies and organizations are taking measures to curb CO2 emissions, Kikuchi believes it is possible for the university to also reach the net zero goal.
"The important thing to bear in mind is if some of us fail, we all fall down. The net zero campaign is not a race where there is a winner; it is a race where we all cross the finish line together," Kikuchi said.
He also hopes to strengthen collaborations within the university by increasing efforts on raising awareness among UTokyo members, such as by holding regular gatherings for discourse on sustainability and "green transformation (GX)"-related issues, like the dialogue held in September. He especially hopes to create a mechanism to involve students, who make up roughly two-thirds of the members on campus. Also, what Kikuchi hopes to see is collaboration among researchers. Although UTokyo has many leading researchers in global warming-related fields, they haven't been engaging in much collaboration within the university. "I hope this project will be a place for researchers to collaborate and work together as members of the university community," Kikuchi said. "I'm hoping such collaboration will generate a kind of synergy that will enable us to do tremendous things."
Kikuchi hopes to make good use of the net zero efforts to further beef up the university's education and research activities. "When we discuss net zero and sustainability and at the same time demonstrate our willingness to change our own organization, we can enhance the credibility of our research. I hope we can all work together to achieve UTokyo's net zero goal for the sake of supporting our education and research," Kikuchi said.