FEATURES

The path to sustainability
Report on Tokyo Forum 2019 Parallel Session "Trans-local Approaches to Sustainability – An Innovative Collaboration Scheme in the Era of SDGs"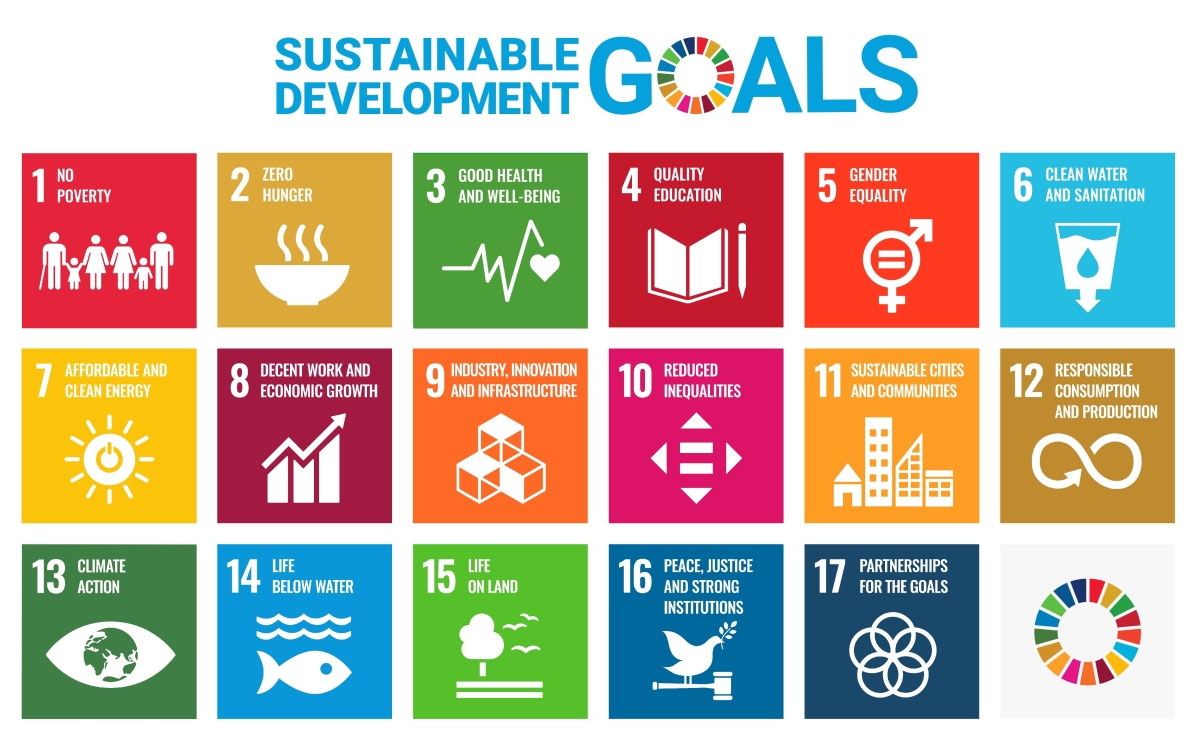 This series of articles covers Tokyo Forum 2019, a new annual global forum to promote discussion and exchange ideas on the challenges facing the world and humanity. The University of Tokyo and Chey Institute for Advanced Studies co-hosted the inaugural forum on the university's Hongo Campus on Dec. 6-8, 2019. Over 120 leaders from politics and economics to culture and the environment came from around the world to join discussions under the theme "Shaping the Future."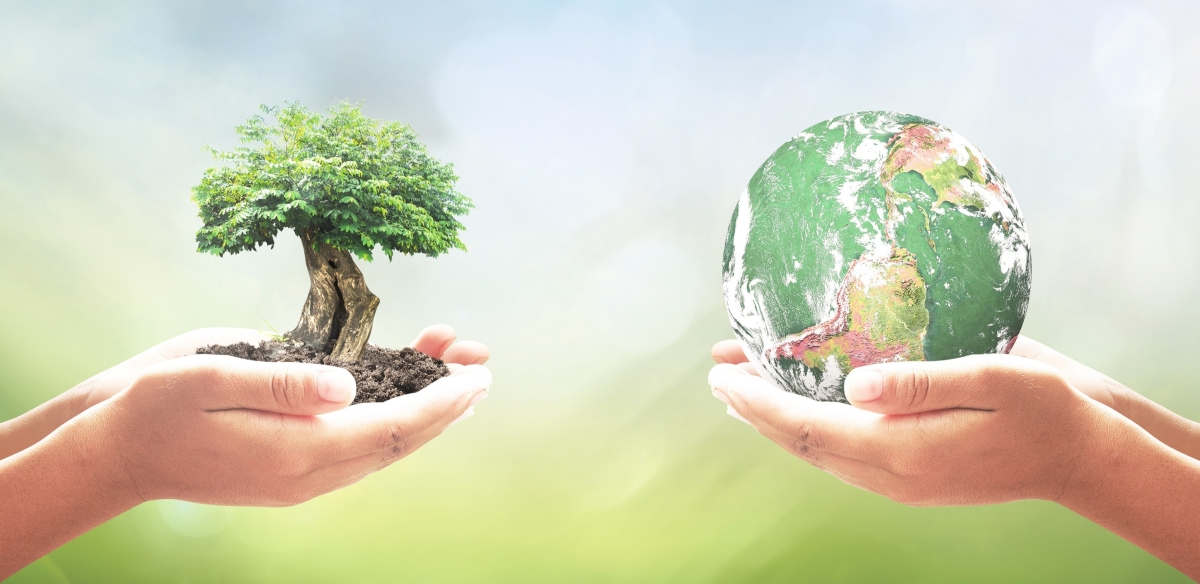 What is sustainability, and why do we pursue it?
These questions set the agenda as speakers from around the world got together at the University of Tokyo and exchanged views at the parallel session "Trans-local Approaches to Sustainability – An Innovative Collaboration Scheme in the Era of SDGs." The session was held Dec. 7, 2019, as part of Tokyo Forum 2019.
SDGs, short for Sustainable Development Goals, were adopted by all United Nations member states in 2015 as a universal call to action to end poverty, protect the planet and ensure that all people enjoy peace and prosperity by 2030, according to the Human Development Report 2019 released by the U.N. Development Program (UNDP).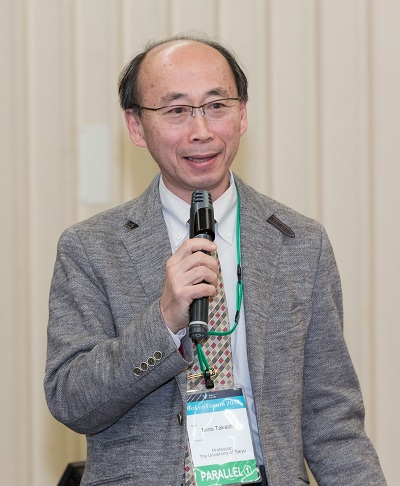 The U.N. set numerical targets in 17 areas, ranging from no poverty, zero hunger and good health to gender equality, climate action and justice.
UTokyo Professor Takashi Mino, who organized the session, is involved in curriculum development of sustainability education at the Graduate School of Frontier Sciences. He invited 16 new-generation leaders from various regions around the world to the session and let them introduce their own projects. The focus was on dealing with local problems sustainably, and how that relates to global sustainability.
The session also featured three internationally acclaimed commentators: Ibero-American Secretary-General Rebeca Grynspan, former Prime Minister of New Zealand Helen Clark and Professor Taikan Oki of UTokyo and the United Nations University.
The session posed two key questions:
・What common values are acceptable both for diverse local communities and for humanity as a whole in achieving a sustainable society?
・SDGs are holistic goals for all of humanity. Actions at the local level can be organized according to the local context. How should we manage the process toward global sustainability while paying attention to local factors?
Looking at local diversity
The introductory session featured presentations by two UTokyo researchers. Professor Jin Sato of the Institute for Advanced Studies on Asia focused on the issue of "inverted sustainability." Based on findings from his field studies in Southeast Asian countries such as Laos and Cambodia, Sato said government policies that are supposedly environmentally friendly are sometimes the opposite, and can bring completely unexpected consequences for local people.
Sato said that in Laos, for instance, a government policy aimed at forest conservation resulted in deforestation. In Cambodia, experts fear that the government's fisheries policy for Tonle Sap Lake, one of the world's most productive freshwater fisheries, could threaten the livelihood of local fishermen and the lake's rich ecosystem.
As an introduction to the concept of "translocal approaches," Shogo Kudo, an assistant professor at UTokyo, introduced field studies involving local residents from Akita Prefecture in northern Japan and the Free State in South Africa. Both communities face similar problems, such as an aging population and depopulation. But at the same time, the project made local residents of the two communities recognize not only commonalities but also differences between the two communities, such as in their respective concept of "rural," Kudo said.
Titled "Trans-disciplinary and Trans-sectorial Perspectives," subsession 1, which followed the introductory session, highlighted various aspects of sustainability.
The session shed light on the importance of localization, cross-sector collaboration and understanding, as well as challenges people face in their local communities.
It also stressed the importance of the bottom-up approach in education, which starts with children, the local community, and goes up to the local government and eventually to the global level.
The subsession's chair, Zainal Abidin Sanusi of the International Islamic University Malaysia, talked about the concept of well-being, one of the 17 SDGs. The concept exists in various cultures, Sanusi said, and each culture has a different perspective on the concept and on how to achieve it.
Following Sanusi, speakers from Britain, South Korea and the United States focused on specific themes, including infrastructure, the impact of climate change and the issue of refugees.
Lee Wanhee, a research associate at Seoul National University, compared the relationship between urbanization and heat risks in Japan and South Korea, warning that a larger population, population density and lower medical accessibility are associated with higher heat-mortality risks in both countries.
Participants in the session agreed that local diversity should be taken into account in the process of sustainable development.
Difficulty of tackling sustainable goals
Subsession 2, titled "Regional and Cultural Perspectives," which was chaired by Associate Professor Barry Ness of Sweden's Lund University, highlighted the difficulty of tackling sustainable goals.
Discussions in the session focused on regional and cultural perspectives and how they translate to the global level.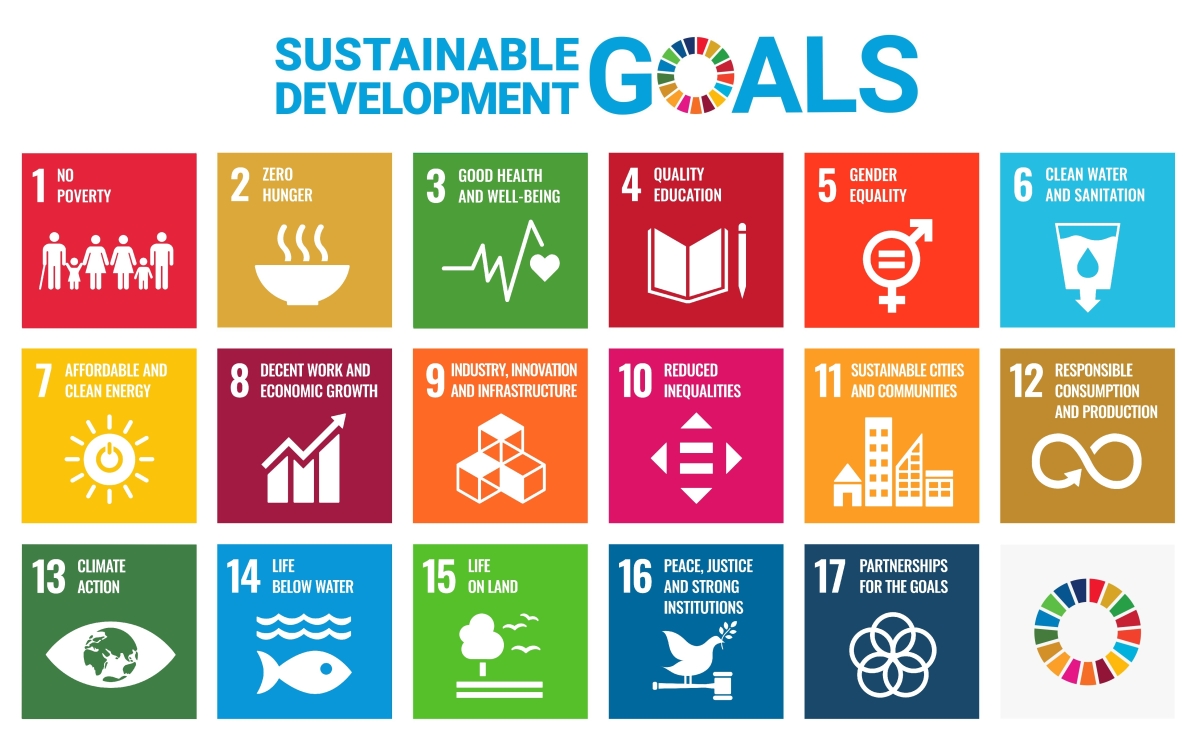 Professor Jung Tae-Yong of South Korea's Yonsei University addressed investment in "natural" capital and human capital in his keynote presentation, titled "Trans-local Approaches to Sustainability."
Speakers in this session discussed how we should tackle sustainability goals and integrate different types of knowledge systems, ranging from science to local knowledge.
Participants agreed that economic growth is no longer seen as the only gauge of prosperity, and that people increasingly recognize the importance of a better quality of life and sustainable transformation.
Drielli Peyerl of Brazil's University of Sao Paulo introduced a project going on in her country to develop technologies for capturing and storing natural gas and carbon dioxide in salt caverns to be built in the deep sea. The project is promoted by Brazil's Research Centre for Gas Innovation. This project is expected to make not only direct contributions to two SDG goals, of ensuring access to affordable and clean energy and taking action to combat climate change, but also indirect contributions to other goals, such as realizing zero hunger, quality education and partnerships, Peyerl said.
Warathida Chaiyapa, a lecturer at Thailand's Chiang Mai University, spoke about a regional energy planning project in which energy policy is formed at the regional and local levels through a bottom-up approach and stakeholder engagement. She said the final report to Thailand's Ministry of Energy will be implemented as the country's first regional energy plan, from 2020-24.
Commenting on discussions in the second subsession, Clark, the former New Zealand prime minister who is also a former UNDP administrator, argued that sustainability is achievable, but cautioned that it needs the right leadership.
Questions on sustainability
During discussions in the two subsessions, participants posed two fundamental questions: What is sustainability, and why do we advocate it? They agreed that gaps exist between a global perspective and local factors — and thus recognized the need to establish universal principles regarding what sustainability means for different people in different situations.
In the concluding session, participants raised even more questions: How is sustainability defined, and who actually defines it? How do we address and integrate knowledge systems into sustainability without one system overpowering the other? How do we move forward on the political level? Who actually defines the urgency to move forward? And finally, how do we do this in a sustainable way?
Oki, a professor of global hydrology at UTokyo who also serves as the senior vice rector at the United Nations University, stressed the importance of action, and introduced a quote: "Vision without action is a daydream, but action without vision is a nightmare."
In the summary session held on the third and final day of Tokyo Forum, Mino emphasized the continued need for a venue for sustainability experts to exchange ideas.
"The process of this discussion is very important because people in the session may come up with new ideas, broaden their views, and that's the most important part of the discussion," Mino said. "I think we will continue the journey and pursue the question of sustainability," he concluded.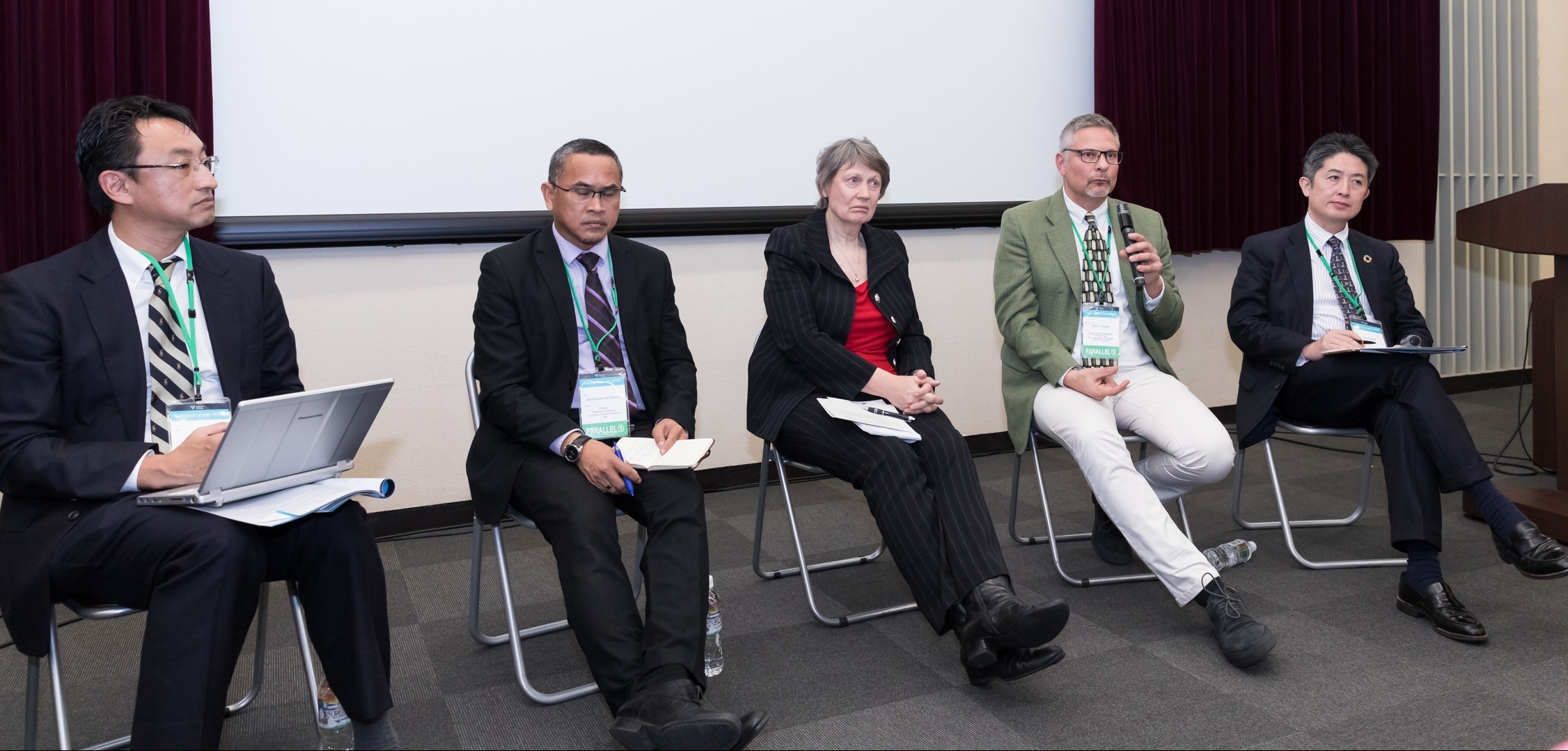 Videos of selected events are posted on the Tokyo Forum website

.