FEATURES

Brainstorming to improve human-cat relations
UTokyo students participate in a popular three-month program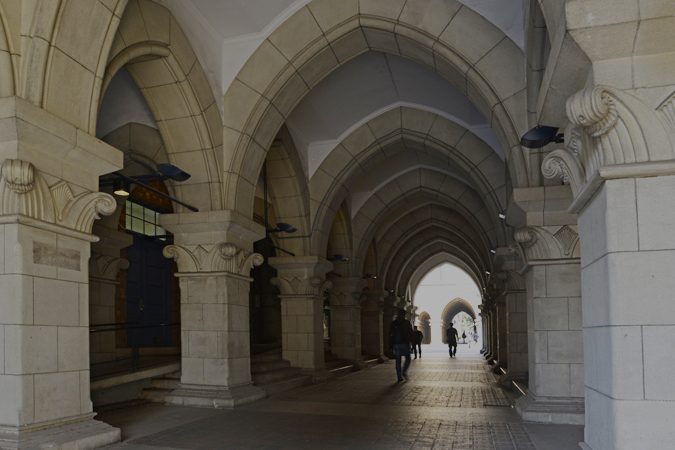 Brainstorming to improve human-cat relations
UTokyo students participate in a popular three-month program
The Brand Design Studio is a collaborative educational program operated annually by UTokyo's College of Arts and Sciences and the advertising agency Hakuhodo. In this program, first- and second-year students seek to solve problems for which there is no one correct answer by discussing and interacting with other people. Using the time their theme was cats as an example, here we will illustrate how this new popular program in Komaba works in practice.
Cats and Educational Programs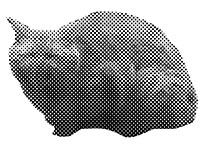 The Brand Design Studio is an educational program that the College of Arts and Sciences has been running together with Hakuhodo since the 2011 academic year. Groups of students tackle a particular theme for three months and come up with ideas under the program slogan "Working through questions with no correct answer together." Utilizing methods employed in the making of real advertisements, UTokyo students, who are already good at studying on their own, gain practical experience of working in a group. To date, the program has dealt with a range of topics including the Inokashira Line, the rubble of the March 2011 Great East Japan Earthquake, a new February 14, Tokyo Tower, future newspapers, and love; the theme selected for the 2016 summer semester program was "Brand Designing for 'Cats.'"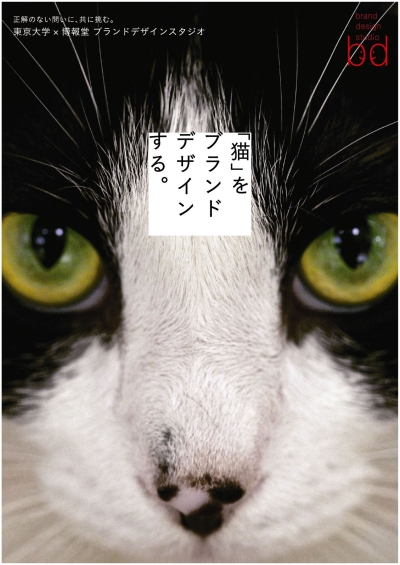 "We choose themes in which people from different backgrounds can develop an interest regardless of their age or gender or whether they are specializing in the arts or sciences. At the time, cats were very much in the news with the number of pet cats exceeding the number of pet dogs, so I thought it was a perfect topic," explains the program coordinator Professor Fumitaka Mafuné. The program prioritizes the perspective of ordinary consumers. The UTokyo students are split into groups of three or four, with care taken to ensure they are not in a group with people they already know, and then students from the Tokyo University of the Arts and working adults are also added into the mix. Collaborating with people with different attributes helps encourage the natural development of better communication skills. Some of the program's fundamental rules directly reflect the skills and lessons required in broader society, such as losing the right to participate if a student is absent without prior notice, respecting other people's statements, and endorsing using other people's ideas.
For this specific theme, the students were asked to submit proposals to "build a better relationship between cats and humans." After learning about the basic issues at a workshop on dogs in April 2016, the students attended lectures given by Yasushi Kurosawa, the original proponent of the "community cat" who works at the Kanagawa Health and Welfare Center, and Atsuko Saito, originally from the Komaba Inu-Neko (Dog and Cat) Laboratory and currently teaching at Sophia University. After that, each group collected materials and information on cats and conducted whatever interviews, field study and desk work they considered necessary while discussing the content of their proposal and how best to convey it to other people. After progressing through the three preparatory steps: understanding the actual situation, forming a concept, and generating output (idea creation), the final results were announced in July 2016.
"But actually, the lessons ended before the announcement, and the announcement itself was classified as an extracurricular activity. Why? Because this program believes the most important thing is not the proposal itself, but the process of reaching that proposal," explains Mafuné.
The proposals and titles announced at the event show how each team worked seriously but also had fun while suggesting workable solutions. Proposals included: a "Nyan (Meow) Room" that encourages community keeping of cats based on the idea that "my cat is our cat"; a "Nyanja (Meow+Ninja) Forest" where children who don't get to play outside so much spend time playing with cats in a camp environment that focuses on active cats; a "Grandchild Cat Project" to help reduce the slaughter of cats and alleviate loneliness among elderly people; a "CreP-cat" workplace and café fusion space based on research that shows how spending time with cats can help invigorate the brain; and a "Cat Container" for cats and people seeking a shelter to have a little downtime.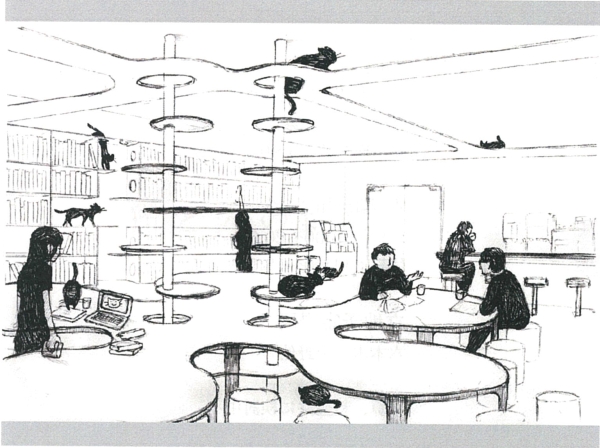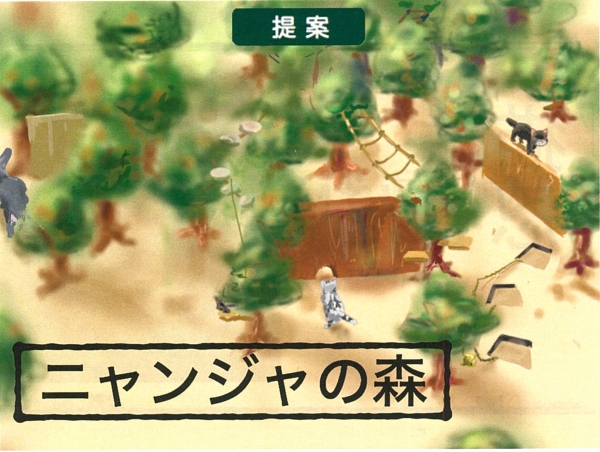 While this program focuses primarily on the proposal-forming process, some past proposals have been commercialized, including one from the cat theme. One group was able to work with a contact made during the program to stage a related exhibition at a traditional-style gallery in Yanaka, Tokyo entitled "Cat Town Art Space." All the evidence suggests that the program was indeed able to build a better relationship between cats and humans.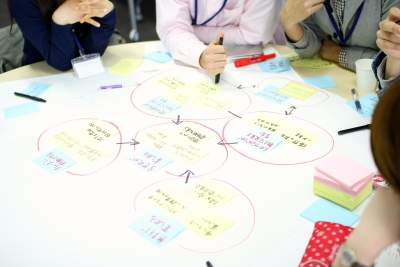 Past Brand Design Studio Themes
2011
Future of the Inokashira Line
Future of Sweets/Future of Learning
2012
The Rubble of 3.11/Smart Living Ten Years from Now/A New February 14
2013
Tokyo Tower Rebranding
New 'Theatre'/New Ways to 'Stay Awake'
2014
Future 'Newspapers'/Tokyo Olympics
2015
'Love' Brands
Creating a 'Shibuya Souvenir'
2016
Brand Designing for 'Cats'
Future Shopping
2017
New Breakfasts
Brand Designing for 'Leisure Walking'
2018
Introduction to Sensory Branding:
Creating a Brand from its 'Touch'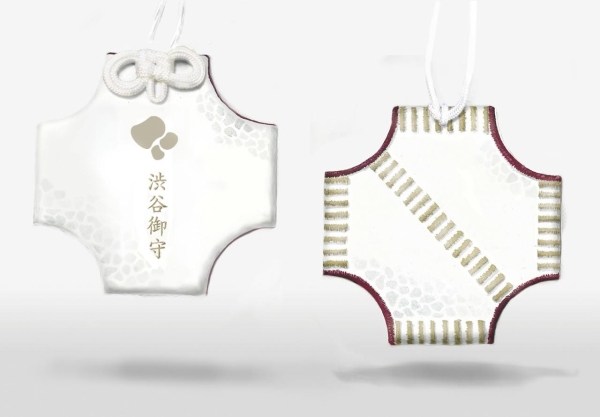 * This article was originally printed in Tansei 37 (Japanese language only). All information in this article is as of September 2018.