FEATURES

Charting course for Enoshima on a "flying yacht"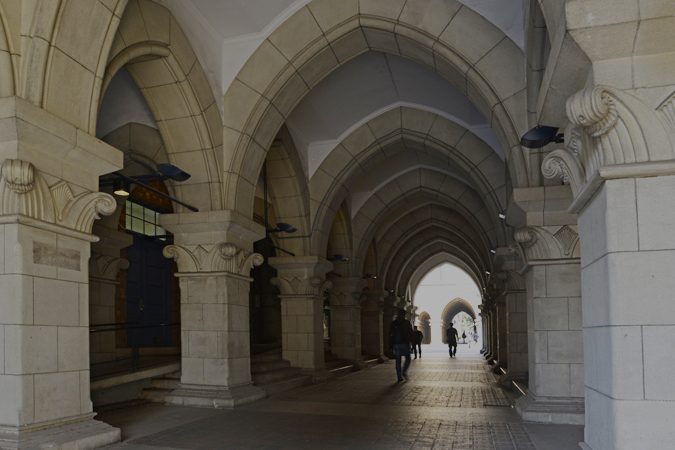 Olympics, Paralympics and UTokyo
Research, education and legacies related to the sporting event
The Olympic and Paralympic Games will be held in Tokyo for the first time in more than half a century. The University of Tokyo, which is also located in the metropolis, has a long history of involvement with the Games. As you learn about UTokyo's contributions to this global sporting event, the blue used in the Olympic and Paralympic emblem may very well start to take on the light blue hue of the University's school color.
Charting course for Enoshima on a "flying yacht"
Physician with UTokyo medical school credentials takes leave from his hospital job to chase after his dream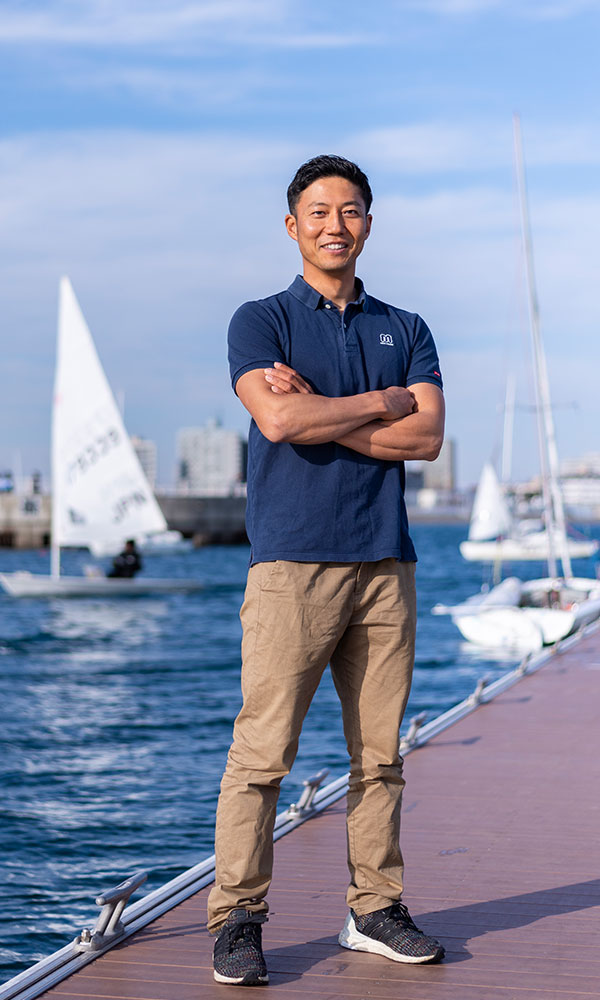 A graduate of the UTokyo Faculty of Medicine, Takaaki Kawata aimed to enter the Tokyo 2020 Games sailing competition, specifically the NACRA 17 foiling event. This is a dynamic sport, he explains, that calls for the mixed male-female duo to use every ounce of their strength to steer and control their NACRA 17, the relatively unfamiliar name for a multihull sailing catamaran designed and built by the company NACRA of the Netherlands.
"The bottom of each hull is equipped with a hydrofoil that enables this craft to skim over the water surface, a feat that has earned it the 'flying yacht' nickname. The NACRA 17 can achieve speeds as high as 50 kph, giving its category the distinction as the fastest of all 10 sailing events at the Tokyo Games."
Partly because his father had been a yachtsman, Kawata joined the Yokohama Yacht Club when he was still a third-grader in elementary school, and went on to brilliantly dominate the singles competition at the National Sports Festival and All-Japan Championships during his senior year at Azabu High School in Tokyo. As a university student, Kawata also did well in the 470-class sailing event and even participated in the world championships, but was not able to compete in the Beijing Olympics.
"I took a year off from university to pursue that challenge but was not selected as a finalist, so at that point I chose to end my involvement in competitions. I had some regrets, but the fact is I failed to qualify despite giving it my best shot. It was then that I decided to get serious about studying medicine. Given that my father was himself a nephrologist, taking this path seemed like a natural choice."
Following graduation and an internship in Chiba Prefecture, Kawata began working in the Department of Nephrology and Endocrinology at The University of Tokyo Hospital. While earning a living as a physician, Kawata began raising a family and maintained an active role in sailing as an umpire. On the surface, it appeared that everything was smooth sailing for Kawata, but in the course of his day-to-day interactions with his patients, he increasingly felt that something was amiss.
"Considering that I have only one life to live, I continually asked myself whether the path I had taken was the right choice. I finally decided to do something about it when my wife commented that I appeared to be tormented in some way."
To once again pursue his unfulfilled dream of participating in the Olympic Games, in 2016 Kawata took leave from his university hospital job. Upon his return to sailing competitions, Kawata initially set his sights on the 49er class and teamed up with a high-school sailor. However, when that teammate decided to enroll in university a year later, Kawata had no choice but to chart a different course. At that point, he reached out to Wakako Kajimoto, his current teammate.
"Kajimoto's a major contender who competed in the 470 class at the London Olympics and earned the top world ranking. Another plus for me was the fact she was working to compete in the NACRA 17 races at Rio."
However, athletes aiming for the Olympics face a huge monetary burden. In Kawata's case, that included around 5 million yen for two racing catamarans and a rubber dinghy for his coach, another 6 million yen for six masts (worth 1 million yen each), personnel expenses for the Beijing Games gold medalist he hired as a coach, as well as extensive outlays for travel and shipping their equipment to the series of races they would enter around the globe. This quickly consumed the savings Kawata had earned during his job at the hospital. Kawata began searching for a sponsor while continuing to engage in part-time duties two or three times a week as a doctor, including performing medical examinations and making patient house calls. Eventually, in April 2017 he secured a sponsorship agreement with the children's clothing company Miki House. From there, together with Kajimoto, he began working in earnest to qualify as the sole Japanese NACRA 17 team for the upcoming Games.
The teams vying for that position competed on their point totals from three racing events. Although the Kajimoto-Kawata duo went into the final round in Melbourne (February 15, 2020) as the leading Japanese team, they were outperformed by a rival team and failed to qualify. However, Kawata demonstrated an unparalleled level of commitment to that challenge and in doing so, provided encouragement to many of his peers. Here was a doctor-sailor who had developed the skills to read the wind and waves for sailing just as one might learn to read the turf in the sport of golf. That ability should come into play as Dr. Kawata strives to accurately diagnose the condition of his patients with his stethoscope.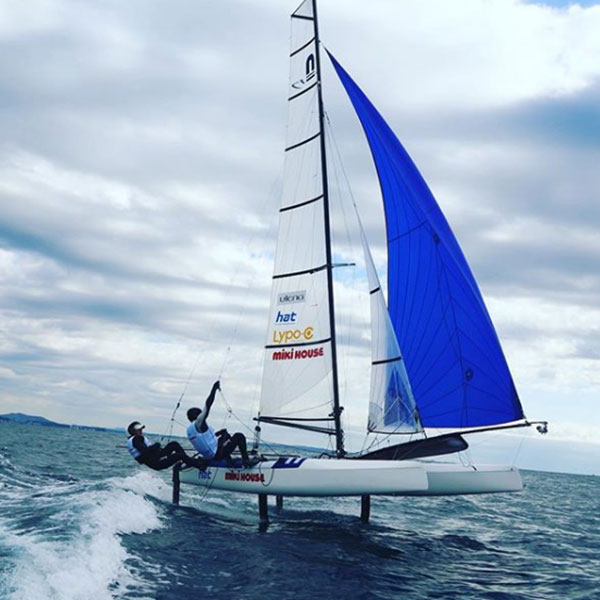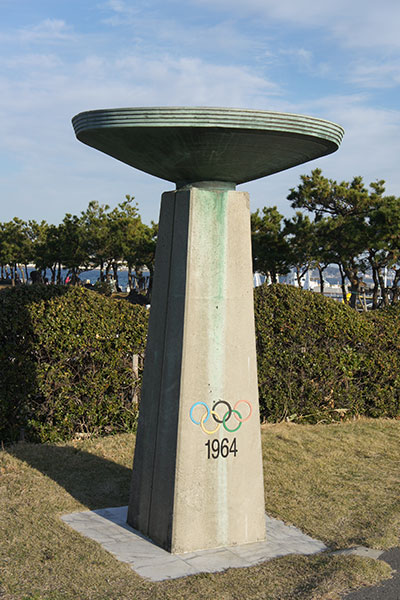 * This article was originally printed in Tansei 40 (Japanese language only). All information in this article is as of March 2020.