FEATURES

Supporting struggling restaurants in Hongo with a lunch subscription service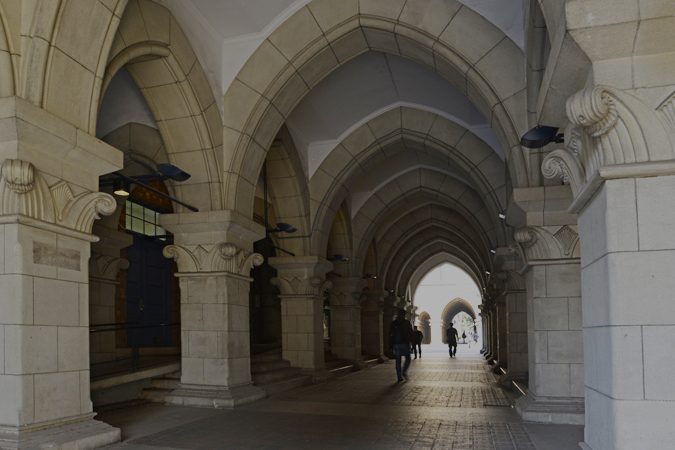 The coronavirus pandemic and UTokyo
What do UTokyo's efforts made under activity restrictions reveal about the University's direction in this new era?
In 2020, due to the pandemic, activities at UTokyo drastically changed in ways we had never expected. In this issue of Tansei, we record various efforts made at UTokyo over the past six months to offer a chance to think about the University's activities in the COVID-19 era.
Supporting struggling restaurants in Hongo with a lunch subscription service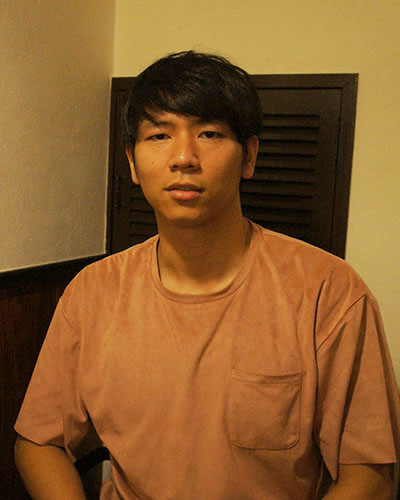 "Gocci" is a subscription service where people can enjoy lunch at any member restaurant, every day if they want, for a fee of 13,200 yen a month. The service in Tokyo's Hongo district is run by LeadX, Inc., a startup launched by four UTokyo students in February 2020. The CEO is Shota Maeda, who devoted his undergraduate years to practicing lacrosse as a member of the UTokyo men's team. His wish to see no local restaurants suffering from loss of revenue due to the coronavirus pandemic prompted the midfielder who aspired to be an attorney to take action.
"We visited 80 eateries in the Hongo area and got consent from 21 of them. By setting the price at 9,900 yen for those who paid in advance by the end of May, a total of 185 purchases were made, exceeding our goal. We distributed 80,000 yen to each of the member restaurants. We are not charging any commission fee this time."
It all started when Maeda was feeling something was lacking in his life after retiring from the lacrosse team, and talked with two of his classmates during their graduation trip about starting something. Hugely inspired by the stories of the people who launched their own businesses through UTokyo's "Entrepreneur Dojo" program that he took after he started his master's program, Maeda participated in a business competition and won second place. Gocci, however, was not something Maeda envisioned from the beginning.
"I was thinking of making an app to introduce tourist destinations using pictures taken with a 360-degree camera. We drove a van from Aomori to Yamaguchi (prefecture) and took 2,000 photos in two weeks. But it didn't grow into a full-scale business."
Realizing the need to incorporate their business if they wanted to work with local governments or companies, the four of them took leave from the University and founded LeadX. As a first step, they decided to turn their eyes to somewhere close to them and conducted a survey of 250 UTokyo students. What they found was a demand for lunch. Many of the students wanted to have lunch not only at school cafeterias but also at local restaurants outside the campus.
"Many students graduate from the University after going only to a few of their favorite eateries, which is a shame for both the students and the local area. I thought it could be our job to connect them."
Maeda was asked to next come up with ways to revitalize the night-time use of the local restaurants by Tomoko Takayama of Gocci member izakaya "Rashinban." Will it expand its subscription service or develop the aspect of introducing nice restaurants to its subscribers? Or will it perhaps choose something else? In any case, LeadX and Hongo seem to be connected with the feeling of support for each other.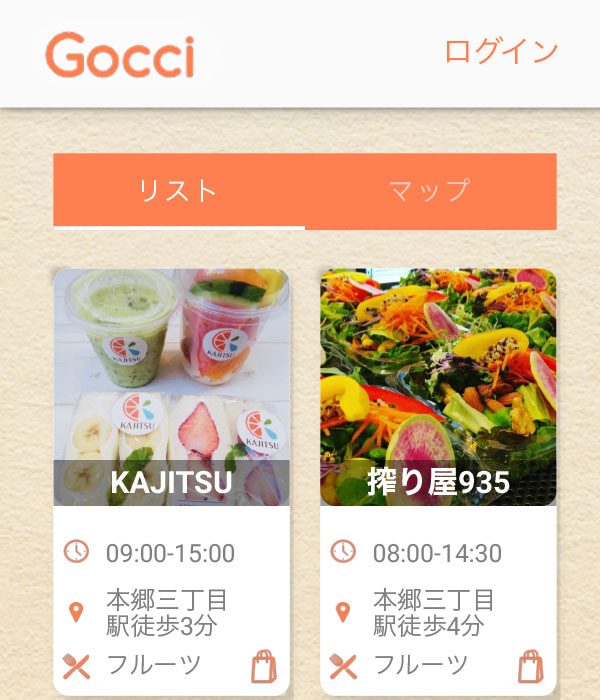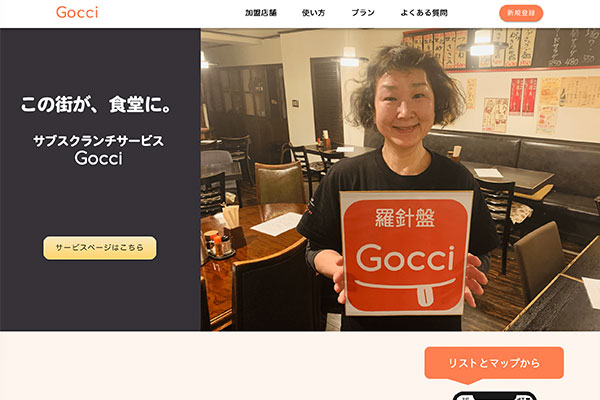 * This article was originally printed in Tansei 41 (Japanese language only). All information in this article is as of September 2020.