FEATURES

Going online eliminated children's sense of social inadequacy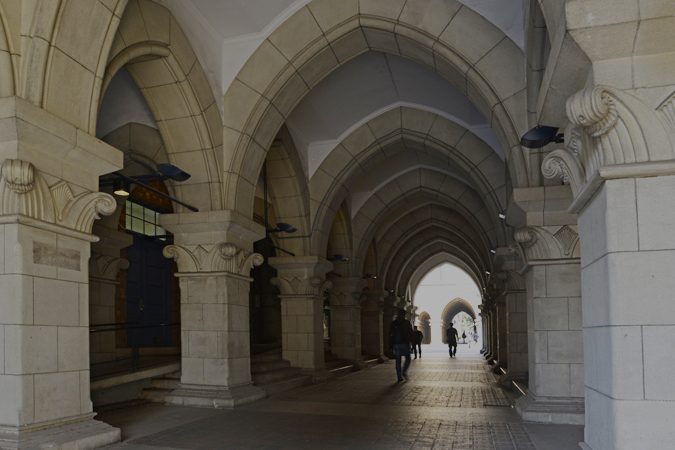 Contributions from 10 researchers in various fields
Dispatches from the coronavirus crisis
We selected 10 researchers from among the University of Tokyo's 26 constituent departments and asked them to write one-page accounts of the coronavirus pandemic from the perspective of their own field of specialization. This also presented the opportunity for them to attempt to frame their own research through the lens of the pandemic.
What were UTokyo researchers thinking and feeling in the summer of 2020? What do researchers say when they are talking about the pandemic? Some answers to these questions will be found in this series of pages.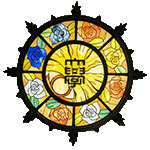 Going online eliminated children's sense of social inadequacy
Children who had previously refused to go to school began attending on their own during the coronavirus pandemic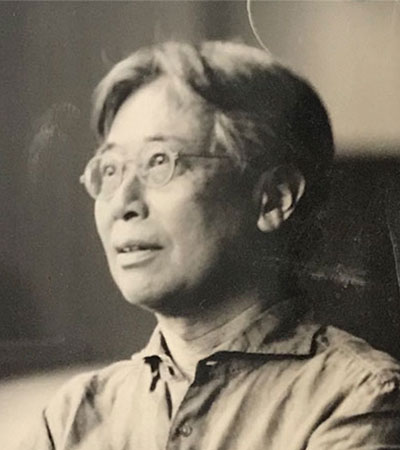 It has now been five years since we began the ROCKET ("Room Of Children with Kokorozashi and Extra-ordinary Talents"; https://rocket.tokyo) project to discover the unique talents of highly individualistic children who display a tendency to refuse school attendance. Marking a departure from places characterized by programming and constraints on space and time, ROCKET is a place of activity with a policy diametrically opposed to that of formal schooling: "no textbooks," "no time limits," "no purpose" and "no collaboration."
After the spread of COVID-19 forced the temporary closure of schools, the ROCKET program was also left with no alternative but to move its activities online. Children who refuse to attend school are able to weather times like these relatively undisturbed.
On the contrary, they take comfort in the fact that no one is now able to go to school, and some children even began attending the online classes offered by their schools. It is ironic that students who were not early risers, who hated the trip to school, who didn't want to wear uniforms, who just wanted to learn about the things they were interested in, who found their notebooks a hassle, and who hated hanging out with friends during their spare periods – students who did not go to school for reasons that were perceived as being socially selfish and who had also defied the pressure of their parents' encouragement that they go back to school – began voluntarily attending class when their sense of inadequacy evaporated once courses moved online during the school closures.
In the context of ROCKET's activities, I had felt that learning through real activities was more important than online learning. However, once we actually tried some online activities, I belatedly discovered that real communication took place online as well, and that in fact the space for activities was greatly expanded. The only children who come together in school classrooms are students from within the same school district, and children with particular interests are not easily able to encounter other children they can relate to. But online, they go beyond the frame of the school districts and connect with children around the world. A new site of learning comes into being there that transcends time and space.
While I feel it necessary to take measures such as allowing online classes not only during the current coronavirus pandemic, but also routinely for children with unique attributes, unfortunately the use of information and communication technologies in the context of Japan's school-based education and support for online teaching remain far behind relative to other countries. Moreover, institutional problems such as the fact that online learning is not acknowledged as classroom time for compulsory education and other hurdles such as the strength of teachers' and parents' feeling that socialization can only be acquired through group-based instruction mean that online courses are constantly reverting to conventional face-to-face classes before we even realize what is happening. Wouldn't it be nice to have at least one day of learning each week on which teachers and students were able to take part in indoor or outdoor classes anywhere in the world? This is life in the flexible era of our "new normal," which is able to accommodate a variety of people and respond to various changes in society. Such a society will surely be one that does not undermine unique children but calls forth their exceptional abilities.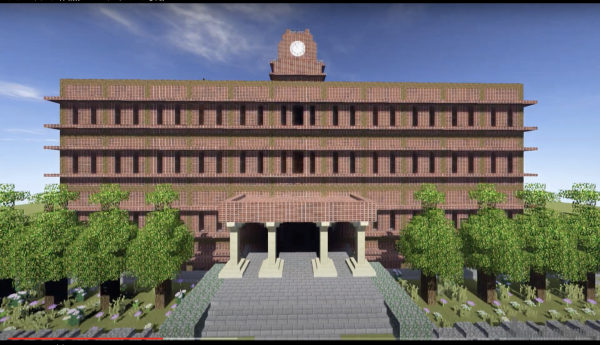 * This article was originally printed in Tansei 41 (Japanese language only). All information in this article is as of September 2020.