FEATURES

The state of marine biosecurity for the protection of aquatic animals from infectious diseases
Ensuring access to safe shrimp and oysters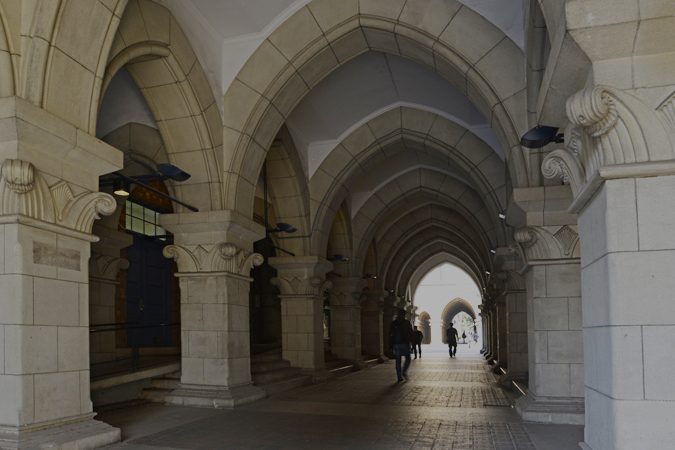 The ocean and UTokyo
A collection of research and educational activities related to the birthplace of all life

The year 2021 marks the start of the United Nations Decade of Ocean Science for Sustainable Development, a major campaign to advance the science of the ocean, which is the birthplace of all life and sustains the lives of organisms on Earth. This year, the University of Tokyo welcomed as its new president a scientist who has lived and worked with the ocean. From engineering, physics and biology to agriculture, law and economics, we introduce UTokyo's ocean research and marine education activities as illustrated by examples from various fields.
Ensuring access to safe shrimp and oysters
The state of marine biosecurity for the protection of aquatic animals from infectious diseases
As shown by koi herpesvirus disease in 2003 and acute hepatopancreatic necrosis disease in whiteleg shrimp (Litopenaeus vannamei) in 2020, infectious diseases cause serious damage to both wild and cultured aquatic animals. Project Research Associate Nanae Karakawa, who has worked for the Ministry of Agriculture, Forestry and Fisheries to strengthen prevention measures for infectious diseases of aquatic animals, introduces efforts to protect the safety of aquatic animal products in Japan.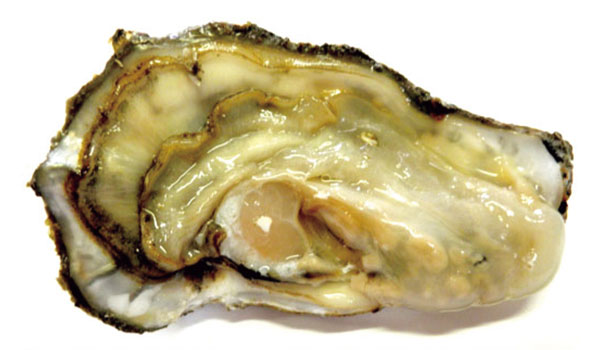 I previously worked for the Ministry of Agriculture, Forestry and Fisheries, specifically in divisions related to aquatic animal diseases and aquaculture. Since April 2020, I have been involved in the Interdisciplinary Education Program on Ocean Science and Policy at the University of Tokyo on a two-year schedule, focusing on marine biosecurity activities and education.
Marine biosecurity aims to prevent the introduction of infectious diseases of aquatic animals from overseas if they are not present in the country, and to prevent the spread of infected areas if diseases were introduced into the country or are present only in some parts of the country.
While global fisheries and aquaculture production, and trade in aquatic animal products continue to grow worldwide, infectious diseases of aquatic animals have occurred around the world, and new diseases are also emerging. Industries expanding and trade volumes soaring pose an increasing risk of pathogenic agents spreading globally and causing grave damage.
Major aquatic animal diseases which were introduced into Japan from overseas

| Disease | Year of invasion | Major host |
| --- | --- | --- |
| Infectious hematopoietic necrosis | 1970 | Salmonid fish |
| Red spot disease | 1971 | Eels |
| Bacterial cold-water disease (coho salmon) | Mid-1980s | Coho salmon |
| Red sea bream iridoviral disease | 1990 | Red sea bream, Japanese amberjack, greater amberjack |
| White spot disease | 1993 | Japanese tiger prawn |
| Gill fluke disease (Infection with Neoheterobothrium hirame) | 1993 | Olive flounder |
| Akoya oyster disease | 1994 | Japanese pearl oyster |
| Koi herpesvirus disease | 2003 | Carp |
| Infection with Edwardsiella ictaluri | 2007 | Ayu |
| Soft tunic syndrome | 2007 | Sea squirt |
| Acute hepatopancreatic necrosis disease | 2020 | Whiteleg shrimp |
To date, more than 20 pathogenic agents have been introduced into Japan and caused extensive damage to cultured and wild aquatic animals. I think the most widely reported disease is the koi herpesvirus disease. Although it is unclear how the disease was introduced into Japan, the first outbreak occurred in 2003 and quickly spread throughout Japan, causing the mass mortality of wild and cultured carp. As recently as last year, acute hepatopancreatic necrosis, a serious disease of shrimp, was introduced into Japan from Thailand.
In Japan, laws and regulations stipulate import quarantine to prevent the entry of infectious diseases likely to cause serious damage to aquatic animals, and domestic control to prevent their spread within Japan. Nevertheless, infectious diseases continue to be introduced from overseas and cause damage in Japan. To deal with these issues, it is necessary to take a broad view of the entire situation surrounding infectious diseases of aquatic animals, consider what issues exist, and take measures to solve them. As a part of our marine biosecurity activities, we hold meetings with people from aquaculture companies, prefectures, pharmaceutical manufacturers and research institutes to discuss the situation surrounding infectious diseases of aquatic animals.
I would like to introduce some of the issues identified in the meetings. It was pointed out that the collection of information on outbreaks of infectious diseases overseas and the reporting and sharing of information on outbreaks in Japan, both of which are critical for quarantine and control, were inadequate at the levels of aquaculture farms, prefectures and the national government. Regarding testing and diagnosis, it was noted that prefectural officials who are mainly responsible for testing and diagnosis in case of disease outbreaks are transferred every few years, which makes it difficult to train disease specialists and ensure adequate testing and diagnostic systems. Additionally, weak collaboration between industry, government and academia was pointed out in the difficulties of developing vaccines and therapeutic agents.
Aquatic animal diseases can be spread through fishing bait and the dumping of ornamental fish, in addition to the movement of aquatic animals for aquaculture. The diseases have impacts on not only the fishery industry but also ecosystems. Going forward, it is necessary to promote discussion among a broader range of stakeholders, not just those involved in the fishery industry, in order to resolve these issues.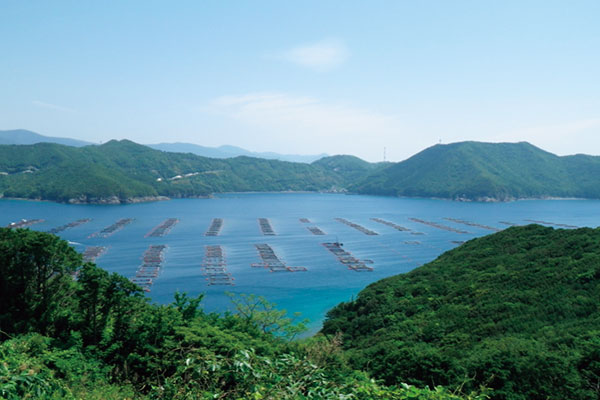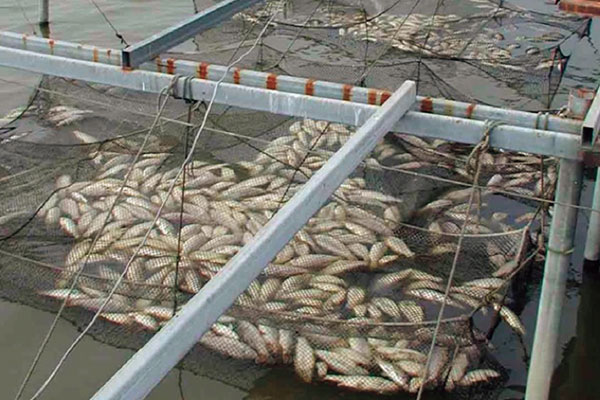 * This article was originally printed in Tansei 43 (Japanese language only). All information in this article is as of September 2021.