FEATURES

Campus Walk No. 40: Mitaka Horse Track
Home to 12 horses, equestrian team members and a cat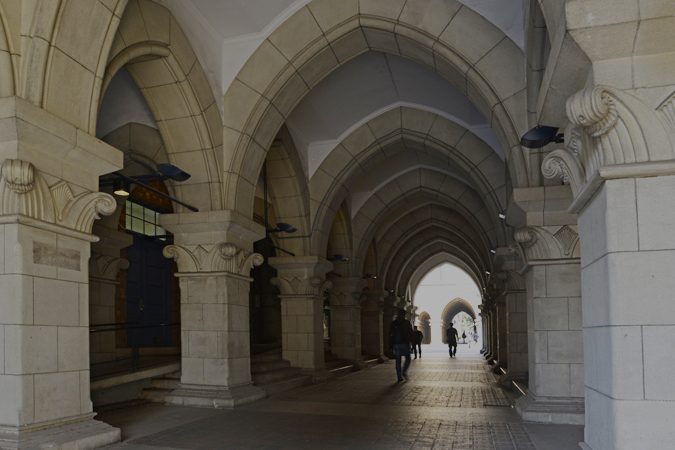 Campus Walk No. 40
Mitaka Horse Track: Home to 12 horses, equestrian team members and a cat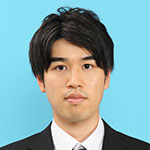 Koyo Aranami
Staff Member
Physical Education Team, Student Support Group 
Mitaka Horse Track is a training ground for the University of Tokyo Equestrian Team located in Osawa in Mitaka City, Tokyo, somewhat distant from both the Hongo and Komaba campuses. Although it is within Tokyo, the surrounding area provides a peaceful setting rich in nature where equestrian team members and horses can enjoy their daily training in a relaxing environment. The Nogawa River runs very near Mitaka Horse Track, and in spring when the cherry trees along the riverbank are in full bloom, you can enjoy a beautiful view.
At Mitaka Horse Track there is a stable housing 12 horses, a large field where the horses exercise, training facilities such as a pony rink used for reining practice and grazing, and rooms for team members. In addition to being a training ground for equestrian team members, it can be used by general students, faculty and staff during the equestrian training events held twice a year by the Athletic Foundation of the University of Tokyo.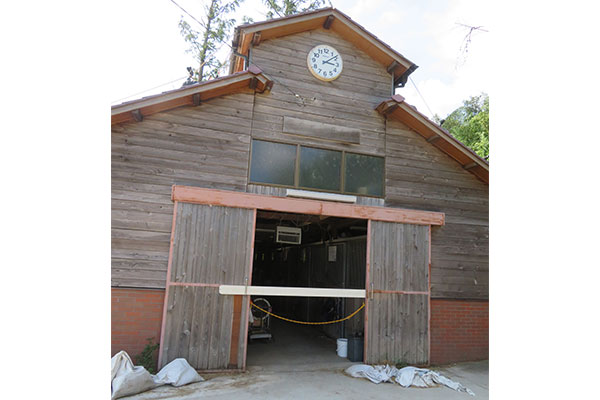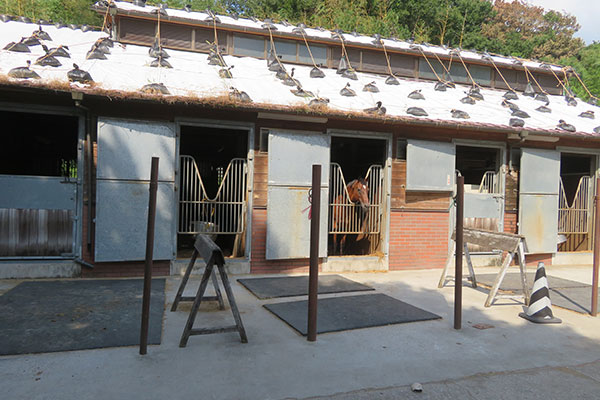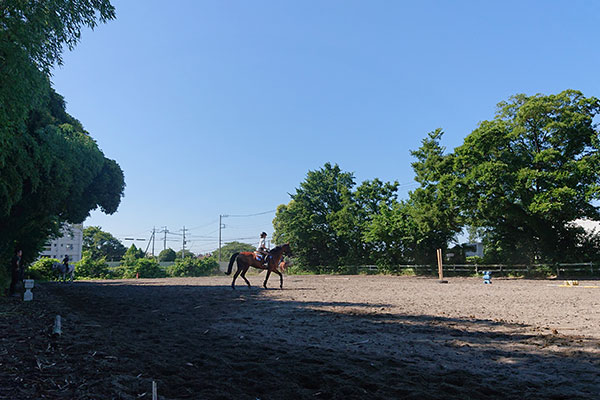 Mitaka Horse Track was completed in March 1965 as a training ground for the University of Tokyo Equestrian Team. Originally, the equestrian team's facilites were located in a corner of the site of the former Tokyo Higher School (currently Mitaka Dormitory). In March 1965, the current site, which was part of the Tokyo Astronomical Observatory (at the time a research institute affiliated to the University), was loaned to the University of Tokyo Student Affairs Department and the horse track and stable were completely relocated to this site. In 1987, student facilties (rooms) were established on the site and in April 2004, when the University was incorporated as a National University Corporation, Mitaka Horse Track became an extracurricular activities facility owned by the University of Tokyo, which it remains to this day.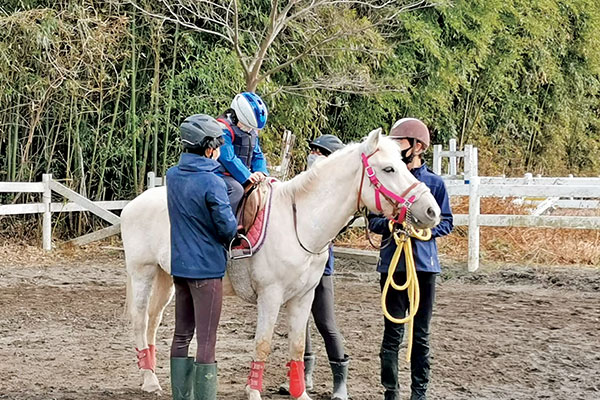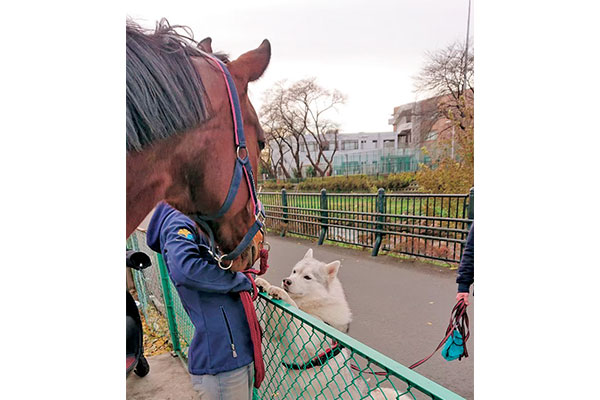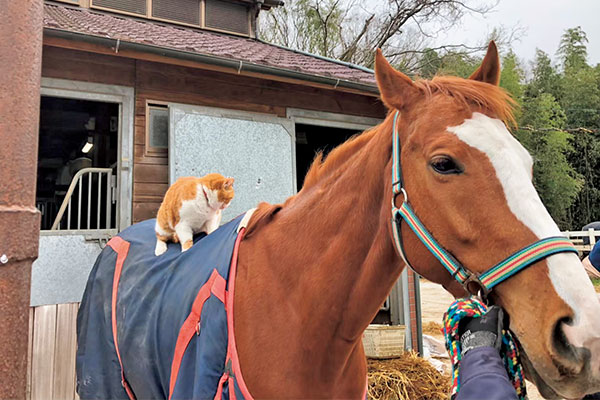 At present, 12 horses are kept at Mitaka Horse Track. Equestrian team members look after them every day and work hard at equestrian training. On certain occasions, members of the public also have opportunities to get to know the horses. During the May Festival and Komaba Festival, horses are brought from Mitaka Horse Track to each UTokyo campus, where people can experience riding and feeding them. In addition, through cooperation between the local government – Mitaka City – and the University of Tokyo Equestrian Team, a community event for parents and children, "Mitaka Horse Feeding and Riding Experience," is held. Its aim is to provide opportunities to enjoy not only horse riding and feeding, but also to become familiar with horses through various events, such as lectures about horses by equestrian team members and outside lecturers and demonstrations of equestrian competitions by team members.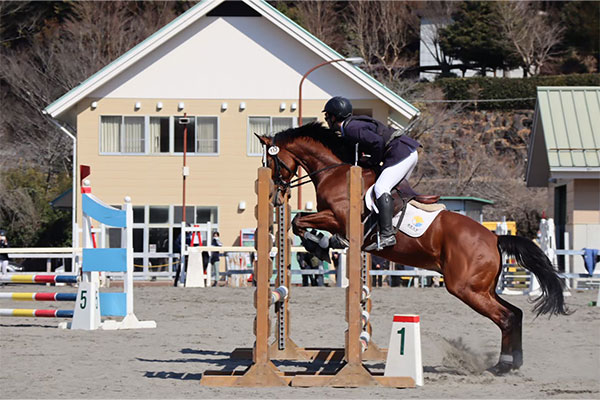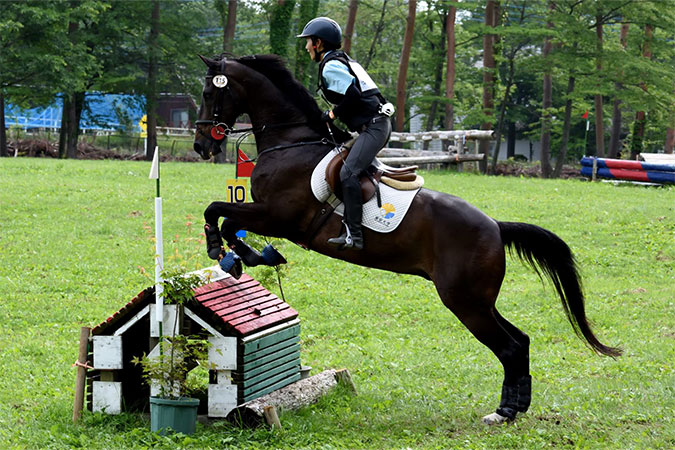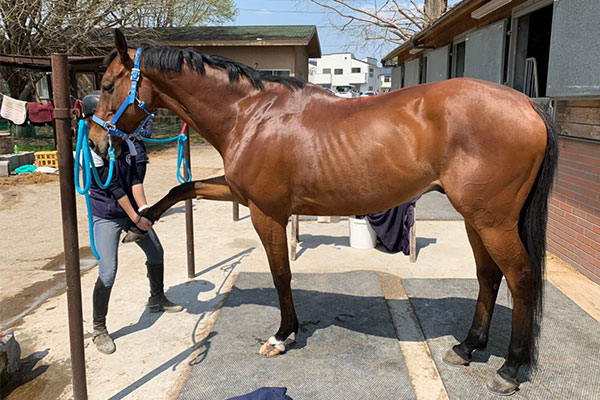 On a final note, in order to provide support for many sports clubs at the University, including the equestrian team at Mitaka Horse Track, the UTokyo Sports Promotion Fund has been established and has received tremendous support and encouragement from many people. We request your continuing support for the University's sports clubs and teams.
For information about the University of Tokyo Equestrian Team Support Fund, scan here (Japanese):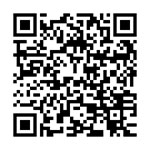 * This article was originally printed in Tansei 45 (Japanese language only). All information in this article is as of September 2022.