What is Go Global Gateway?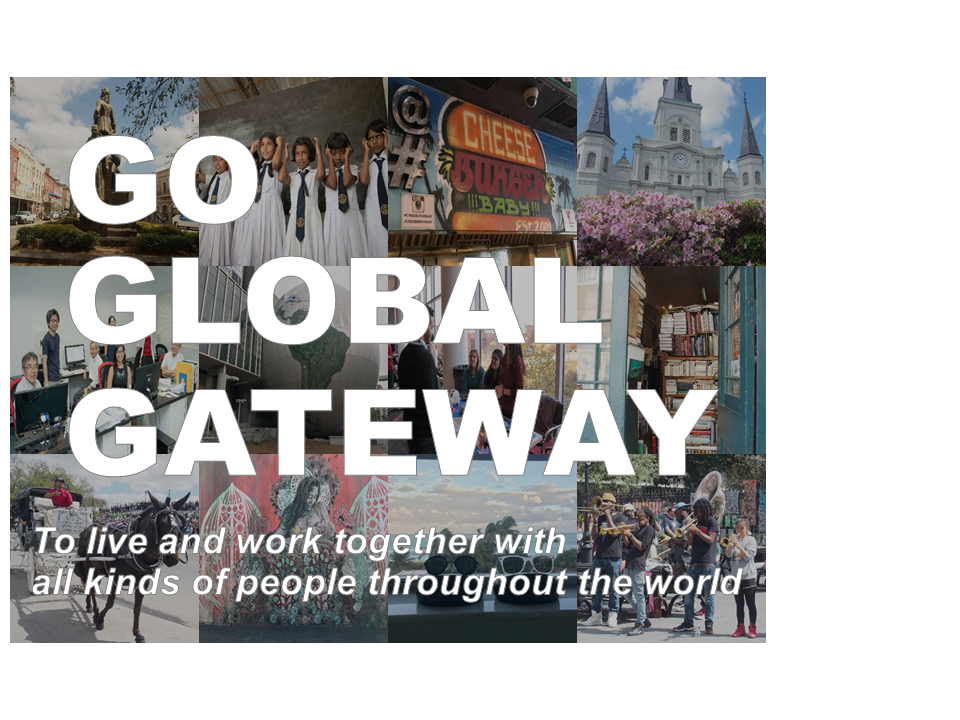 The University of Tokyo encourages every student to possess global competence or "the ability to live and work together with all kinds of people throughout the world." Go Global Gateway, launched in April 2018, offers undergraduate students a chance to obtain a university certificate that attests to their global competence. While students must satisfy certain requirements for obtaining the certificate, they are also encouraged to go beyond the requirements and actively participate in Go Global Gateway. All the records of these activities will be incorporated into their own digital portfolio.



UTokyo uses the personal information collected through this website for administering Go Global Gateway and may share, after taking proper procedures, the information with appropriate divisions of the university and its subcontractors. It will not disclose the information to any non-related third party except when (i) you consent to the disclosure; and (ii) it is required to provide the information in accordance with applicable laws. By joining Go Global Gateway, you agree to the university's policy of collecting and disclosing your personal information as summarized above.