ARTICLES

Personal values steer international Ph.D. students' career visions
Job prospects and gender differences also shape future paths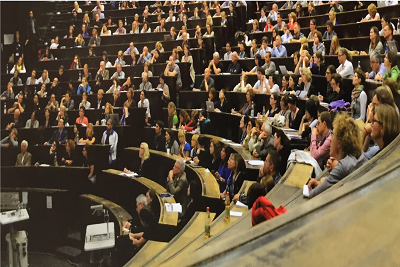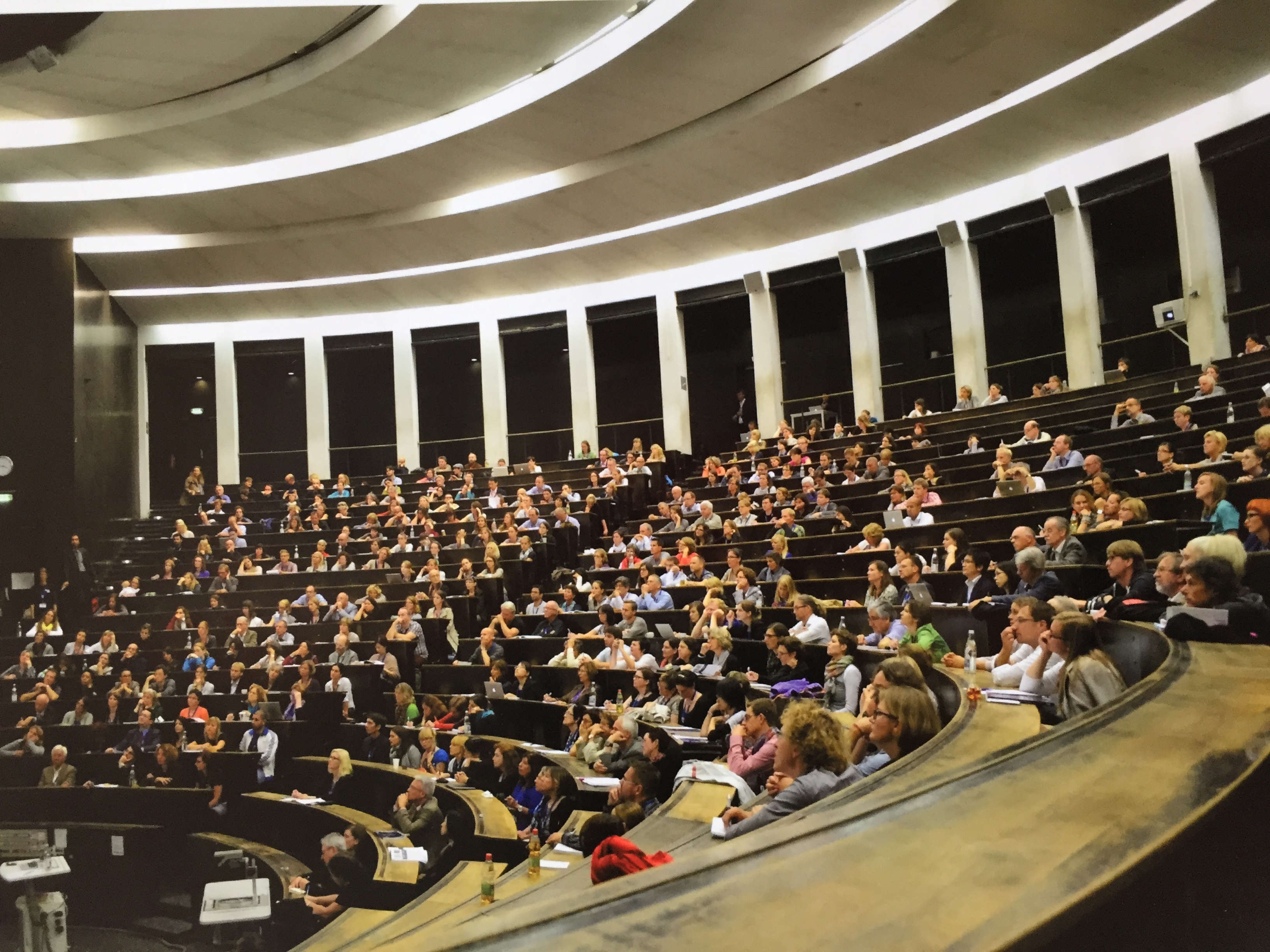 Personal values play a significant role in empowering international doctoral students to envision a clear, positive career trajectory, whereas uncertain job market prospects tend to muddy their vision, according to a study of overseas Ph.D. candidates pursuing their degrees in Finland. The findings also showed that the students' gender had a bearing on their perspective.
Mobility has become common in researchers' career paths, but few attempts have been made to explore their perceptions of academic experiences and factors shaping their career vision.
"International students' past experiences owing to their backgrounds may uniquely affect visions of career advancement," said Yusuke Sakurai, a project lecturer at the University of Tokyo and lead author of the study. "I embarked on a doctoral program in Finland as an international student. Having felt insecure back then about what the future had in store for me, I wanted to find out what kind of experiences shape and reshape the career visions of international doctoral students."
Sakurai and his collaborators interviewed 10 female and 10 male students — 14 hailing from Europe, five from Asia and one from Africa — pursing a doctoral degree in the life sciences at a research-intensive Finnish university. The research team addressed questions about factors contributing to students' career visions and about the differences and similarities in the factors between genders, and grouped the responses under key themes.
Diversity, such as in race, nationality and gender, is becoming greater among students in the life sciences. "Accordingly, bioscience doctoral students' career visions are highly varied due to their diverse perspectives in career exploration," said Sakurai. "In addition, we have seen that the number of females has steadily increased. It is important to consider how gender impacts the extent to which men and women take up opportunities."
The study found that students' enthusiasm for research, flexibility in pursuing different careers, preference for future workplace and other factors based on what were categorized as personal attributes were most likely to shape international doctoral students' vision of their future career.
On the other hand, demanding and uncertain job market prospects, such as the struggle in securing research grants, seeking employment opportunities and finding ideal positions due to the competitiveness, scarcity and instability of potential jobs posed challenges in forming a career vision.
Furthermore, the results showed gendered differences among the students. "Both female and male students proactively embarked on their Ph.D. overseas in Finland," said Sakurai. "But some female students hesitated to extend their career in foreign countries after their studies due to family-related responsibilities, in contrast to only one male student commenting that he wished to pursue a career for the benefit of his family."
Interestingly, the influence of academic supervisors was hardly mentioned.
These findings suggest that effective career mentoring and institutional effort in addressing gender inequality as prescriptions to enhance researcher mobility within the era of diversity and internationalization in academia.
Papers
Yusuke Sakurai, Viivi Virtanen, Jenna Vekkaila, Kirsi Pyhältö, "International doctoral students' perceptions of factors contributing to their career visions," Internationalisation and Transnationalisation in Higher Education: October 17, 2018, doi:10.3726/b11212.
Link (Publication

)
Related links