ARTICLES

IBM Call for Code: Research Challenge for Climate Change accepting applications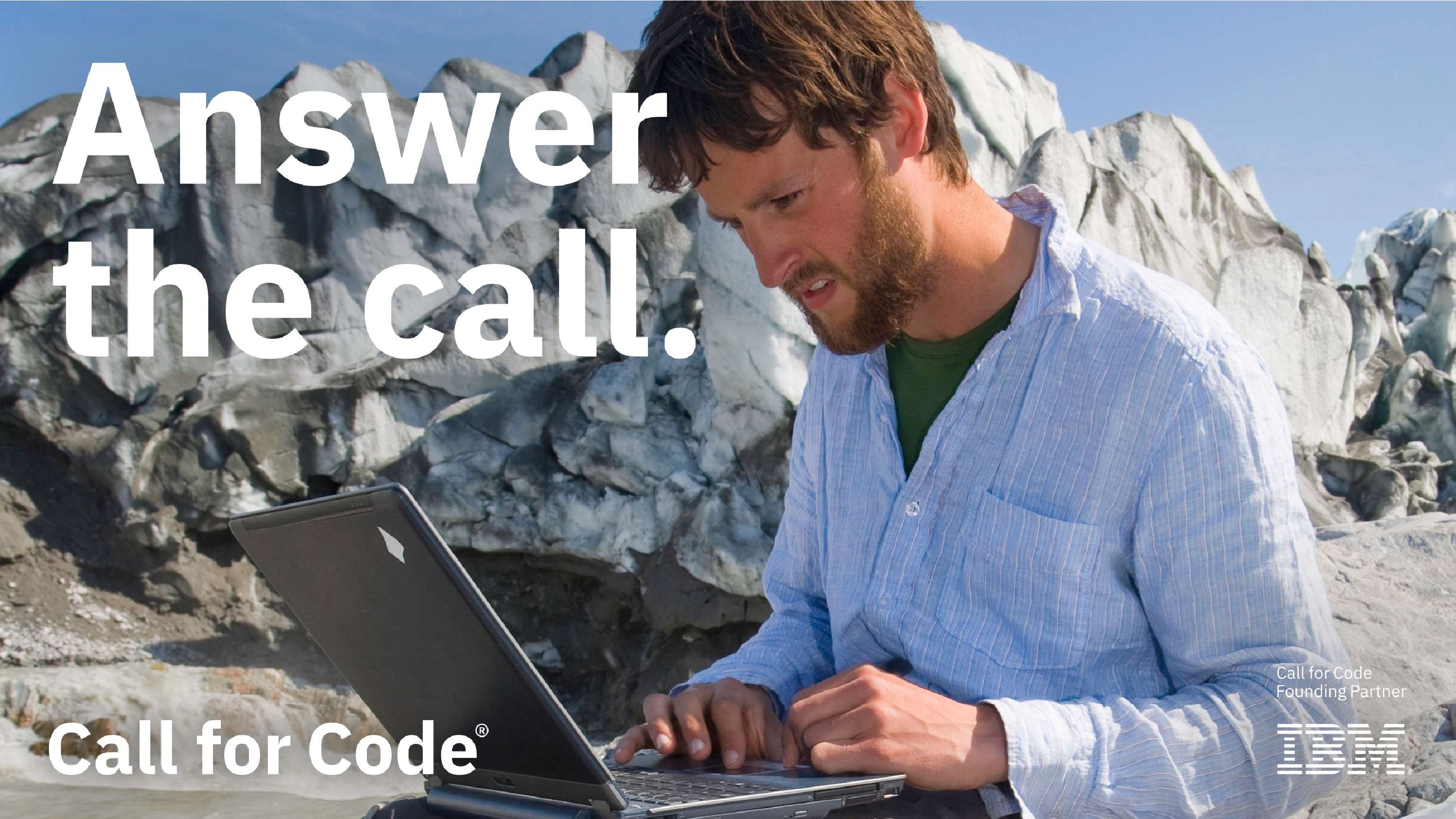 This is a call for applications for the "IBM Call for Code: Research Challenge for Climate Change". Now in its fourth year, Call for Code is the largest tech for good initiative of its kind that brings together students, developers, entrepreneurs, and problem-solvers from all over the world to create solutions that help solve some of the most pressing societal issues of our time. For this Challenge, IBM and Call for Code will be asking research-focused graduate students and advanced undergraduates with experience or high interest in research from ETH Zurich, EPFL, MIT, Stanford and The University of Tokyo to form teams of 1-5 students.

You can create a team among yourselves or join a team through the team-building Slack channel created for this event. Each team will then be asked to build a solution using at least one IBM service, technology or API, along with any other open source technology, to address the problem of climate change. This could include a solution that aids humanity in one of the following categories:
• Sustainable water use
• Resilient agriculture
• Responsible production
• Climate risk and impact
Building a prototype for submission is not required but those that do will score higher in the judging rubric.

Prizes of USD 1,000 - 5,000 will be awarded to the top three teams!
For more information, please see the "Related links" below.
Related links