ARTICLES

UTokyo's contribution to global collaboration measured in Nature Index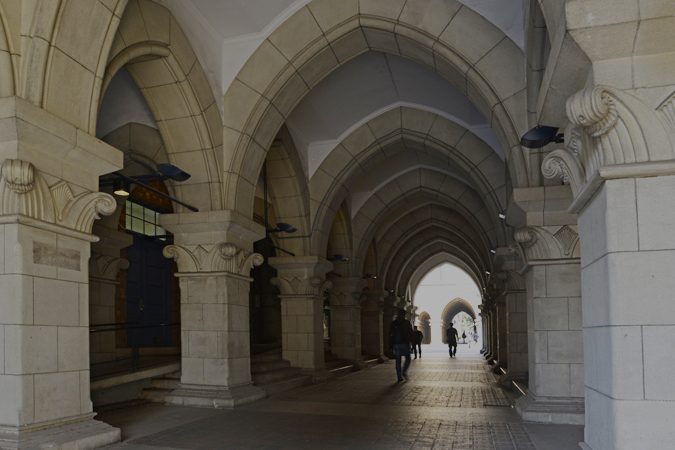 The University of Tokyo received high marks for its contribution to international research collaboration, based on output tracked by the global indicator of institutional and national research Nature Index.
According to the Nature Index 2022 Big 5 supplement, announced by leading academic publisher Springer Nature on March, 9, 2022, Japan ranks among the five leading science countries, with the United States, China, Germany and the United Kingdom, based on research output computed by the Nature Index. The ranking is established by evaluating and weighing a country's score derived from its global "share," a numerical measure of research performance based on output in leading science journals tracked by the index.
Moreover, an analysis of the three strongest bilateral international collaborations in each top five country, pairing a domestic institution with a global partner, listed UTokyo as the domestic player in all three bilateral partnerships for Japan, indicating the university's key contribution to international collaborative research in the country.
The top three global partnerships in Japan paired UTokyo with the Max Planck Society in Germany, the Chinese Academy of Sciences and the French National Center for Scientific Research, respectively.
The Nature Index scores research output by institution and country by tracking contributions to research articles in 82 prominent natural science journals, and is considered a leading indicator of global research activity and collaboration.
In the Nature Index Annual Tables 2021, UTokyo ranked eighth in the world for share of research output.
Drawing on its high-quality research collaborations and partnerships with institutions abroad, UTokyo aims to continue promoting and contributing to a wide range of knowledge activities.