ARTICLES

Strategic Partnership Agreement renewed with Stockholm Trio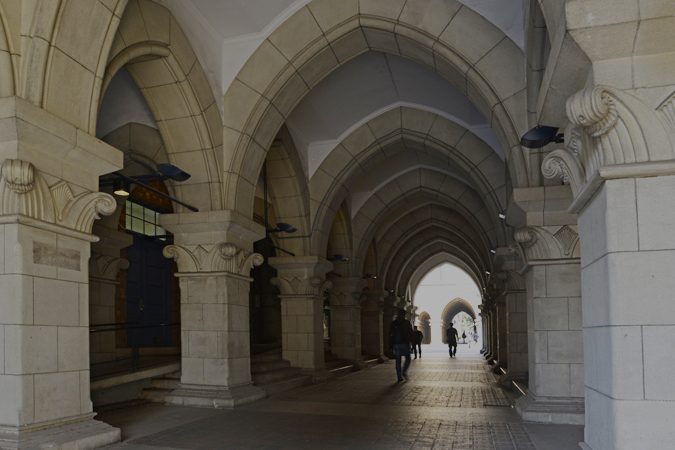 Date of activity: June 1, 2022
The signing ceremony to renew the agreement on strategic partnership between the University of Tokyo and the "Stockholm Trio" (Stockholm University, The Royal Institute of Technology (KTH) and Karolinska Institute) was held in Stockholm on June 1, 2022.
The first agreement on the strategic partnership between the four institutions was signed in 2017 and since then various activities have been organized and participated in by the departments concerned, including joint workshops, research collaborations, student exchanges and faculty development seminars under the overarching theme "sustainability".
President Astrid Söderbergh Widding of Stockholm University, President Sigbritt Karlsson of The Royal Institute of Technology (KTH), President Ole Petter Ottersen of Karolinska Institute and President Teruo Fujii met together and signed the agreement to promote further collaborations and exchanges during the ceremony.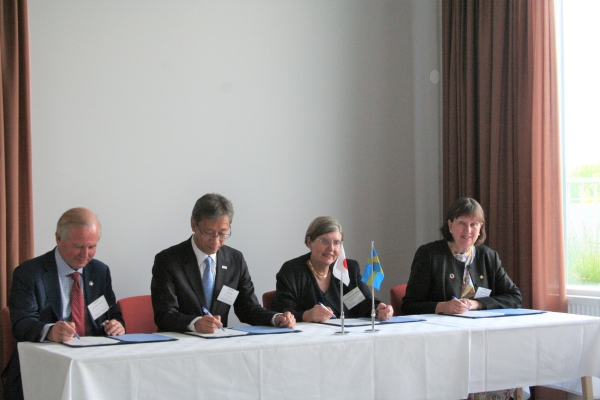 Signing Ceremony
(from left to right) President Ole Petter Ottersen (KI), President Teruo Fujii (UTokyo), President Astrid Söderbergh Widding (SU) and President Sigbritt Karlsson (KTH)