FEATURES

Internationalization and D&I in IQB
UTokyo D&I Actions and Messages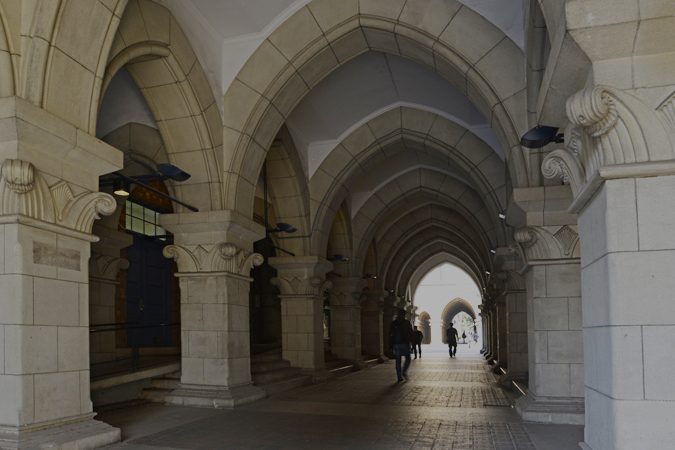 ― UTokyo D&I Campaign 2022 ―
The University of Tokyo has launched a campaign aimed at promoting diversity and inclusion on campus, and making the university a place where people from diverse backgrounds can thrive. The initiative, called UTokyo D&I Campaign 2022, started in March 2022. Here, we introduce plans and actions related to D&I initiatives from members of the UTokyo community, including deans and directors of various UTokyo organizations.
Actions and Messages
Internationalization and D&I in IQB
Katsuhiko SHIRAHIGE, Director, Institute for Quantitative Biosciences
In order to realize diversity in research and members, the Institute for Quantitative Biosciences (IQB) has been working to run a young researcher development program in collaboration with overseas research institutes and universities for the past three years.
We have started to create an environment with the FIRC Institute of Molecular Oncology (Italy) and the Karolinska Institute (Sweden) as partners in which young researchers of any nationality can be employed and study in an overseas research network.
The initiative has just begun, but we intend to build a system to foster researchers who can compete on the world stage, including the implementation of local hiring.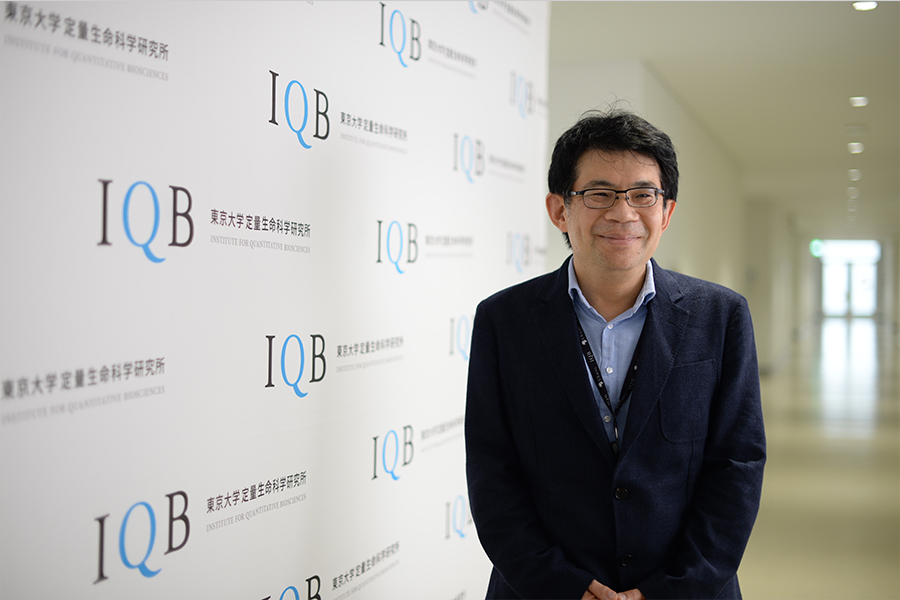 More Information
Related links