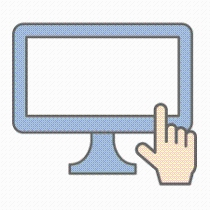 ☆TFT members are able to do the following:
Receive e-mail magazines in English.
Search for alumni online (*This service is only for alumni.)
Update information on your residential address, mailing address and career changes.
Access a variety of benefits such as discount rates for hotels and restaurants.
Why not register right now?

☆How to register with TFT

If you are an alumna/alumnus, click here to register.

If you are a current student, click here to register.

Log-in screen for TFT members
For those who have forgotten your ID or password, please click here.