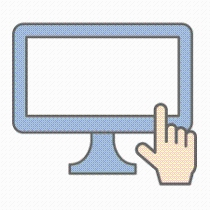 If you register with TFT, you can learn about the University of Tokyo of today through our email magazines. You will also be able to search for alumni online in order to make new contacts, and update information on your residential address, mailing address, and career changes online.
Why not register right now?
*This service is for those who have obtained a degree after completing a course at the University of Tokyo.
Click here to register.

Log-in screen for TFT members
For those who have forgotten your ID or password, please click here.