NEWS / NOTICES
◆International Center Advising Room has been renamed to International Student Support Room(Update: 2018/04/01)
Support Desk for International Students is now open at Go Global Center.
Details: Here
◆Information on Komaba Campus
◆Information on Kashiwa Campus

EVENTS
◆2019 Summer, Orientation for New International Students (Update: 2019/03/22)
Date/Time: April 4 (Thu)・11 (Thu) 10:30-11:15
Place: [Hongo] Go Global Center
Details: Here
◆2019 Summer, Earthquake and Disaster Reduction Seminar for Internatinal Students and Researchers (Update: 2019/03/22)
Date/Time: April 18 (Thu) 12:30-14:10
Place: [Hongo] Go Global Center
Details: Here
◆Language Exchange Program(Update: 2019/02/26)
Check out the Language Exchange Program Bullet-in board. Please note that all the registration/postings for winter semester 2018 will be canceled in the end of March 2019 and we will re-start the intake in April 2019 onwards.
Place:【Hongo】Go Global Center
Details: Here
*For Kashiwa Students, see here.
◆Chinese Conversation Club (Update: 2018/07/05)
Date/Time: 1st & 3rd & 5th Monday 12:10-13:00, 2nd & 4th Wednesday 12:10-13:00
Place: [Hongo] Go Global Center
Details: Here
◆Counseling Day on Kashiwa Campus(Update: 2019/3/14)
Date: On several Wednesdays
Place: [Kashiwa] Student Counseling Center (Environmental Studies Building 1F Room 117)
Details: Here
---
PROSPECTIVE STUDENTS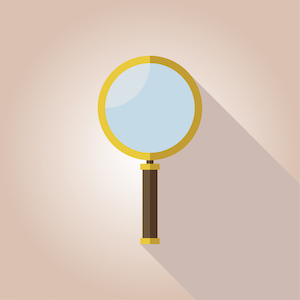 Prospective Students
Firmly rooted in a strong foundation as Japan's oldest university, the University of Tokyo offers a broad spectrum of unique experiences and opportunities.
MORE
CAREER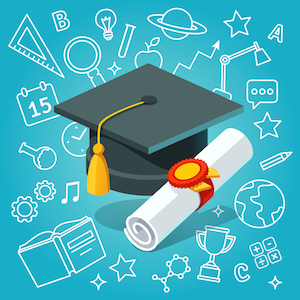 Career Support
Planning to work in Japan? Got started on your job-hunting? Don't know what you want to do after graduation? You are welcome to visit the International Student Support Room for consultation and guidance.
MORE