NEWS / NOTICES
◆2nd Go Global Center Photo Contest (Updated: 2019/7/18)
Application is open now!
Details: Here
EVENTS
◆Language Exchange Program(Update: 2019/7/31)
Check out the Language Exchange Program Bullet-in board. Visit ISSR Support Desk for International Students after regitering the program online.
※We will remove all postings in the end of August. So, if you are thinking about joining in the program in August, registration for Fall intake (from September 2 onwards) is recommended.
Place:【Hongo】Go Global Center
Details: Here
*For Kashiwa Students, see here.
◆Chinese Conversation Club (Update: 2019/7/31)
*No program in August. Next: September 2 (Mon).
Date/Time: 1st & 3rd Monday 12:10-13:00, 2nd & 4th Wednesday 12:10-13:00
Place: [Hongo] Go Global Center
Details: Here
*Event Schedule here
◆Counseling Day on Kashiwa Campus(Update: 2019/7/18)
Date: On several Wednesdays
Place: [Kashiwa] Student Counseling Center (Environmental Studies Building 1F Room 117)
Details: Here [PDF]
---
PROSPECTIVE STUDENTS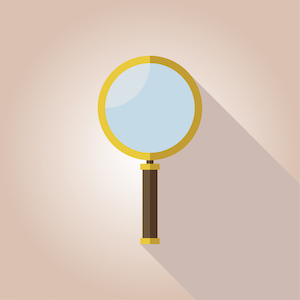 Prospective Students
Firmly rooted in a strong foundation as Japan's oldest university, the University of Tokyo offers a broad spectrum of unique experiences and opportunities.
MORE
CAREER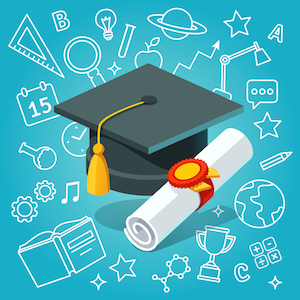 Career Support
Planning to work in Japan? Got started on your job-hunting? Don't know what you want to do after graduation? You are welcome to visit the International Student Support Room for consultation and guidance.
MORE